Hampstead Orthodontic Practice
How swiftly adapting to lockdown helped to increase

enquiries by 280%

for this clinic
The background
Hampstead Orthodontic Practice is one of the most successful orthodontists in north London, established in 1994. When nationwide lockdown hit the country in March 2020, Hampstead Orthodontic Practice needed to adjust to the 'new normal' and create ways of generating business leads without seeing patients face-to-face.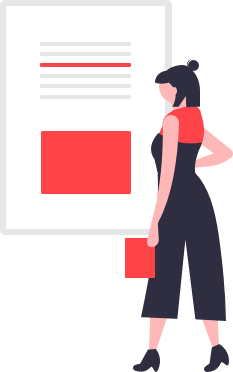 What we did
Getting users to sign up for free consultations from the comfort of their home
In order to have a steady stream of business leads during the lockdown, we recommended conducting patient consultations online via video calls. This was completely new to Hampstead Orthodontic Practice. The client loved the idea, and we quickly rewrote the landing page copy and created the new PPC ads reflecting the new service – "free orthodontic consultation online".
Free consultation served as the perfect lead generation tactic for two reasons:
PPC competitors paused their PPC activity in March 2020 when the pandemic hit as they didn't adapt their service
The data shows that when patients receive a free consultation and the next steps for the treatment, they are likely to continue the treatment with that clinic.
The results
<span+280% more enquiries
reduce the cost-per-lead by

260%
The client has now fully adopted online consultation as one of the ways to consult patients. As a result of this change, the clinic has been inundated with enquiries. Our PPC campaign generated on average +280% more enquiries in the pandemic months (March 2020 – Nov 2020) compared to 8 months before the coronavirus pandemic happened.
Due to the lack of competition for orthodontic consultation services online around March 2020, we were also able to reduce the cost-per-lead by 260% .