You've probably heard a lot about content marketing, but do you know how it could help your business? Content marketing can increase visits to your site, improve your organic rankings and can provide your brand with great PR.
Below are 6 stats which show you just how important content is!
Content Marketing Facts
1

61% of consumers say they feel better about, and are more likely to buy from, a company that delivers custom content.

2

78% of consumers believe that organizations providing custom content are interested in building good relationships.

3

The average cost to generate a lead through inbound marketing (£86) is about half the average for outbound marketing (£224).

4

80% of business decision makers prefer to get company information in a series of articles versus an advertisement.

5

Content creation is ranked as the single most effective SEO technique.

6

55% of B2C marketers plan to increase content marketing spend next year.
Our Approach
Analysis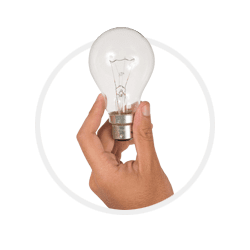 With any content marketing client, the first thing we'll do is sit down with you and work out your goals. What do you want to get from content marketing? How can we do this? How can we analyse what works and what doesn't?
One of the major elements of any Digivate content marketing campaign is the importance of research. We'll take an in depth look at your industry and competitors in order to get an idea of where your brand sits.
Throughout the following weeks we will create a strategy based around these discussions. This will include advice on which channels to use, who our target audience is and which industry leaders we can get to promote our content.
Once you have approved the plan and timeline, we can get to work on the next phase.
Design & Creation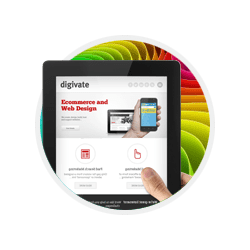 Once we have fully understood your objectives, the creative process begins. This phase includes copywriting, design work and optimisation for the web.
Once the brief – which includes the major campaign elements – is approved, our creative team will begin work on production of your content. Our design team consists of writers, illustrators and graphic designers with experience in a wide range of content creation.
After the brief, our designers will produce a mock-up of the creative and then begin working on the finished product.
From there, our SEO team will analyse the finished design in order to ensure that it is fully optimised from an organic perspective.
Publish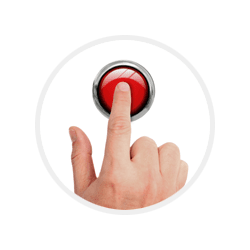 Any content marketer worth their salt will tell you that good content is nothing without proper promotion.
Once your content is ready to go, we will create a post-publication plan. Our 20 years of digital experience have allowed us to forge relationships with both online and offline influencers in various industries.
This plan will involve creating a list of industry leaders we feel will be interested in your content. Our plan will also address issues such as deciding when and where to promote the content on social media channels.
Promote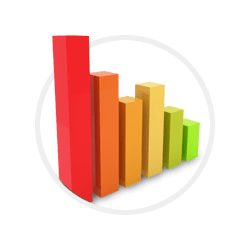 The final phase of our approach includes putting the plan discussed above into action.
To ensure that the campaign is successful we will evaluate the campaigns through our wide selection of industry-leading tools along with regular brand-agency communication.
What we consider a successful campaign will be determined right at the beginning of our "analysis" phase.
Give us a call
At Digivate, we strongly believe that communication and creativity are the two most essential parts of any content marketing campaign.
If you are interested in talking to us more about how we can help, contact us at social@digivate.com