EcoEgg
How our evidence-led approach helped this alternative

eco-friendly brand

increase sales

by 30%

in only 3 months
The background
The ecoegg 'laundry egg' is an award-winning eco-friendly alternative to conventional washing detergent. Ecoegg uses innovative mineral based formulas that clean clothes effectively with no harmful chemicals.
Founded in 2008, Ecoegg's mission is to revolutionise the laundry market with affordable, eco-friendly products that are kind to skin.
Ecoegg wanted to apply their marketing budget to the right areas to double their e-commerce revenue in a year. To achieve this, Ecoegg needed to collect and organise their customer data to measure performance effectively and find cost-effective ways of getting their brand in front of the eco- conscious audience in the UK.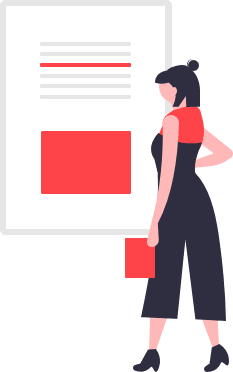 What we did
In order to determine cost-effective ways to get Ecoegg's brand in front of the environmentally conscious audience in the UK, we needed to understand how to get Ecoegg from where they are to where they want to be, so we started with our sought-after 'Discovery Phase'.
Our 'Discovery Phase' is an intensive research period done at the beginning of a project to reduce uncertainty and provide data-backed direction to digital marketing strategy.
Our Discovery Phase consisted of 3 stages:
1. Data organisation
In order to improve campaign performance, Ecoegg needed to measure the cost vs return (ROI) of every customer. So we made data organisation the top priority. Here's how we organised data for the Ecoegg:
Set up ecommerce tracking
Set up tracking on Google Tag Manager, allowing multi-funnel conversion tracking
Removed payment gateways as referrals
Set up Events – this allowed us to track engaged visitors on ecoegg's site
Built a customised reporting dashboard in Google Analytics, allowing us to see the most important data at a glance
2. Audience research & analysis
To cut customer acquisition costs, Ecoegg needed to narrow down their targeting and only market to the types of customers that convert or are likely to stay with them over the long term. In order to understand the characteristics of Ecoegg's most profitable customers, we did comprehensive audience research which consisted of the following 4 steps:
Analyse the Ecoegg's existing audience behaviour using Google Analytics and Google Adwords data
Create audience clusters using Google Analytics – this is the process of grouping elements together by similar properties or values. It allows us to claim that if a person does X, they also do Y, which was a data-driven way to understand ecoegg's target audience in a more holistic way.
Expand the audience using 3rd party data to confirm Ecoegg's target audience beyond their current site visitors. We did this to ensure that there are more people like our current audience out there, which means there is an opportunity to get more conversions/business.
Discover search terms Ecoegg personas are likely to use. We mapped each keyword theme against a persona to create personalised messaging for each target audience.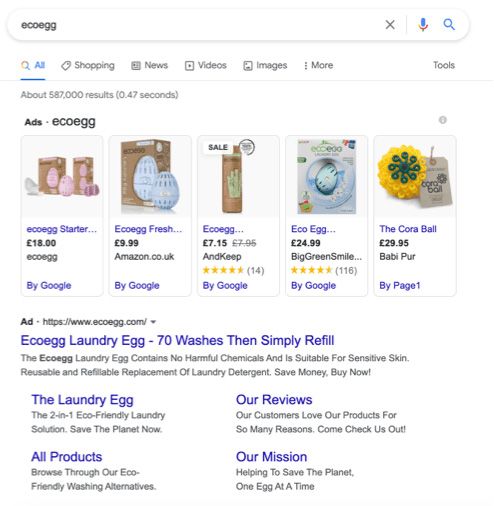 3. Digital marketing strategy
The final stage of the Discovery Phase was building a digital marketing plan, ready for execution.
What the client got:
Digital marketing action and measurement plan
Persona cards with detailed information about Ecoegg's target audiences
Persona dashboard in Google Analytics
Cross-channel content calendar
Paid media plan
User experience (UX) health-checks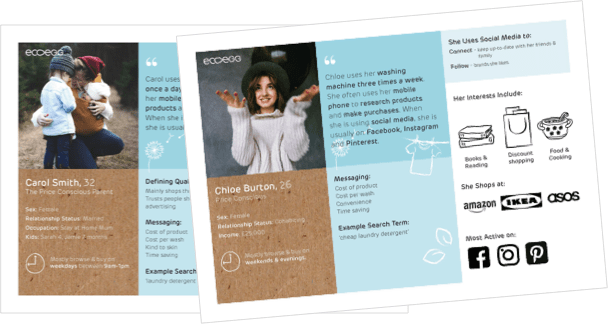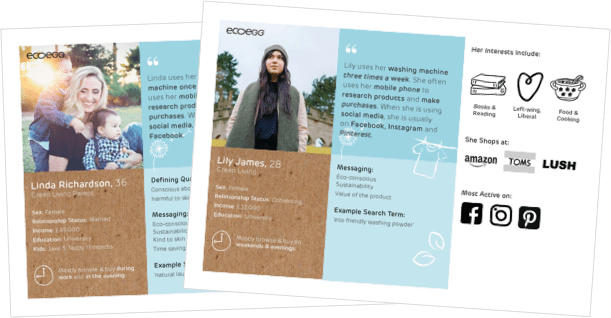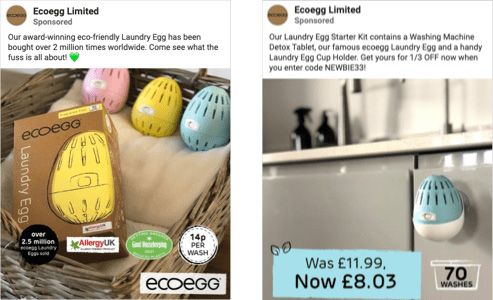 The results
Our persona-specific digital marketing strategy enabled Ecoegg to personalise their marketing at scale and as such they saw:
+30%

increase in sales in the first 3 months

+50%

increase in web visitors vs the same time last year
For every £1 spent on ad spend, they saw a £5-£7 return