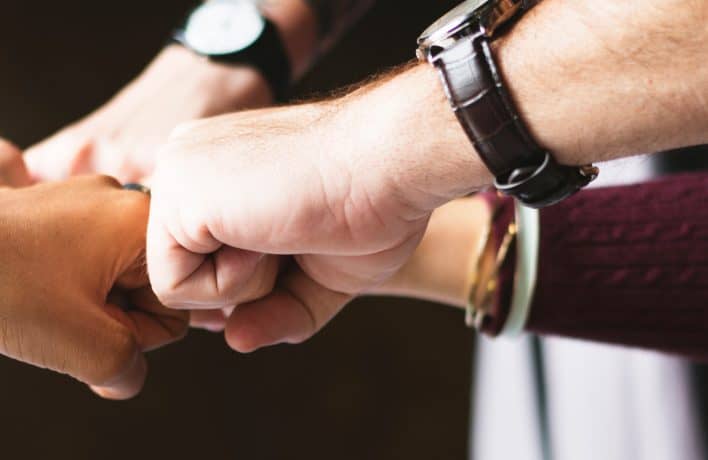 Top London agencies Energy House Digital (Paid Search and Development), Neuro Web Marketing (Psychology based CRO, UX and SEO) and Digivate (SEO and Development) have today announced their merger in a bid to become the UK's leading agency in the delivery of psychology led digital marketing. The merger puts the new …
Search Ad specializations have expired?
Several agencies with Google Partner status received an email saying that they had lost their Search Ads specialization, and they would have to retake their exams.
This is due to a bug and according to Gianpaolo Lorusso, an Italy-based digital marketer, it was a global bug …
Launching a new website in 2015? Congratulations! Although launching a new site can be a slightly stressful experience, it can also be tremendously exciting. There are few better feelings in business or life than going from nothing to something overnight. In effect, this is exactly what happens when you …