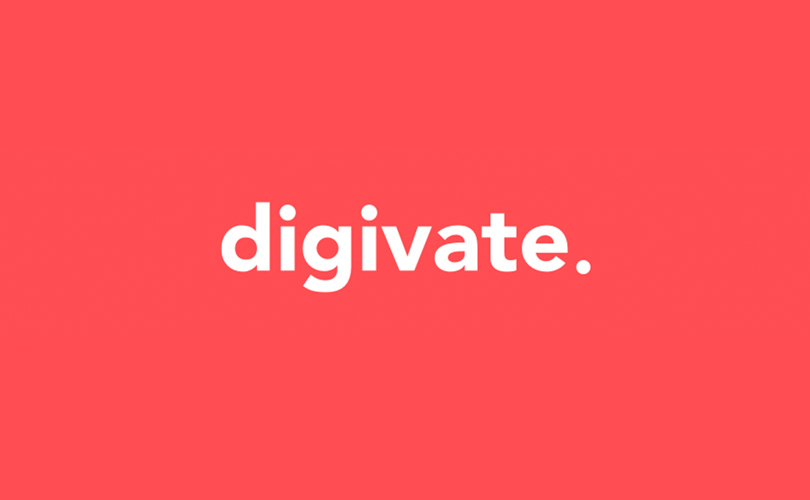 Have you Googled your brand name recently? Why not try it now? Take a good look at what's on pages one and two!
Prominent customer complaints can harm your business by turning off customers before they even arrive on your website. That means managing reputation forms a key part of your online strategy. In particular, achieving clean brand-search results should not be neglected if you're serious about maximising clicks and sales – not to mention managing your brand's image and reputation. Imagine if the results for a search including your brand terms looked like this one for SCS:
It's not unusual – especially for large businesses – to provide an excellent customer experience and still suffer from negative comments in brand-term search results. There will always be some unhappy customers, no matter how hard you work to please everybody. Unfortunately, unhappy customers are much more likely to speak up than happy ones – and it only takes one or two negative comments to spoil your search results, frightening potential customers and causing serious harm to your business.
Case-study
Our client Damart UK is a clothing retailer taking customer satisfaction extremely seriously – they are proud to have a large number of very happy customers. So imagine their disappointment when negative, unrepresentative comments began consistently featuring in search results for "damart" and "damart uk". Fortunately Digivate was able to cleanse their search results – completely clearing page one results in plenty time for Christmas and their key winter trading period (Damart specialises in thermal clothing). In addition to displacing or completely removing negative comments, we were also able to raise the profile of positive, complimentary content.
What to do?
Managing the reputations of our clients is a major priority here at Digivate and we're fortunate to have the skills and experience required to detect and respond decisively to problems. But not every business has access to professional reputation management experts. The hints below will help you understand the basics of online reputation strategy in order to prepare an initial response.
How to remove negative search results?
Online reputation management is a highly specialised field best left to professionals like the team here at Digivate. But if you don't have access to the experts there are some tactics you can use to begin improving your reputation in search results and help keep it clean in future. Here are some examples:
1. Dominate the search results with company profiles. For example, Microsoft's Crunchbase profile ranks in the top 10 for "Microsoft". That's a key position denied to complaints or negative comments

2. Bring reviews and ratings onto your domain (we can help with this)
3. Actively seek positive reviews and ratings from happy customers (we can help with this too)
4. Act swiftly and decisively. Respond honestly and helpfully to negative comments as early as possible
5. Begin implementing a proper reputation management strategy now – before problems arise. You'll then be in a much stronger position to respond swiftly and effectively when they do.
In isolation these tactics are unlikely to yield a significant impact. But as part of a wider, integrated and proactive strategy, encompassing search, social media and other channels, it is possible to minimise, eliminate or better still help prevent damage from negative online comments.
If you would like professional help from our experts, please get in touch. The sooner you act, the sooner we can begin to resolve the problem and the easier it will be to keep your reputation clean going forward. (It's best to begin before problems arise).