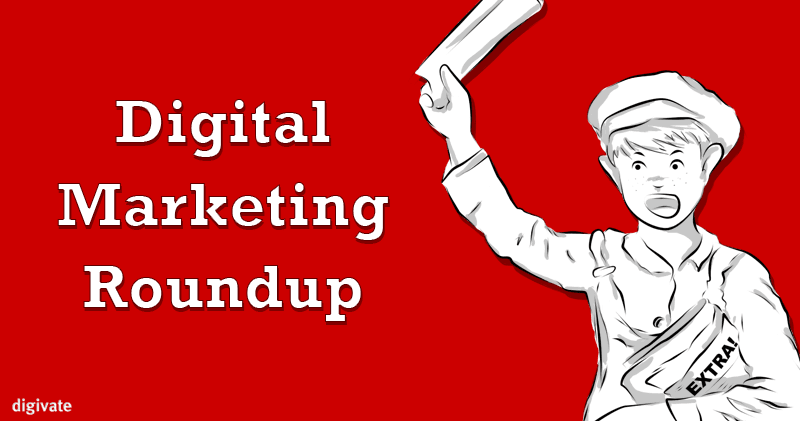 Search Ad specializations have expired?
Several agencies with Google Partner status received an email saying that they had lost their Search Ads specialization, and they would have to retake their exams.
This is due to a bug and according to Gianpaolo Lorusso, an Italy-based digital marketer, it was a global bug that affected the US, Italy, Germany, Austria, Switzerland and Spain.
Google reacted to this issue by saying "Due to a bug, we sent an inaccurate email to a number of agencies about their Partner status. We're asking them to disregard these notices. We're working to fix the issue and will let our partners know when it's resolved."
The discussion around the effectiveness of AMP
According to a report in The Wall Street Journal, Google's Accelerated Mobile Pages (AMP) are generating mixed reactions from publishers.
The main problems that some publishers highlight are that they do not have much control over ads, and AMP do not generate the same amount of revenue.
Google has said that when AMP are properly implemented, these "can generate revenue comparable to publishers' existing mobile sites". In addition, Google has also responded to some publishers that think that AMP adoption will be forced on them as a ranking factor, while it currently is not. However, page speed will become one and AMP pages are 4x faster.
AMP is Google's attempt to create a more user-friendly environment in the mobile web, and encourage users to visit more mobile websites than apps. But first, clarification will be needed as to the effectiveness of AMP for publishers.
Google and Bing Halloween Search Home Pages
Google and Bing have customized their search home pages due to Halloween. Each search engine has carried out a different and distinctive personalisation. Firstly, Google has come out with their Halloween Doodle, which is a very easy-to-play and addictive mini-game.

Screenshot of Google Halloween Search Home Page
On the other hand, Bing has opted for implementing a spooky and interactive design for its search home page. The users can interact with the page and see how bats, thunder strikes and ghosts appear on the screen.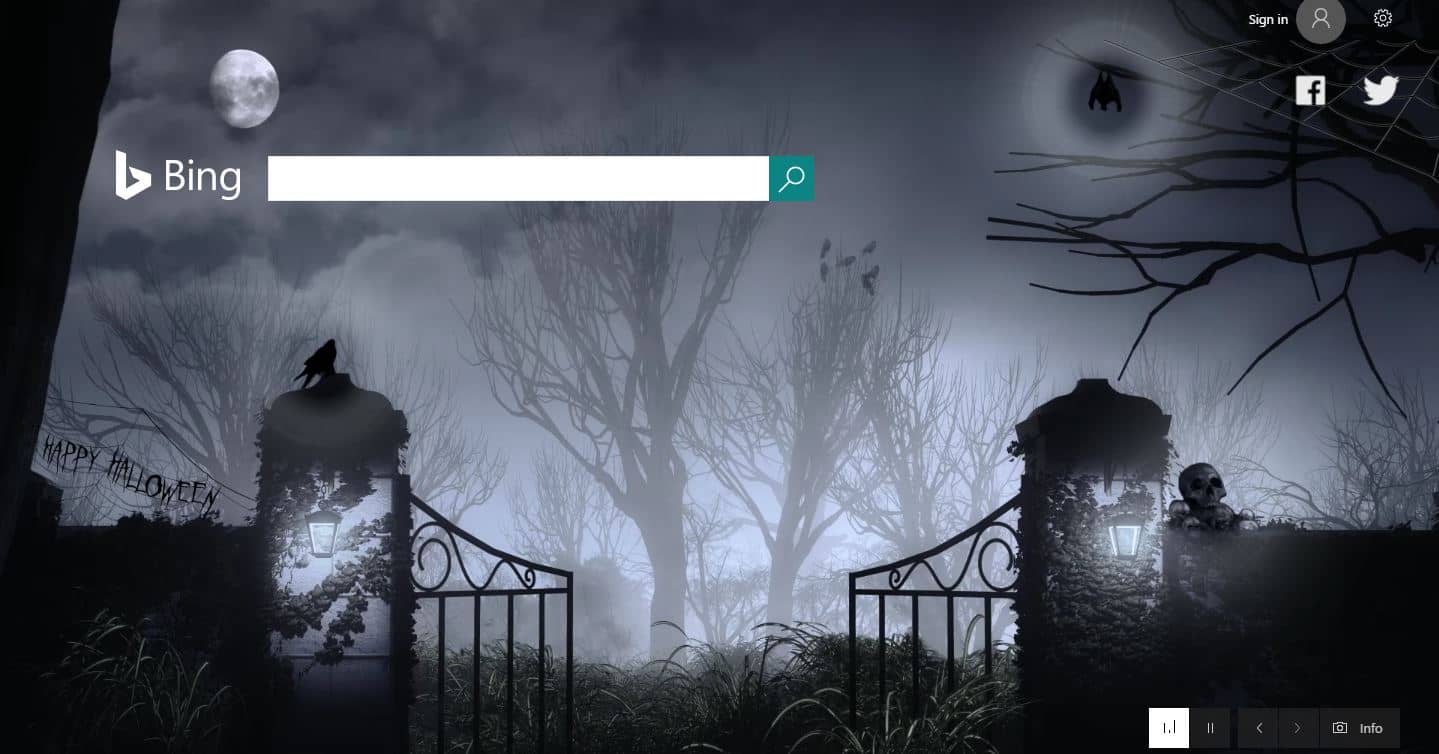 Facebook's Preferred Audience tool… is it really increasing reach and engagement?
In January, Facebook announced a tool called Preferred Audience, with the aim of optimising and targeting organic posts to certain audiences.
Jay Schemenski, Digital Strategist at Harvard Medical School, carried out an experiment to test the functionality and effectiveness of the tool. The results of the tool showed some initial insights that provided encouraging data about the audience of the school; apparently, when the data is used properly, it can help to increase reach and engagement.
Facebook highlighted the idea of this tool by explaining: "Interest tags help Facebook better match content with audiences, prioritizing posts on particular topics for the users who are most likely to be interested in those topics".
Facebook re-ranking News Feed stories: speed is more important than ever
Previously, when a user visited Facebook, the ranking of the News Feed stories was considered on Facebook's servers, then it was sent to the user in the order that the algorithm decided was the best. At that time, Facebook did not take into account the speed of the user's internet connection, but this has changed.
One of the purposes of the change is to accommodate users with a slower connection, such as Facebook announced last December. Despite this fact, Facebook engineers Alexandru Petrescu and Sami Tas have explained that "these updates also will benefit people who typically have strong internet connections, as we all experience less than ideal internet connection at times."
Pin Collective: connecting businesses with content creators
Pinterest has announced Pin Collective, a new implementation that connects businesses with Pinterest's top content creators. In this way, members of the Pin Collective will be selected for end-to-end production from small to large creative initiatives.