Stop looking for multiple agencies and start looking for an eCommerce partner
Got an ecommerce store that you want to grow dramatically?
Got ambitious plans to scale your business?
Received investment for your store that you want to spend with the strongest return possible?
Then we suggest you keep reading
A 12-month programme to significantly grow your ecommerce revenue
How does it work?
Throughout the programme, you will get a digital partner committed to achieving incremental uplifts to your:
Our method is grounded in user psychology, customer experience & data; it leverages SEO, CRO, CX, Content Marketing & ecommerce technology in order to
drive more people to your site
convert more of those people into customers
persuade those customers to spend more (and more often!)
Who is it for?
The eCommerceScaleUp programme is available to ecommerce stores generating sales revenue upwards of £500k a year.
We can scale on any platform
You'll be allocated ecommerce specialists experienced with your platform, no matter what your store is built on
We can do it
Your store has goals for world domination - and with eCommerceScaleUp we'll get you there.
For almost 20 years we've helped dozens of ecommerce brands grow through digital - so we built eCommerceScaleUp to sell our services in one handy package.
Your current challenges
You have ambitious growth targets
You currently have multiple vendors with misaligned goals
You need to see fast results
Your website has high abandonment & drop off
You have a slow and/or limited development resource
You have limited time or resource for marketing
Your campaigns are seeing a low ROAS
Your store has poor site speed &/or poor online visibility
The eCommerceScaleUp solution
A bespoke programme to reach sales revenue targets
Brings traffic growth & conversion optimisation it all under one roof with a single minded focus on sales growth
Ecommerce Scale Up tackles the quickest wins, first
Improves your websites Customer Experience
Ecommerce Scale Up is a fully managed from strategy to implementation. Our devs will take care of implementing all optimisations and fixes directly.
We'll provide you with a dedicated team of digital marketing specialists
Ecommerce Scale Up will deliver a conversion Rate uplift across all traffic driving an uplift in ROAS on your paid traffic too
A programme to drastically improve your SEO & website performance
Brands we've helped Scale Up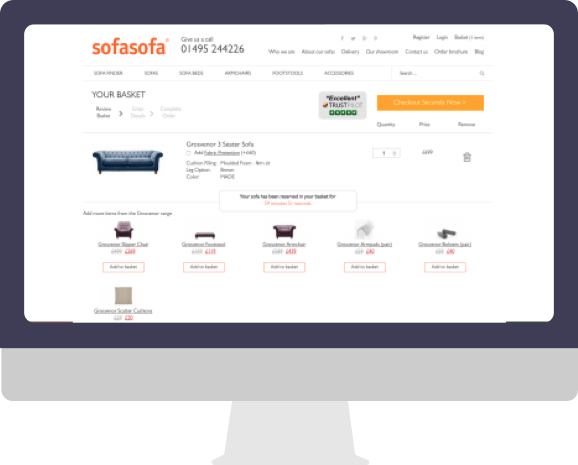 +85%
increase in Conversion Rate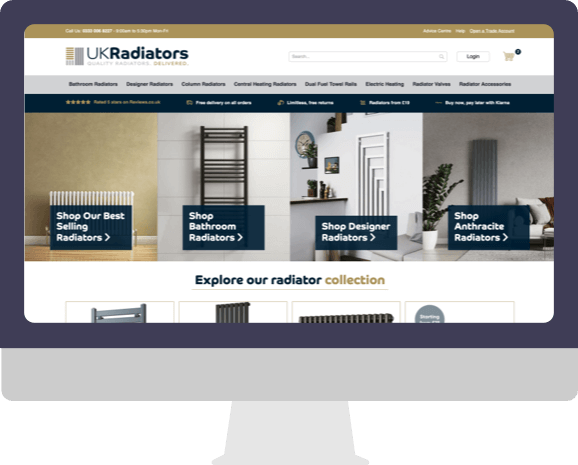 13.79%
revenue uplift in 15 days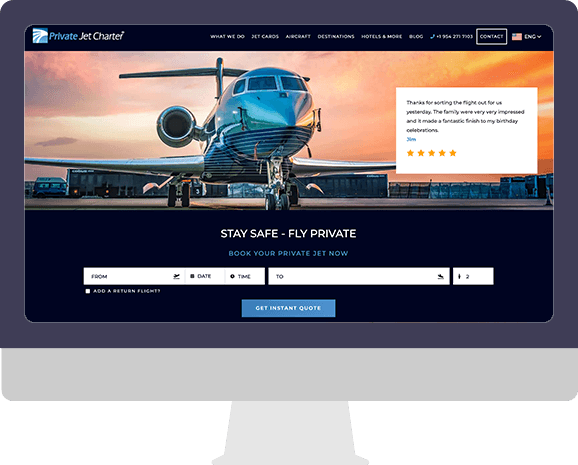 +939%
increase in organic traffic
+404%
increase in organic conversions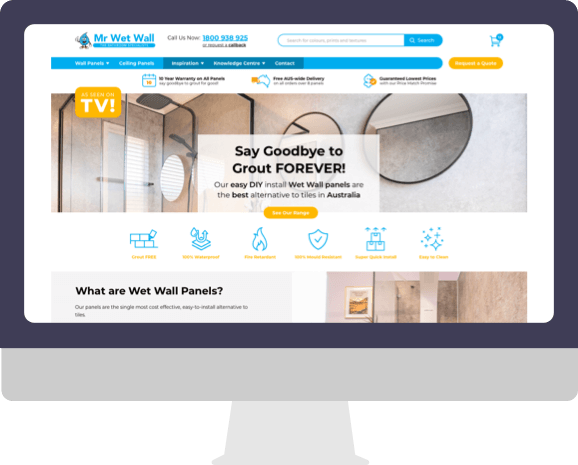 +37.3%
increase in conversion rate in 6 months
eCommerceScaleUp turns the right dials at the right time
Our incremental changes to your store will compound into serious revenue increases
The outcomes we will deliver
Every penny of your ad spend will have a higher return
Your website will look amazing and be optimised for conversions
Your organic visibility will sky-rocket with our proven SEO methodology
You'll have a stack of tools and data insights that your biggest competitor would envy
Your website will be faster, leaner and better than ever: ready for the next chapter of growth
Your revenue will be much, much greater
Have we piqued your interest?
We thought we might have.

It happens a lot.
Tell us about your ecommerce store and one of our specialists will be in touch within 1 working day.