Having trouble adding a partner to your Facebook Business Manager account? Follow our step by step guide to providing access permissions.
1. Go into the Pages Tab under the Business Settings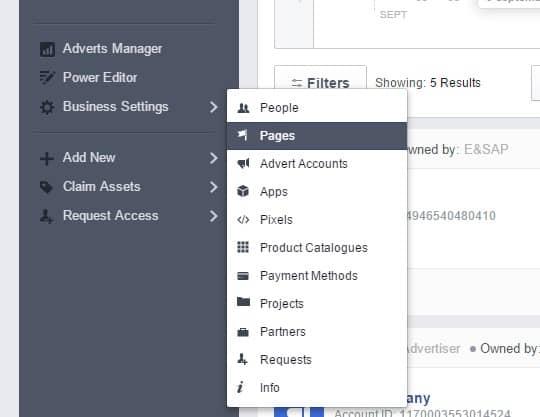 2. Select the page that you want to grant access to
3. Click on "Assign Partner"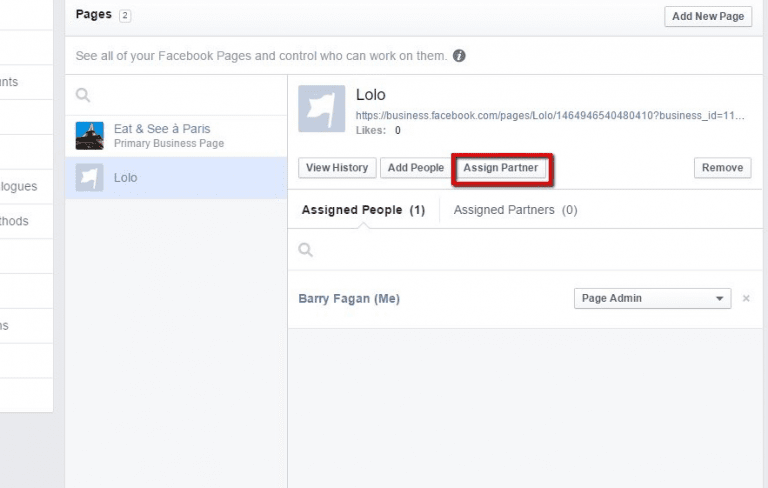 4. Then enter in your partner Account Number: XXXXXXXXXXXXX
5. Make sure you assign your partner as Page Advertiser.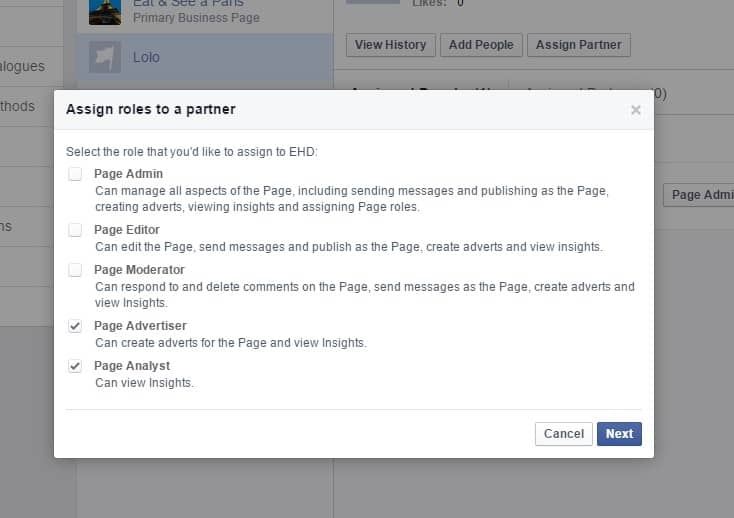 And there you have it. Your partner's access should be good to go.