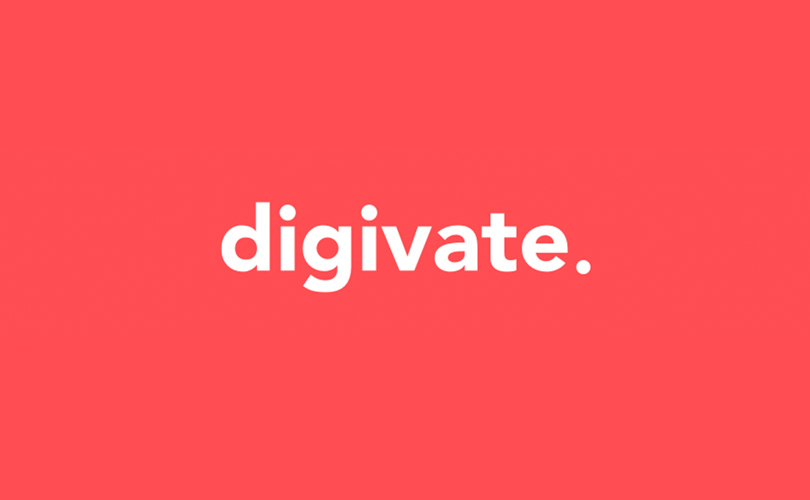 Social media can be a strong linkbuilding tool for brands and if you're not currently using it you could be missing out on some golden opportunities. Here's a quick summary of how to harness social media for the end goal of linkbuilding:
Look out for brand mentions and ask for links
Tools like Tweetdeck are great for monitoring the social sphere and enable you to find people discussing your brand whilst also providing you with the opportunity to engage with them. Once you have located individuals like this a little research will often uncover whether or not they have blogs/sites. Engage with those that do and if they are brand advocates then perhaps they may be willing to provide you with a link.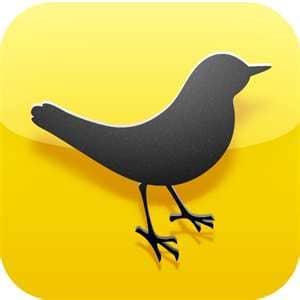 Mine your Facebook page for opportunities
As with Twitter, research those who are interacting on your wall and engage with them if they are webmasters. They may not be inclined to provide you with a link at the drop of hat so often patience and a certain amount of engagement is needed before the request for the link should be made.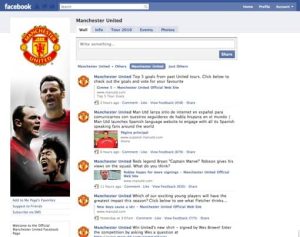 Build relationships with those not talking about your brand
There may be segments in your field that aren't aware of your brand and as such won't be talking about you. Engaging with active members in your field on Twitter and blogs will not only generate brand awareness but also help you to cultivate relationships that you can then use to acquire links in the future. It may take some time to build trust, but if the potential link is worth it then it is a small price to pay.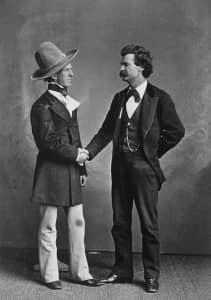 Use Guest blogging to warm up future targets
Guest blogging and the subsequent interaction can be a great way of getting your brand in front of a wider audience. It also provides you with an opportunity to 'warm up' future targets. The benefits of mentioning future targets in your blog post is twofold. Firstly it will help your guest post acquire links, increasing the Page Authority of your post and the power of the backlinks pointed at your site. Secondly, those targets mentioned in your post may now be more open to engagement e.g. guest posting and subsequent backlinks.
Harness the power of your blog
Taking full advantage of your blog can be extremely powerful. Flattering bloggers in your sphere through top 10 lists and other such gimmicks, or causing a fuss that engages major players in your field can be a good way to generate backlinks to your domain. Informing the subjects of such content will help facilitate this process as individuals will often link to a site that strokes their ego, either as a thank you or just to show off.
Take advantage of dofollow links on social sites
Various social sites provide users with dofollow links. LinkedIn, Pintrest, LastFM are examples of popular social networks that allow this. What's great about sites such as these is that many will be used regularly for personal use and will build authority fast. It is then a simple case of asking colleagues/employees with such accounts to link to the company site. Such links contribute to the linking profile and will provide some value.
Help people
If you come across someone in your social sphere that is asking for advice or is in the need of help, reach out to them. Help will often be met with gratitude and perhaps a link. It will also help build a relationship so that further links can be attained in the future.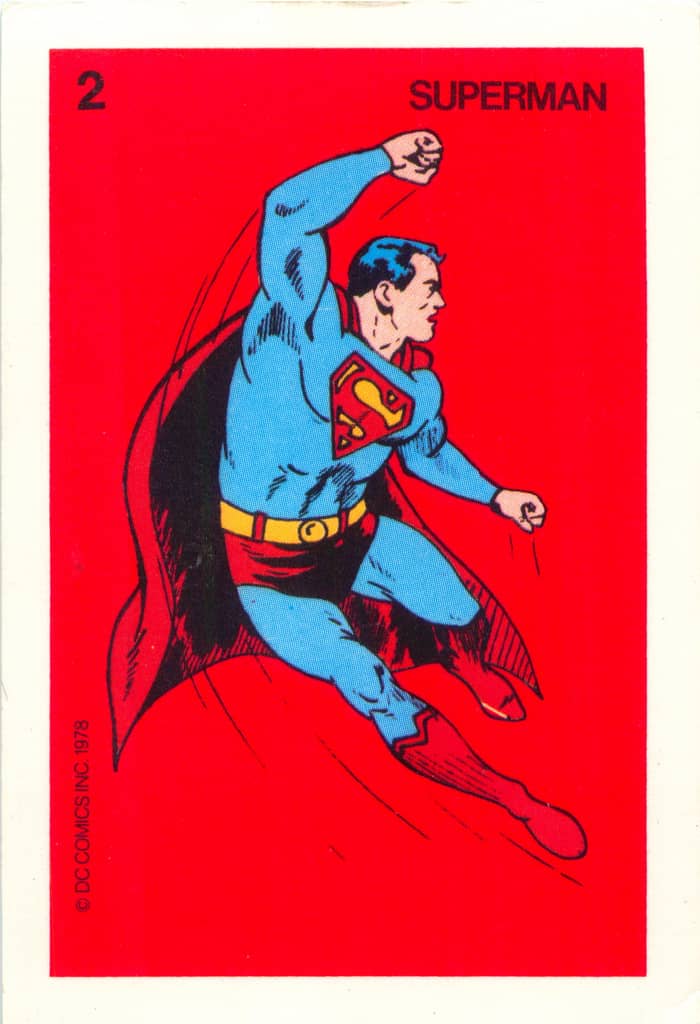 Fill a need being expressed in your community
Studying your market you should be able to spot reoccurring questions. For instance if you're working in a food related sphere and you notice a lot of questions being asked on which are the hottest curry recipes then provide content that answers this.