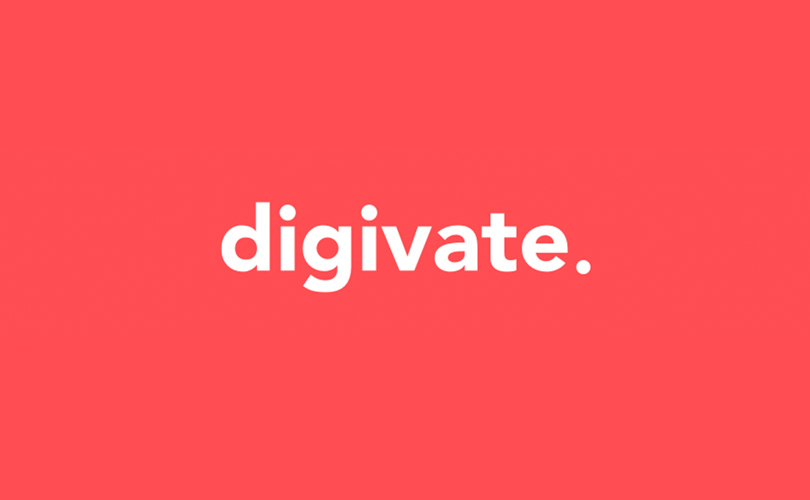 Building a Social Media empire isn't easy.
The most powerful names of Social Media weren't formed by keeping themselves to themselves. A brilliant idea isn't enough to sustain your business. Years of accumulating investments, acquisitions and constantly coming up with innovative concepts have led to their influence on people and digital behaviour the world over.
With networks like Facebook and Twitter still hunting for the next big start-up to welcome into the fold, their grasp on the digital world will continue to grow stronger – whether people want it to or not.
Take a look at our latest infographic, listing all the current companies acquired by some of the social giants. With the way some of them are going,