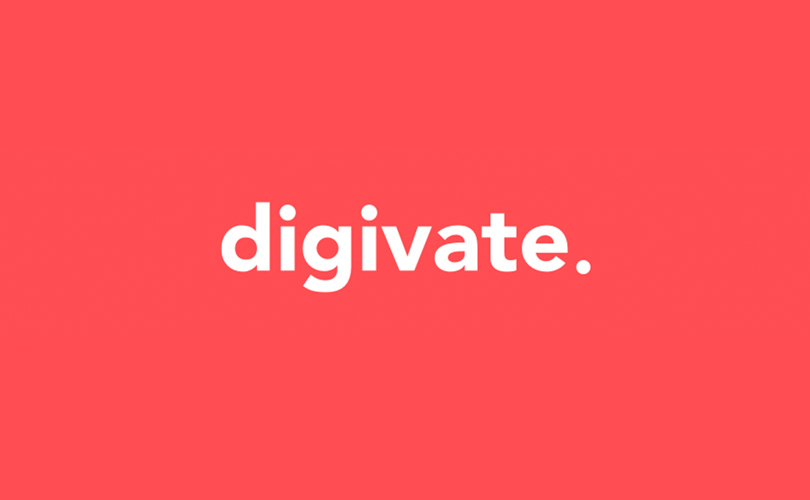 So Pinterest Advertising is the latest social development to open its doors to marketers; hollers and whoops in the marketing sector aside, this poses an incredibly exciting and challenging time for marketers and advertisers.
After the initial excitement, the Digivate team sat back and thought to ourselves 'How do I speak to the right people for my business, on what is essentially an internet-wide lookbook?'. We know it's crossed your mind as you browse the endless boards of edited celebrity images and pictures of cakes. So, we decided to pass on a few handy tips which the team here at Digivate use to make sure we get our client's the most amount of exposure in the right places on Pinterest.
!!Quick Tip!!
This is basic level advice, but it's worth remembering here; you need to consider whether Pinterest is useful for your company/brand. The content that works on your other social channels won't necessarily translate to Pinterest, so do you have the capacity and budget to strategise, execute and implement these new content pieces?
Before you embark on setting up a new social channel, you must ensure you do the research behind it; the way people use that channel, whether you can drive traffic to your site via the channel, if your customer base uses that channel, etc. Basically, see if you can benefit from using the channel, before you set about populating the channel.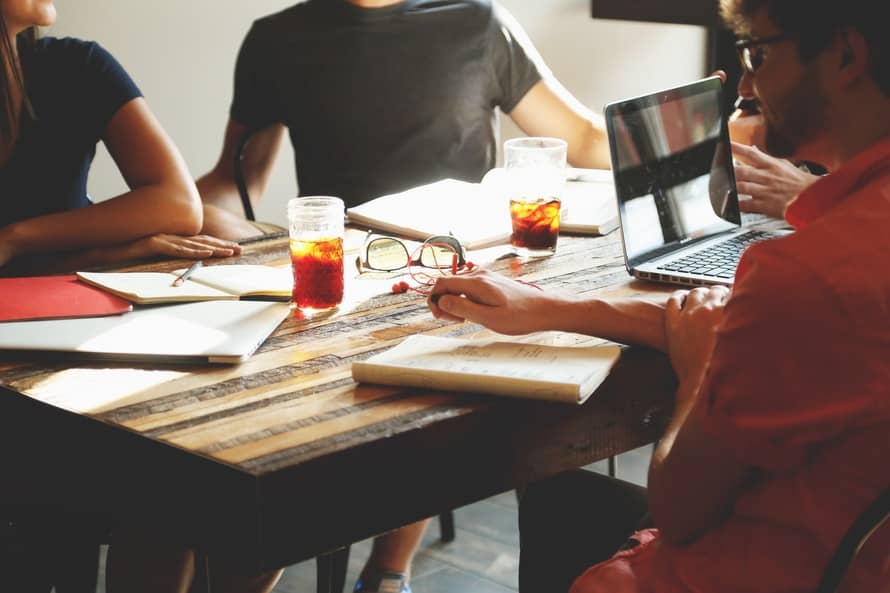 (img – Pexels)
The Campaign for Your Company
There are 3 types of Pinterest campaigns;
Awareness – to engage users who may never have heard of your company/products before.
Engagement – designed to coerce users into engaging with the adverts, whether by liking, clicking or repining.
Traffic – this campaign links from the advert pin to your site, so you ensure you drive traffic to your site from the social channel.
The most important thing you need to decide on is which campaign best suits your marketing aims; do you want to attract new customers with some stunning new visuals you've produced, or have your visuals been getting them amped up for ages and they're now ready to buy? Keeping a close eye on your customers' activities and habits will give you a good sense of which campaign is right for you.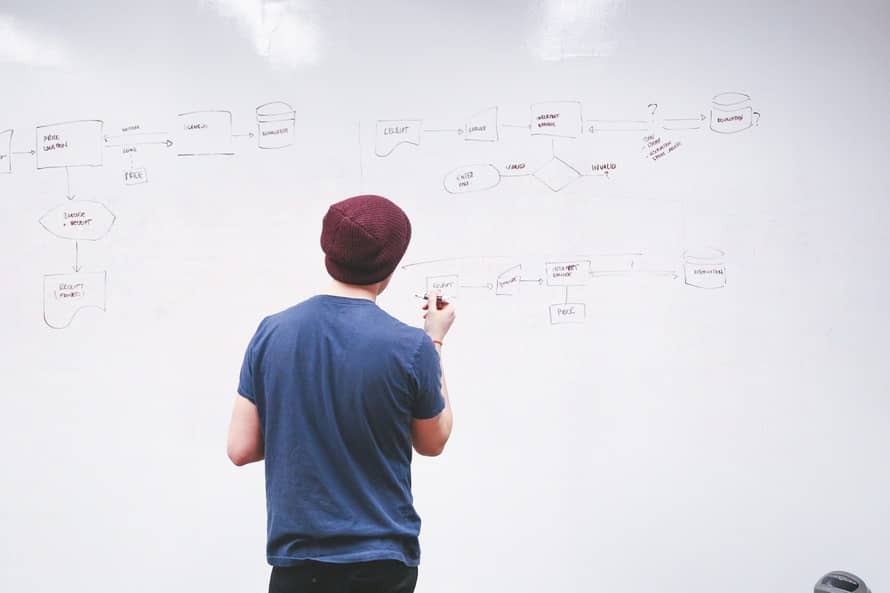 (img – Pexels)
Where oh Where?
Pinterest gives you the opportunity to choose who gets to see your adverts, and this placement is crucial to the success of your campaign. Say, for example you are selling UK made porcelain vases, and you already know that your key demographic is women aged between 28-40.
From this data, and further in-depth research from our friends at HitWise, we can make some logical assumptions; we can assume that these women will have Pinterest boards dedicated to home furnishings, decorating, DIY, furniture, floral arrangements, etc. They may also have boards related to common themes that run throughout the demographic; health and wellbeing, yoga, mindfulness, cookery, design, etc.
We love data, and know from experience that analysing your existing customer data in this way will open dozens more doors, each with their own engagement opportunities for your company.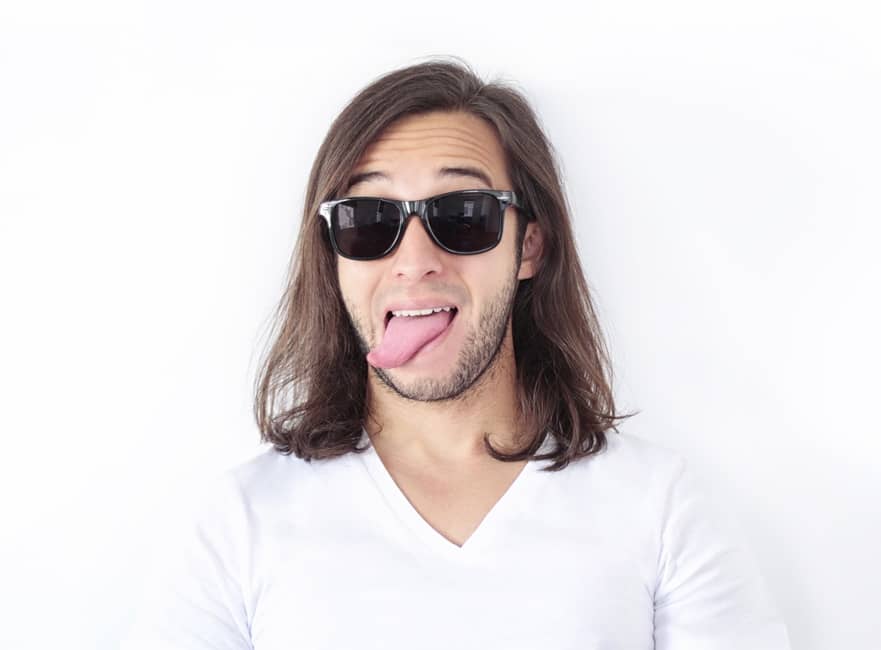 (img – Pexels)
Be Yourself
Stay true to your brand's tone of voice and visuals. Consistency is key to customer trust and retention; the best way to alienate and confuse your customers is to affect a different modus operandi depending on the social channel.
Successful integrated marketing relies on brand consistency across all channels, on and offline. This ensures your customers recognise your brand immediately, trust that they are going to get what they want from you and they'll be comfortable moving across channels with you. This encourages retention and spending which is the win we are looking for.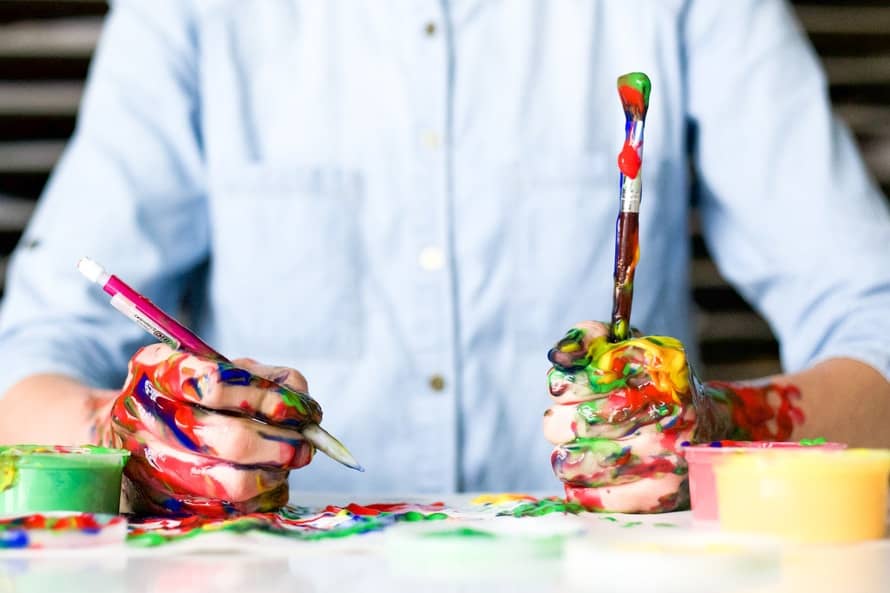 (img – Pexels)
Content Creation
Pinterest is all about visuals, so you need to be able to provide high quality, stunning images that people will want to keep looking at. This isn't as simple as choosing a feature image for your blog articles though; feature images are visuals accompanying a longer, more in-depth piece of content. There is more information behind the image in other words. Not with Pinterest.
The images you use for Pinterest must produce the right emotion in your audience, put them in the right frame of mind, excite and urge them to move forward with your brand, etc. The images you post on Pinterest have to work hard to get your users' attention and stand apart from your competitors, and this is crucial to understand from the get-go with your Pinterest Ad Campaign.
This is where creating content specifically for the channel in question is paramount – people don't use Pinterest in the same way that they use Facebook, and you should always keep this in mind when working with this, and indeed any, of your social channels. Check out this handy image guide from PicMonkey with tons of ideas on creating your Pinterest images.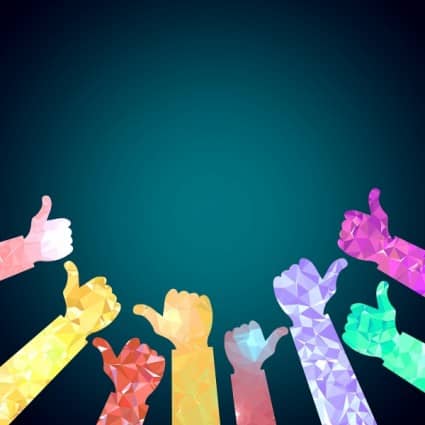 (img – freerangestock)
Gotta Like 'em All!
The followers of your Pinterest boards are super useful to you for two reasons; they are the prime viewers and consumers of your brand and content, and if they also like and repin your content, they are exposing a whole new audience to your brand for you. Useful!
This is why the followers you accrue and follow back are so important. The more followers you have, the wider an audience you have for your company, but the catch here is you need to ensure that you are following the right people in the first place.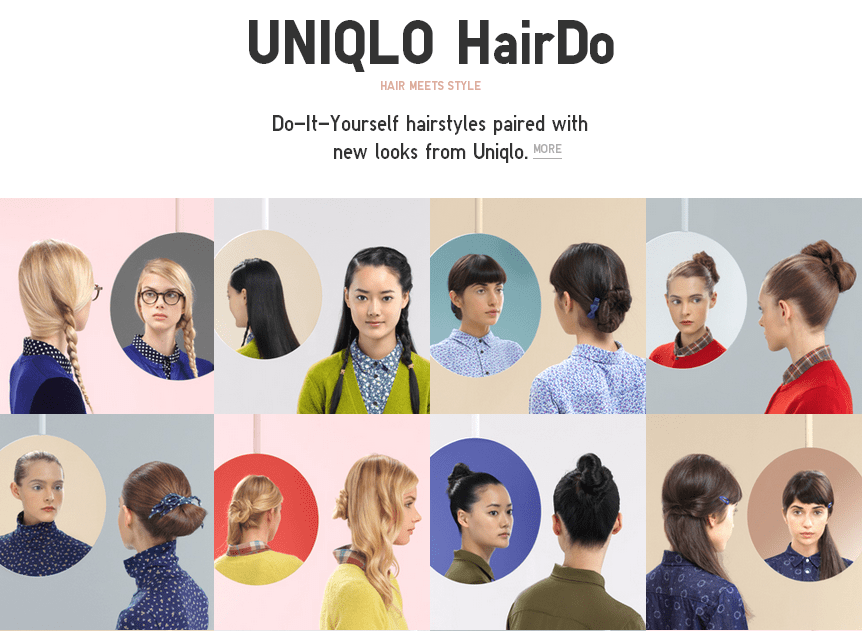 (img – popsop)
Successful Pinterest Campaign: UNIQLO Hair-do Campaign
A great example of a successful Pinterest ad campaign is UNIQLO's Hair-do campaign; it won the interactive bronze pencil award and went on to produce incredible results for the company.
UNIQLO is a trendy Japanese fashion label, known for their simple, stylish cuts and lines to their garments. Their 2014 Hair-do campaign raised the bar for advertising on Pinterest by mixing two of Pinterest's main topics; DIY hair styling and fashion. This combination allowed UNIQLO to create high quality infographics, showing the process of creating certain hairstyles which they then matched with pieces from their new clothing line, successfully drawing in the right crowd to their products.
They managed to draw 55 million impressions and more than 6 million mentions on twitter, giving them an amazing exposure range, and made sure that their brand was being talked about. This is a prime example of utilizing Pinterest the right way, and knowing exactly how to reach and engage with the people you want to convert.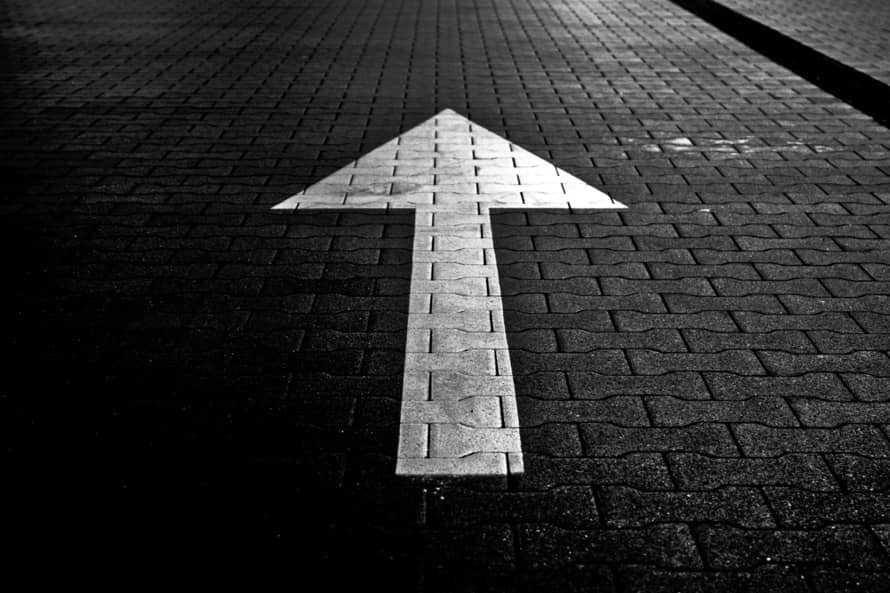 (img – Pexels)
So What Next?
The rest is up to you! But the key aspect I hope we've gotten across is you must know your audience. And no guessing either! With so many tools out there to analyse and track your customer's online behaviours, it should be relatively simple to get the data you need.
Advertising on Pinterest has opened up a realm of creativity in advertising not seen before, and it's super exciting to see how quickly your artistic adventures can bring home the bacon for your brand.