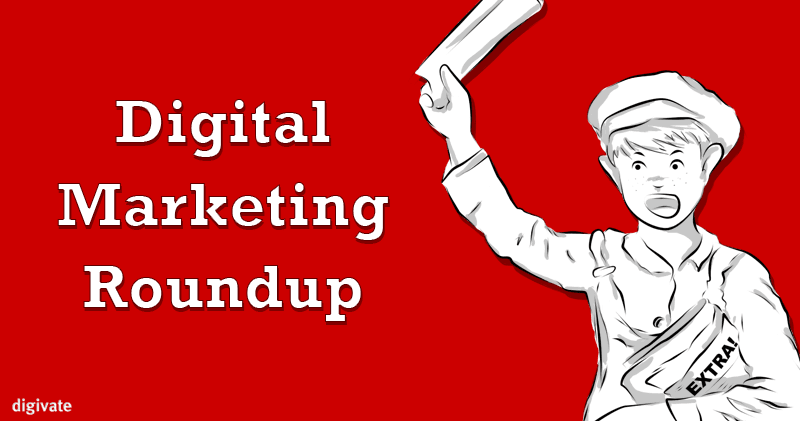 Nofollow attribute could help with crawl budgets for large websites
Through a conversation between Google's Gary Illyes and an SEO on Twitter, it turns out that using the "nofollow" attribute can help with crawl budget issues.
In the conversation, Illyes stated that this would only have a significant effect on large websites of more than 100,000 pages – but that it also depends on the case.
Google's Top Searches in 2016
Google has released some of its top search trends of 2016. Somewhat unsurprisingly, Pokémon Go came top of the list as the most popular search, followed by the iPhone 7 and Donald Trump.
Searches for Pokémon Go hit its peak when it was released in July, due to the huge buzz around the new game.
Search terms related to Prince also skyrocketed after his sudden death in April, pushing his name into the top five most googled words of the year.
Expanded Text Ads in Bing Ads Apps
Bing has implemented a new update, adding Expanded Text Ads to Bing Ads apps on iOS and Android devices. This new feature will allow advertisers to make changes to ETAs from their phones.
After clicking on an expanded text ad, advertisers will be able to edit each aspect of the ad, making it easier to make changes on the go.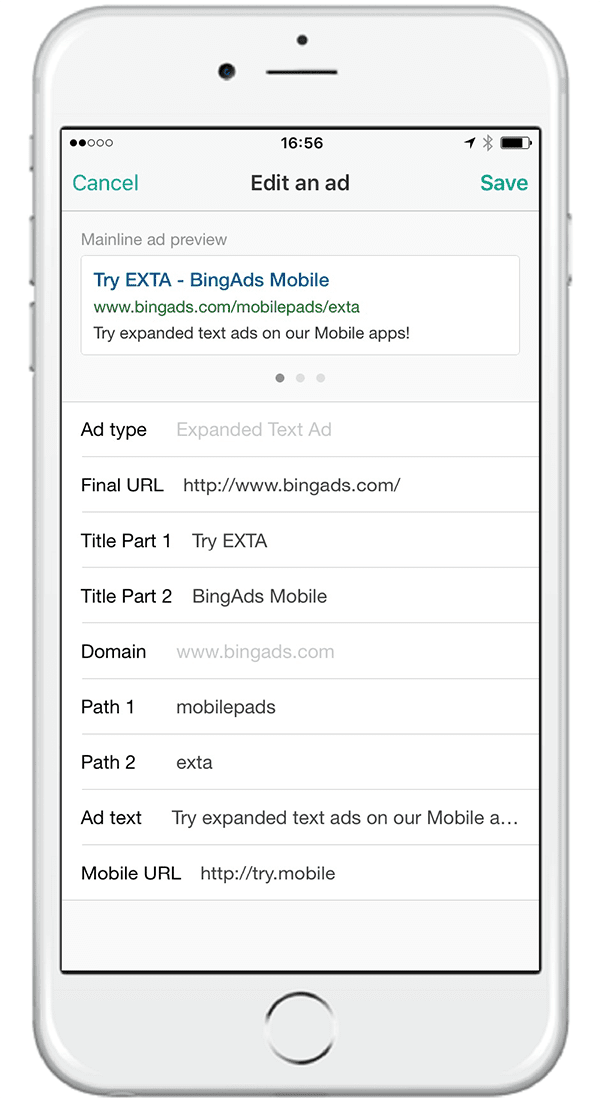 Twitter Removing Ads That Request People's Personal Information
In May 2013, Twitter introduced the lead generation ad format to allow marketers to prompt users to sign up for email newsletters, receive coupons, and other relationship-forming interactions. Now, Twitter wants to remove this feature.
Facebook imitated this ad format in 2015 and has since added more features to it, while Twitter have not developed it further.
Twitter will not allow brands to create lead generation ads after February 1 2017, and Twitter will stop showing lead generation cards to people altogether by March 1 2017.
Are Facebook Looking Forward to Video?
Facebook is apparently thinking about becoming more of a destination for video viewers.
The company has been ramping up the roll-out of a video-only feed, paying for the production of live broadcasts by publishers like CNN or The New York Times, and now they also want to focus on non-live shows.
By acquiring original shows and licensed programs that will be distributed on the social network, Facebook clearly want to start competing with companies like Netflix, Hulu, Amazon and YouTube.
Facebook's First Fixes for "Fake News"
Facebook is officially starting its fight against the issue of "fake news" on the platform, something that has been causing a lot of buzz over the last few weeks.
The process will allow users to flag specific posts as "fake news" under the report post feature. Then, if enough people report the same issue, the item will be referred to third-party fact-checking organizations.
However, the "fake news" will not be removed,