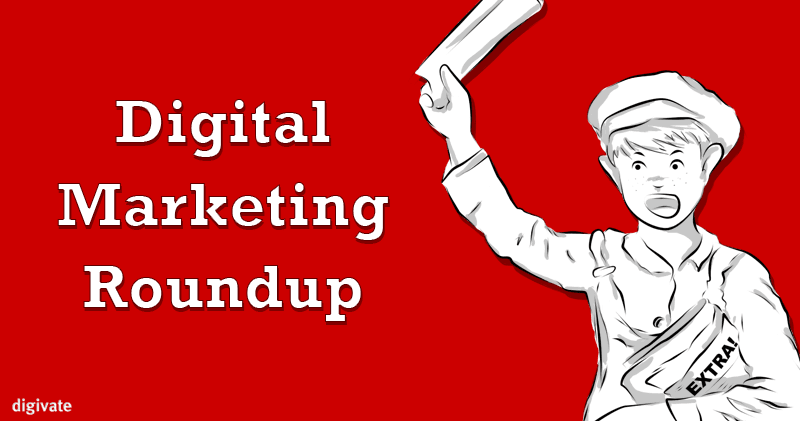 Verizon buys Yahoo's core internet businesses for $4.8 billion
The No 1 US telecommunications company Verizon has bought Yahoo's core internet properties for $4.8 billion. It is in the intention of the telecommunications company to combine Yahoo's search engine, email and messenger with AOL. Verizon have confirmed that this move will enable them to increase their investment in content, adding increasing revenues to sites such as AOL, Huffington Post, and Yahoo Finance. This leaves Yahoo with its stakes in Alibaba and Yahoo Japan, which together are worth around $40bn.
Snapchat finds new ways of staying competitive by exploring facial recognition
Snapchat has recently filed a new patent application in facial recognition. After feedback about the app invading people privacy, the firm is looking to facial recognition as a way of protecting their user's privacy. The innovative technology will scan photos to detect users' faces, and depending on chosen settings prevent other users from sharing the image, or edit the image using things such as an emoji to protect the person's privacy.
We see the 'ladies' of Google rebel as an investor addresses chief finance officer as 'Lady'
The shareholders meeting created a stir when an investor referred to Ruth Porat, Chief financial officer, as 'lady' – immediately before addressing David Drummond as Mr Drummond. Although Ruth managed to answer the question without acknowledging the speaker's gender, other women in the meeting rebelled. This casual sexism has resulted in female employees adapting their titles to 'Lady'.
Bing Ads steps things up by helping businesses better understand their customers
Bing Ads' recent research exposes more human behaviour in order to better understand who is behind the clicks, and where exactly the customer has reached their buying decision. This level of analytics could help businesses better optimise their PPC campaigns, and force marketers to think more about the psychology behind a consumer rather than just focussing clicks.
Pokémon Go's user engagement surpasses Facebook and Snapchat
The Pokémon Go app has opened the doors to a new level of mobile engagement. In the first week alone, the average user spent 75 minutes a day on the app, with each one spending a contrasting average of 35 minutes on Facebook, and 9 minutes on Snapchat. It is not known whether this engagement will continue to increase, or whether users will become more time-efficient as they find new ways of discovering Pokémon.
Facebook Messenger hits 1 billion users
Facebook's private messenger service, Facebook messenger, has hit the 1 billion user mark. The app's ability to serve users through messaging, phone calls, gaming and many more features has enabled them to reach 1 billion users per month in almost every country it is available in. The app continues to introduce users to innovative new ways of communicating.
Google effectively bans payday loan and high-interest loans ads
Google has officially placed a ban on businesses with ads promoting payday loans that involve repayment within 60 days, and loans with interest rates above 35%. The reasoning behind Google's decision is the basis of users not gaining suitable information from the ad to make an informed decision. However, it is questionable whether this decision will financially harm the organisation, considering their investment in related services such as Lendup.
Twitter attempts to increase users through verification
Twitter has recently announced that anyone can apply for account verification through a simple online form – however they have made it clear that the verification bar will still remain high. This move from Twitter could be due to other apps currently showing more engagement than Twitter. However, the social network claims that this move is merely down to helping people better connect with influencers and creators.
Hootsuite integrates Dropbox, Microsoft OneDrive, and other content sources
As businesses increase their use of social media to engage with their customers, Hootsuite, the cloud-based platform, have introduced a new way for users to easily publish content. This will make high quantities of images, videos and GIFs more accessible to users.
Meet virtual strangers with Tinder Social, the new phenomenon from Tinder
Tinder have launched Tinder Social, a new way to meet and socialise with groups of people. The app seeks to virtually connect users with other like-minded individuals. According to CEO Sean Rad, it's a new way to set up an informal party or night out with new friends.