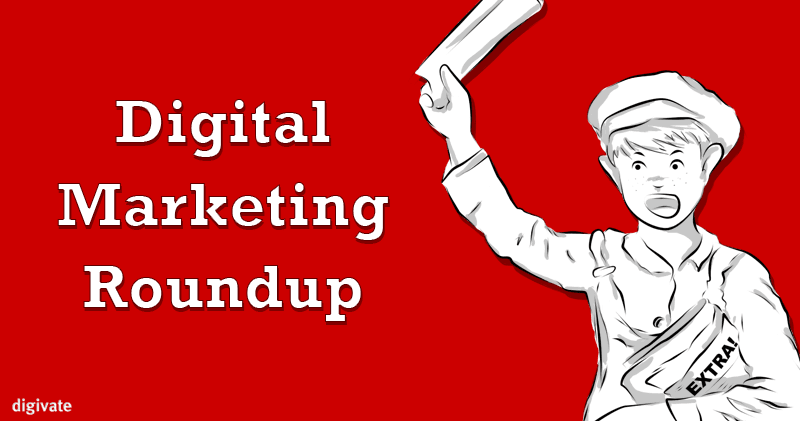 Apple brings Siri to Mac, new exposure for non-Google search engines
Google is not set to be the default provider as the Siri digital assistant moves to Mac desktops. The change will mean more exposure to Bing, Yelp and other partners that Siri taps into. However, Google has announced that Siri will open to developer integration, so Google may find avenues through that.
Google testing filter buttons for Shopping ads: Filter by local availability, top rated and more
The new test allows the user to filter Shopping ads and also offers more opportunity for ad exposure beyond the product listing ad box and mobile carousel. The buttons have the potential to draw more visitors to Google shopping pages.
Apple gets into the SEM business with paid-search for app developers
First raised as a possibility in April in a Bloomberg report, Apple is now set to move into the paid-search business according to a report in The Verge. It is thought that that company will announce paid-search ads for the App Store, and also a new app-subscription revenue sharing model. The new ads could help to solve the app discovery problem as there will now be an efficient way to promote your apps.
Bing Ads to support Expanded Text Ads: Shows new ads creator UI
With Google extending the Adwords ad text length, Bing has announced that it too will be supporting the Extended Text Ads format. Bing expects that they will be able to support the longer format by the end of the summer.
Why all the excitement surrounding Facebook's Dynamic Ads?
Dynamic Ads for Facebook are really starting to take off as Econsultancy reports and looks at the 3 key factors that have influenced their success.
Gartner Says Worldwide Smartphone Sales to Slow in 2016
Gartner reports that smartphone sales are continuing to slow down and predicts that the trend will continue as the penetration in the mature markets is so high. Users in mature markets are also not replacing or upgrading their smartphones as often as in the past. Since mature markets are so saturated many vendors are looking to India and China for potential growth.
Social Networking Across Europe a Patchwork of Penetration
eMarketer reports on how social media adoption rates are incredibly diverse across Europe.