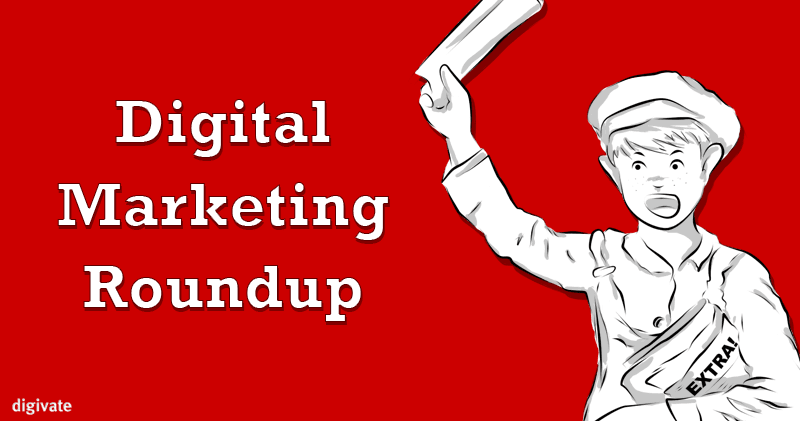 Florida court allows Google to be sued by publisher delisted as "pure spam"
Could this be a chink in Google's armour?
SEO for Gboard? How Google's new keyboard search for iOS ranks content
With the recent launch of Gboard, Search Engine Land looks at how the new Keyboard Search ranks pages and what it could mean for SEO, if anything.
Google launches rich cards for movie and recipe websites
The next step in rich snippets has arrived and it's called rich cards. Similar to rich snippets in many ways, rich cards additionally feature a card carousel and a higher resolution image to improve the searcher's experience. Google has also made it easier to view the performance of your rich cards by adding a rich cards report to Google Search Console.
Five implications of Android Instant Apps for marketers
With the launch of Android Instant Apps, Econsultancy looks at the top five implications for marketers, including game-changing predictions for NFC, payments, app discovery, user experience and, more questionably, customer service.
VR, messaging or Assistant: Which is the best bet for Google?
Google has recently announced a number of products across the hot topics in tech, so Econsultancy delves into Google's virtual reality platform, Daydream; messaging app, Allo, as well as Google's 'nameless' assistant, Google Assistant, and examines which one is most likely to be a hit…
Google introduces Shopping Ads to image search: The expert view
Econsultancy examines the implications of the latest development in Google's search advertising: the launch of shopping ads in image search.
Twitter Says Users Now Trust Influencers Nearly as Much as Their Friends
It may not be such as surprise that 56% of users surveyed by Twitter said that they rely on recommendations from friends when purchasing, while it may be more newsworthy to most that 49% of users surveyed relied on influencers.
Facebook Bringing 360 Photos to News Feed, Samsung Gear VR
Soon you'll be able to upload 360 photos to Facebook with Gear VR. Considering 1 million people used Gear VR in April alone, Social Times asks if you are excited about the upcoming launch.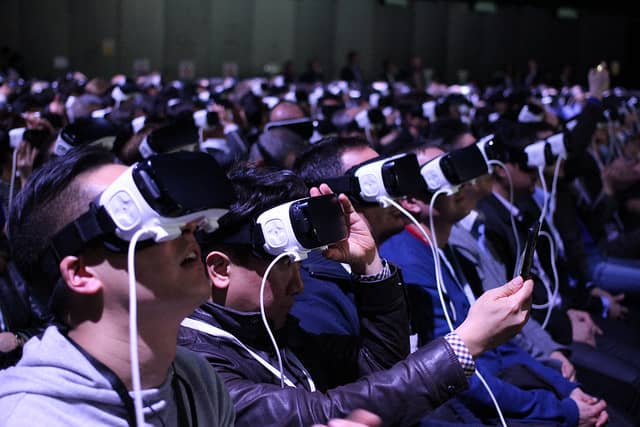 A New Look for Instagram
Instagram gets a new cleaner look, and all of the associated creative apps get a facelift as well.
Why Items From Your Shopping Cart May Start Showing Up in Your Instagram Feed
As Instagram pushes further into eCommerce, now you'll start to see items from your shopping basket showing up in your feed, as the image sharing app introduces dynamic ads.
Google tries its hand at social again with launch of group chat app, Spaces
Despite failures with Google+, Google does seem determined to push into social media and is launching a group chat app, Spaces. The app allows users to tap into various Google services such as Google Search, YouTube and Chrome without leaving the app and post links and share content with groups.
Introducing WhatsApp's desktop app
Finally, WhatsApp's desktop app is here! Instead of needing to have your phone on hand for a conversation,