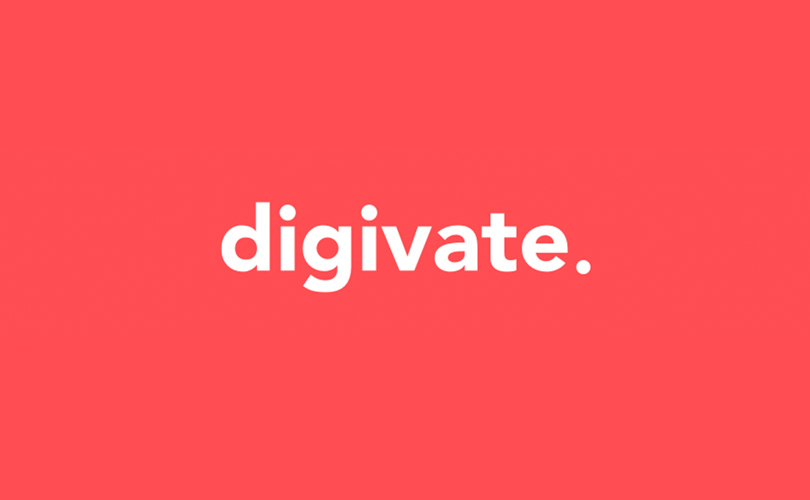 Following on from last week's post about the evolution of our email inboxes, we provide you with some insight into how to improve communication of email marketing campaigns with little effort.
E-mail marketing campaigns provide an unique way of starting communication with your customers that allows you to do much more than sell a product or service. You can gain valuable insight from surveys, question them in order to better understand their behaviour and what preferences they have. Teach them about how to obtain the most from your products or services, increase fidelity and even engaging them into actively promoting your products/services. However, many e-mail marketing campaigns today still work as if they were a merely printed advertisement on a magazine or newspaper, failing to promote anything else but the sales.
It is difficult (if not impossible) in getting every single reader of your e-mails to make a purchase, so you may be thinking, why are you wasting your resources and bothering them by only offering the option to purchase your product/service on your newsletters? If your email campaign is just promoting a sale, then all of your customers who are not interested in buying at that moment in time, for whatever reason, will be left with no choice but to delete your message meaning you have just missed a great opportunity to interact with the prospect/customers that have received your campaign!
So why not try a few of our tips to improve the effectiveness of your email marketing campaigns? These can easily be incorporated in your next email:
Ask your customers to submit a personal review of your products (via website or reply)
Include a poll and question their opinions about:
– Content and frequency of your newsletter(s)
– Website usability
– What they would like to buy in the future
– Your newest product/offer/service
– A random entertaining subject
Run a contest to gather pictures or videos of them with your products.
Build up the hype about a forthcoming releases or events (including a countdown and comments on a series of campaigns?)
Give more information about your products/services and how to better use them. (Maybe you can even get some tips from them!)
Provide hyperlinks about news or blogs that feature your products/services (providing an incentive for those who post or share links?)
Allow and incentivise them into forwarding your message to their friends through Social-sharing on Facebook, Twitter, Digg, StumbleUpon, etc…
Include hyperlinks to videos, photo albums of your products/services or even a third-party related websites with interesting information.
Finally, engaging your customers in communicating with your company will primarily raise your Open and Click rates, reduce the number of unsubscribes and help your mailings find their way through spam filters and into priority inboxes thus ultimately impacting positively on your website rankings, customer loyalty and lead to increased revenue.
If you would like more information about how to setup and execute a successful email marketing campaign,