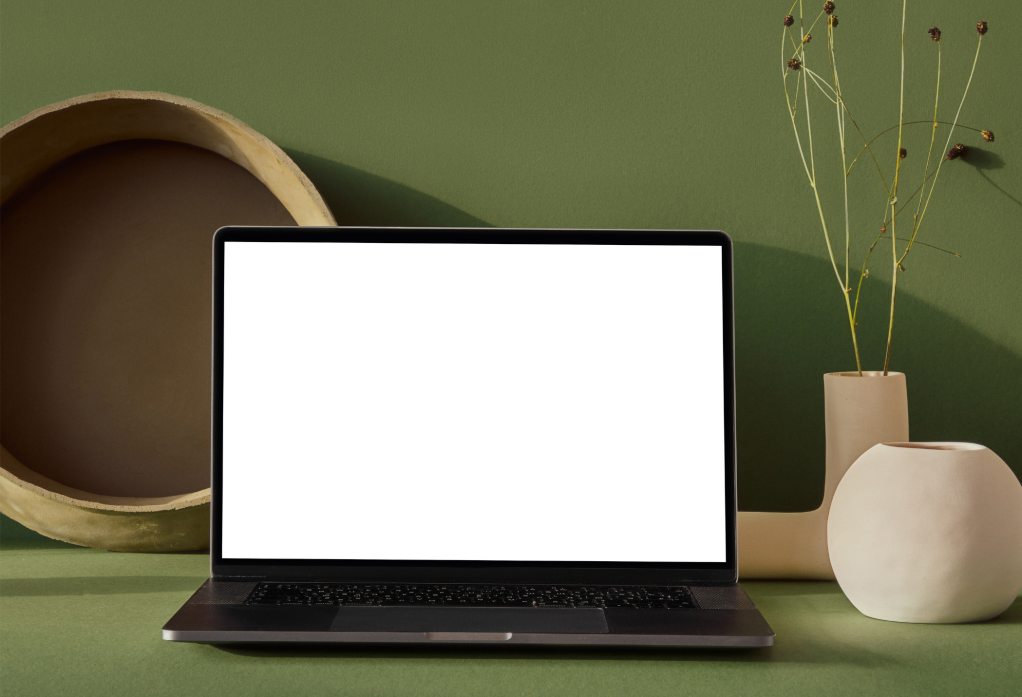 Increasing your online visibility isn't just a side project you can juggle with other tasks.
In this digital age, putting content writing in the backseat is an expensive opportunity cost.
What do we mean by 'opportunity cost'?
Opportunity cost is an economics term that refers to the value of what you have to give up in order to choose something else.
For example, if you don't provide helpful content for your audience, you are not visible to them when they need you and hence – can't be memorable/likable/helpful.
If you are not memorable/likable/helpful, you don't have a brand.
If you don't have a brand, you rely on advertising to get in front of your target audience.
Advertising is not enough to build a brand. Advertising can also be more expensive and generate less ROI than organic content.
However, writing highly converting content for the web isn't something that's done in 10 minutes. To create long-form, high-ROI content that ranks on the 1st page of Google is a skill that only professional content writers can offer.
It can also help to execute marketing campaigns without needing a large team.
Hire a professional content writing agency
Why is Content Writing Important?
Today, 87% of consumers research products online before committing to buy. People are looking for honest and helpful information as opposed to salesy brand messages.
The implication? Without a strong online presence, your business is not there when your customers need you the most.
To rank in the top search results for competitive search terms requires a consistent time and resource investment –plus, your web content has to be best-in-class to drive traffic to your business.
Hiring expert content writing services will help you to:
   

Grow your website rankings on search engines

   

Attract quality visitors via search and social media

   

Make your business stand out – help audiences recognise your products/services, convey your idea, foster trust, and beat the competition.
What Makes a Great Content Writer?
There are a lot of web content writers out there. Some come from publishing, others from journalism or copywriting backgrounds.
 Content writers here at Digivate are copywriters at heart, because stellar marketing content is not just delightful, but it also sells.
1. Professional content writers increase your website traffic
If you want more people to read your blog or visit your website, you need to learn how to get SEO traffic (that's the traffic that comes when people type search queries and questions into Google search). Some websites like DiscoverCars.com have managed to increase their organic visitors from 40k to 220k in less than a year.
SEO traffic compounds over time. This means that the results you get in 6 months will triple after 12 months and then more than quadruple in 24 months if you are consistent and know what you're doing.
SEO traffic will eventually become passive traffic that you get without having to actively promote your brand – which is the ultimate goal of every business.
Websites that consistently publish new content increase web traffic by 3X more on average. This effect will only compound as you publish more content.
It can also help to execute marketing campaigns without needing a large team.
Help me with SEO content writing
2. Professional content writers get real business results
Professional content writers concentrate on both traffic and conversions because traffic is only valuable if it converts.
Professional content writers understand how and why people buy – so they can persuade with words and concepts. 
Effective writing is not always perfect or flowery, sometimes it's the format, structure, or imagery of the piece that convinces readers to buy.
Whether your business needs blog posts, video content, brochures, product descriptions, or anything else –  our content writers can help you to achieve your ultimate business goals.
3. Professional content writers help you with content marketing strategy
Our content writers will help you with more than just an occasional blog post.
If you're serious about content marketing, you need a content marketing strategy.
Content marketing strategy is a system that will help you achieve these goals:
In a nutshell:
A content strategy allows you to create a plan for sustainable and predictable business growth.
4. Professional content writers make your business look trustworthy
We all know the saying, "Don't judge a book by its cover."
But we also know that in business, we lose (or win) a potential customer in the first 30 seconds of their interaction with the product.
The first impression is lasting.
Prospects feel comfortable engaging with a brand with an impressive website as they appear more informed, refined, and dedicated. 
Brands with sufficient web and blog content are taken more seriously.
How Can I Hire a Professional Writer? 
You have two options – to hire a content agency or a freelance writer.
Whoever you hire will have an impact on your business performance, sustainability, and bottom line.
 A few things to consider when choosing the best content writing services include:
   

Experience

   

Reputation

   

Quality of written output
Content agency VS Freelancer writer 
Both a content agency and a freelance writer have their pros and cons. 
What to expect when hiring a content writing agency?
a) Industry expertise – their writing & marketing teams are proficient in their skill set. They have the technical know-how on current SEO practices for your specific industry niche.
 b) White glove service – since content writing is their business, you can rest assured they will put out quality work.
c) Tiered-pricing packages – these are standardized per order, so there are no surprises
What to expect when hiring a freelance writer?
 a) Flexibility in pricing – you can negotiate the rate, and freelancers usually charge lower than agencies.
 b) Low commitment – freelancers often opt for higher-paying clients as they want to employ their best efforts into projects that pay the most. If your budget is low, they may not commit to your project.
 c) Erratic communication – inconsistent/delayed communication is common when dealing with freelancers directly as they're managing every aspect (from onboarding and support to operations) on their own.
It can also help to execute marketing campaigns without needing a large team.