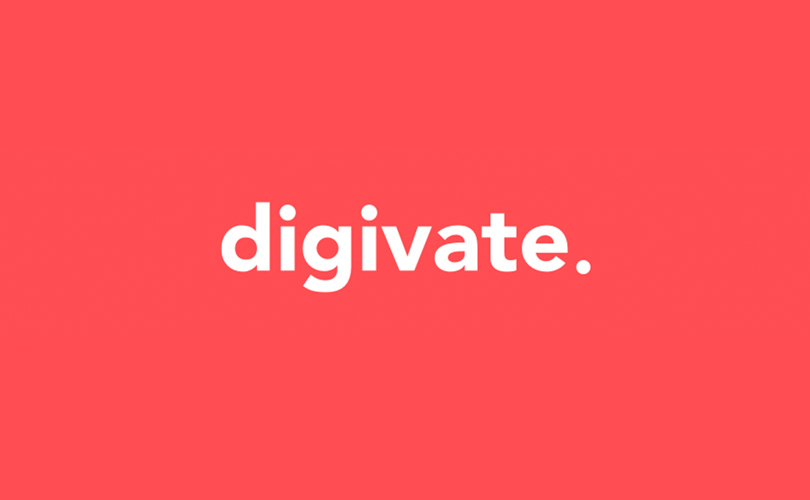 I once heard someone refer to social media as the 'blob'; it is everything and everything is it. The meaning of this is obvious and vague at the same time. Everything online that can refer to your company and brand (in the way of user generated content) can be classified as part of social media, and today nearly everything online has evolved to incorporate this interactivity. There are the 'big 3' social networking sites (YouTube, Twitter and Facebook) that most people have direct interaction with, something both Google and Bing have increasingly paid more attention to (see Sam's post on Google & Social Media), and as a result have got the attention of companies looking to enhance their online profiles.
Facebook and twitter require more off the cuff interaction and can take some time to master how your brand's personality translates to day to day interaction with fans and followers'; making sure your company has personal, and more importantly natural feel to conversation. YouTube on the other hand, provides an arena for users to consume and generate content in a completely different manner altogether. Users regularly post videos in response to others as well as rate and comment on videos they find to be of interest, building one of the largest community's online (24hours of video is uploaded to YouTube every minute!). As a video publishing platform, it has been an area many companies have been interested utilising for some time, and so they should be, Internet users spend more time on YouTube than on any other website.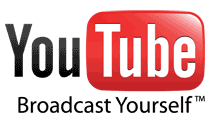 Many companies have looked to promote product videos, publish their TV adverts (surprisingly 59% of users have looked for aTV ad online), or help push their viral marketing videos out; however, it has been quite difficult to set up a well branded YouTube channel with many companies settling for standard user channels instead. For a small/medium-sized company, to spend £25k on a branded YouTube channel can be hard to justify, especially for a marketing channel that isn't directly tied in with your sales.
Google (YouTube) has recognised this barrier to entry for a lot of companies to fully embrace YouTube and have now begun to offer a new type of channel, Enhanced YouTube Channels. This new type of channel offers many enhancements over the standard user channel, coming very close to the features offered in a fully fledged 'brand channel'. Some of these features include a channel page header banner (including external linking), a side column branding box, background image along with integrated analytics tracking and Tracking URL's. This new Enhanced YouTube Channel format essentially gives companies the opportunity to gain the bulk of functionality that was tied in with a significant amount of spend using a brand channel is now free.