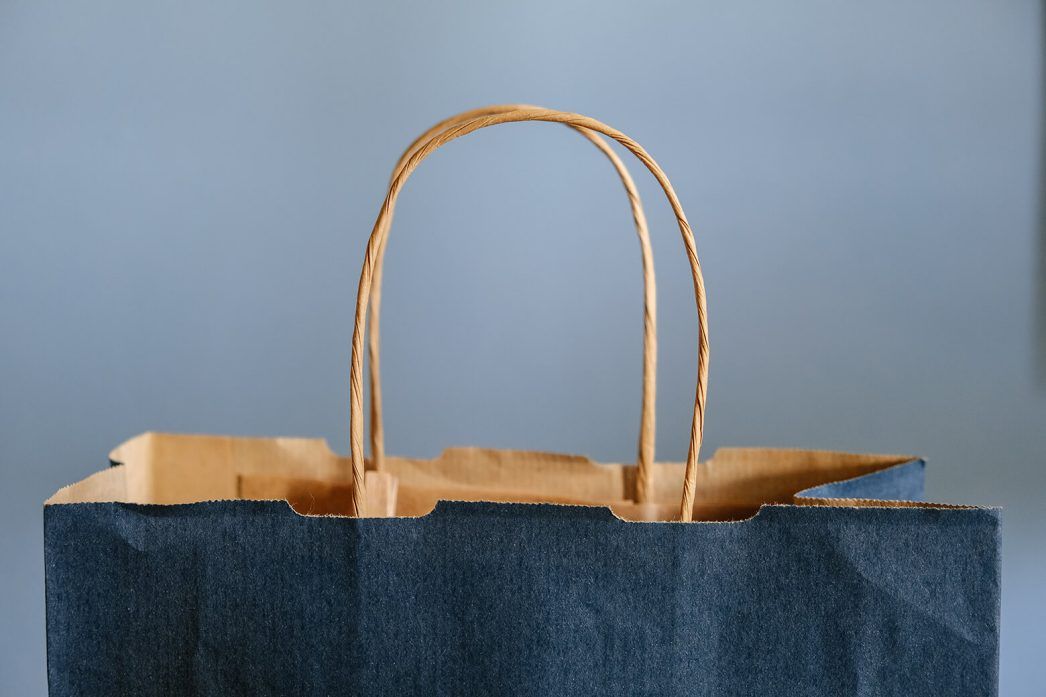 eCommerce is a different beast entirely when it comes to website development.
And finding the right CMS for your eCommerce platform is not an easy decision to make.
In this article, we will take a look at why selecting the right CMS for your eCommerce store is so crucial, as well as which one is best for your business.
What is a Content Management System (CMS)?
A content management system, otherwise known as a CMS, is an online application that lets you manage and publish content on your website. It's essentially a tool that gives you free rein to control all the content on your site – all in one place.
Most CMSs do not require you to code your entire website, all you need to do is set one up and a lot of the backend work will be done automatically on your behalf.
In short, the main goal of a CMS is to minimise the resources required to build a website so that you can focus on the more important parts of your digital experience.
Why Would I Need a CMS for eCommerce?
If you want to sell products online without building a website entirely from scratch, then you need to have a CMS with eCommerce capabilities.
What are these capabilities you might ask? Well, CMSs designed with eCommerce in mind will allow you to implement everything from product inventory management and shopping carts to shipping and payment gateway integrations.
However, there are multiple platforms to choose from. So the first step is finding the right one for your business needs.
Which CMS Should I Use for My Ecommerce Business?
Deciding which CMS is better for your eCommerce platform will always depend on the scope of your business, how much control you want over your website and your technical expertise.
Here we will walk you through the most popular options, and the types of business they are suitable for.
Need help with your eCommerce platform?
Speak to the Digivate team today!
WordPress (WooCommerce)
WordPress is the most used CMS on the web. Its market share is astronomical compared to its competition. The main reason for this is because it is a free platform that got its foot in the door before anyone else in the CMS world.
However, WordPress alone is not capable of supporting an eCommerce business. You need plugins to transform your website from your everyday WordPress site to an online store juggernaut.
The go-to plugin for this is WooCommerce.
What Business is WordPress/WooCommerce Suited For?
New businesses and not-so-tech-savvy entrepreneurs will get the best results from WordPress and its WooCommerce plugin. Why exactly? Well, WooCommerce delivers a host of great services, powerful features and is an absolute breeze to use.
Plus it's free.
Shopify
Shopify is another eCommerce heavy hitter, with 1.58 million websites running on the platform as of 2021 according to Builtwith.
This CMS doesn't just offer eCommerce capabilities, but also hosting and excellent technical support. It even lets you have some small control over your site's appearance, albeit quite restricted.
There is also an amazing selection of Shopify applications that you can connect to your site from the Shopify App Store that will help improve everything from monitoring your analytics to improving your overall security.
What Business is Shopify Suited For?
Similar to WordPress/WooCommerce, Shopify is a great starting point for small and medium businesses. The CMS allows just about anyone to set up an online store and sell their products with ease.
However, it does come with a monthly price tag. This starts at $29 a month and goes all the way up to $299 a month for the "Advanced" version. If you choose an external payment gateway, there will be additional transaction fees that range from 0.5% to 2% depending on the plan you choose.

Magento
Magento Opensource is a CMS platform owned by Adobe Inc that is free to use. Its eCommerce version, however, is a bit more pricey with plans ranging from $22,000 per year to $190,000 per year (based on your revenue).
With that hefty price tag comes a high level of service, with the platform offering a highly intuitive mobile web store with a mobile-friendly interface. It also works flawlessly with payment processing options such as Google Checkout, PayPal, and more.
What Business is Magento Suited For?
The Magento eCommerce platform is specifically designed with enterprise businesses in mind thanks to its host of world-class themes, features and professional support.
Unlike Shopify and WooCommerce who cater their products to small and medium-sized e-commerce businesses, Magento is definitely best suited for businesses such as Nestle, Ford and even premiership football clubs like Liverpool FC.
Drupal
Drupal is another widely used open-source content management system that also happens to be free. As of 2021, at least 13% of the world's top 10,000 websites use this back-end framework to fulfil their digital needs. This includes big brands like Honda, Lush and Puma.
Like any good eCommerce CMS worth its salt, Drupal allows you to implement all the typical functionality you'd expect when running an online store. To get the most out of the platform, you will need to make use of its modules (their fancy word for apps). These will help you implement things such as inventory management, shipping rate calculation, currency conversion and improved payment protections.
However, one of the biggest drawbacks of the platform is that it's not very user friendly. And due to its modular nature, the platform can require a high level of technical expertise depending on the complexity of your buyer journey.
What Business is Drupal Suited For?
All the features of Drupal are accessible to merchants of every size. Although it tends to be medium to larger sized businesses that use the platform. This is down to its somewhat complex back-end and the fact that it requires heavy development work to bend it to the whim of your business.
Experts in eCommerce
Whether you're moving your brick-and-mortar store online or starting a new eCommerce business entirely, the eCommerce platform you choose will depend entirely on what you want from it.
At Digivate, our web development team specialise in creating eCommerce websites for some of the biggest brands in Europe. We understand the pros and cons of each CMS, and can give you the power to take full control of your website, so you don't need to spend time or money figuring it out for yourself.