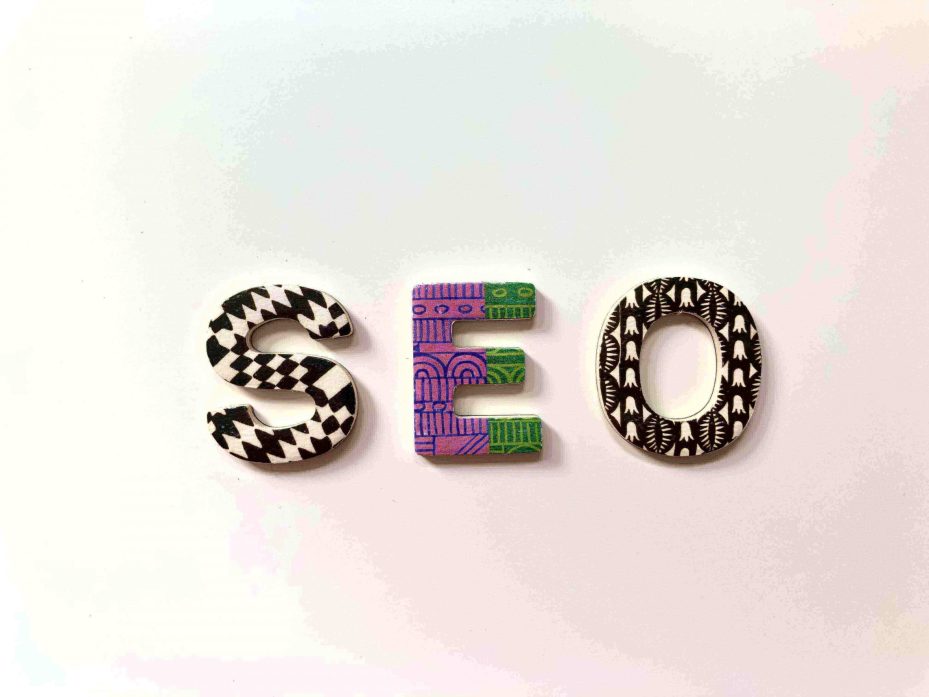 Good titles and meta descriptions are essential for SEO. But creating effective and keyword-optimised ones can be tedious and challenging.
In particular, it can be tricky to make everything just the right character-length while trying to include all the information you hoped for.
I use this simple Excel spreadsheet which makes managing character count a lot easier:
Download the title and meta description tool here
This excel tool is especially useful when writing meta titles and meta descriptions in bulk. Using conditional formatting helps you identify if you are going over the recommended character or pixel limit. These limits can be changed in the settings box in our tool, so don't worry if you want a specific length!
Titles
HTML titles are particularly important on-page SEO elements that can impact both rankings and click through rates. In my opinion, an HTML page title should ideally be less than 65 characters (including spaces). Titles longer than 70 characters may be shortened in Google search results so it does not make sense to exceed that length. A good HTML title should get straight to the point, describing the page in question. It should be written carefully, using a small number of target keywords for the page.
Meta descriptions
Meta descriptions can impact click-through rates and provide an opportunity for you to influence the vital snippet of text that Google uses in search results. In my opinion, meta descriptions should ideally be around 160 characters (including spaces) on desktop and 120 characters on mobile. Descriptions with more than 165 characters risk being automatically shortened in search results. The most effective descriptions often include a genuine unique selling point (or at least strong selling point), such as "Lowest price guarantee". They also have a call to action, such as, "Buy online now".
Creating really good titles and meta descriptions usually involve a trade-off. Only rarely can you fit in everything you want to, so you have to be very selective.
Your keyword choices should be based on proper, in-depth keyword research. Keywords should show potential to yield not just traffic but conversions. Keyword decisions should not be considered final. They should be tested and adjusted over time. Your decisions should be based on sound keyword research data and business knowledge, not gut instinct. You are writing for both search engines and real people and your work can have a measurable impact on traffic and sales, so this is commercially important.
I hope the title and description tool will help you to manage the size of your titles and meta descriptions more effectively so that you can focus on writing excellent, well-optimised titles and descriptions. Your SEO campaigns may be a little easier and more enjoyable as a result.