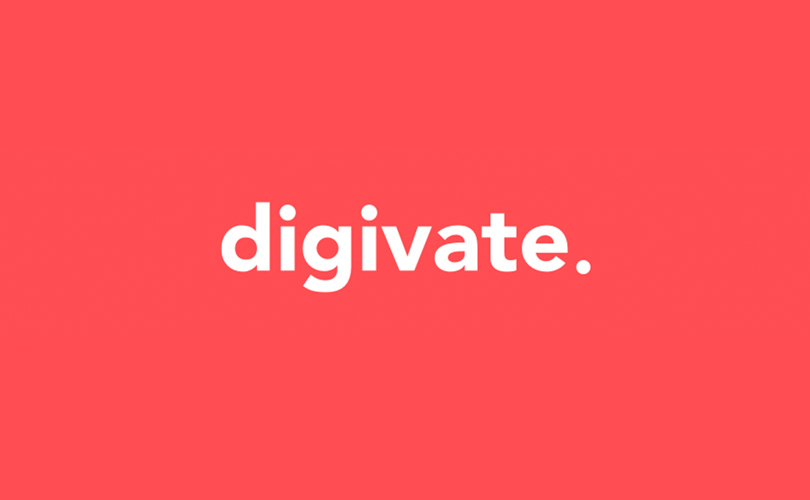 Utilising video is a great way to gain exposure and expand your reach further. It is also a great way to drive traffic to your site, build links, own more real estate in the SERPs and gain video postings within the blended search results.
You can post videos onsite, offsite or both. In respect to SEO, it can sometimes be better to have the video onsite so that any links gained will benefit you and not YouTube or any other video hosting site you decide to use. That said, every situation is different and depending on your goals, best practice differs.

Good sites to use:
YouTube
MetaCafe
DailyMotion
Vimeo
Advantages of video sharing sites include:
Vast amounts of traffic
Easy to share
Easy to upload video
On the flip side, disadvantages include:
Videos aren't watched on your site
Ads appear on your content
Although there are some disadvantages, the advantages are plenty and there are ways to drive people to your site and lessen the negatives of hosting video on a third party site.
Tactics for driving viewers to your site:
Putting smaller versions of your videos on video sharing sites, and longer or 'full' versions on your own site will act as an incentive and encourage viewers to visit your site to watch the whole video.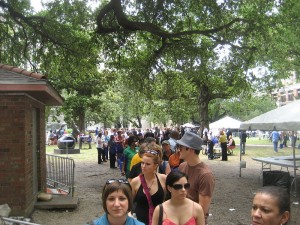 Offering well-edited, high-definition videos can also help draw people to your site. Video sharing sites often compress video to a lower quality format and hence offering high definition versions on your own site will act as another incentive.
Having complementary materials to your video on-site also helps draw viewers in.
Best practice for video:
Always watermark the video with your brand name and URL so the audience can easily click through to your site.
A call to action placed in the video can also be positive and can help to steer the audience to your site.
When using a YouTube channel, be sure to upload video regularly as inactive accounts do not carry the same benefits and can present a negative image.
Use descriptive file names to give the viewers and search engines a better understanding of what the video is about.
Avoid duplicate titles when distributing the same video to various sources, as the search engines will consider this as duplicate content and be unable to determine which video to provide in the SERPs. Using different titles and variations can help you to avoid this issue.
Best practice for video metadata:
Provide as much information as possible to the third party sites hosting your video. Fields such as the title and description are a good opportunity to use targeted keywords and descriptions. The more information you're giving these sites the better, as this is how they understand the content and determine where and when to show it.
A catchy title is a great way to draw the audience in, letting them know immediately what the video is about and if it will be relevant to them.
A good thumbnail is important to help draw people in.