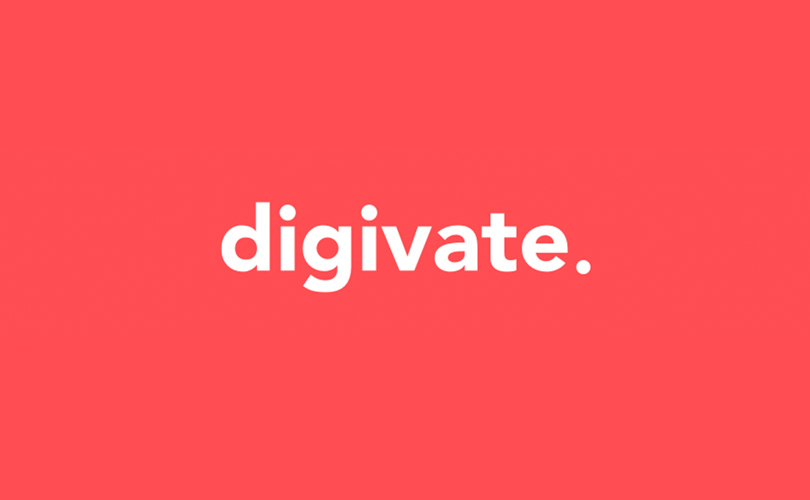 Suppose you see great chasms of unused marketing space abroad in other countries and just know you want that success, and fast. Even if good competition exists you still think success can be made. You're going to need to create international websites, honed to their location, many of them in other languages. When you start looking into it things can get rather complicated very quickly. Don't panic, follow these tips and you'll be heading in the right direction.
Your first task, if deadly serious about international website creation, is to pick the one of the 3 URL options detailed below that best fits your circumstances:
Using a subdomain e.g. uk.example.com/
Advantages of this URL structure include the retention of various ranking metrics such as domain popularity, domain trust that exist with the root domain. Visitors to your website are easily able to identify that they are in a country-specific version of the original website they know and trust. Lastly, subdomains are actually able to be hosted servers with the designated country IP address.
Disadvantages are that, although some of the beneficial ranking metrics are kept, a significant quantity are lost. Another problem is that for anyone referencing your website URL may inadvertently use the "www" instead of the country specific subdomain.
This option can be useful for websites that really are looking to expand their international reach from within the company. Due to the lack of transfer of ranking ranking metrics (commonly known as 'link juice') from the original domain to the subdomain (search engines see two distinctly separate websites), in addition to setting up a subdomain being rather more complex to achieve, we as an agency would generally recommend against this form of domain modification. The following two URL examples have, in our opinion, a greater chance of providing ranking increases/ search engine visibility for your website.
Using country-specific top level domains (TLD) e.g. www.example.co.uk/
Advantages are that website users are easily aware of and understand the country reference of this type of TLD, similarly they are less likely to get the links incorrectly spelt in blog posts or social commenting and so forth. Country specific IP addresses are a possible for the correct country domain name, a powerful move when hoping to rank in search engines more specific to that country.
Disadvantages include the fact that totally different domains means there is no internal link juice to benefit from, all your sister sites are separated!
Generally this option can be superb for websites that benefit hugely from their own country of origin. Country-specific TLDs are also useful if the many country-specific sister sites you have are extremely different from each other, internal linking between wildly differing sites can be a tricky business.
Using subfolders e.g. www.example.com/en-gb/
Advantages here are that any internal linking between different country versions of the site can have very positive ranking effects. Additionally, linking mistakes from people referencing your site are less common when adopting this URL strategy.
Disadvantages include time tested evidence that this particular URL option is the least useful when trying to rank in country-specific search engines. Also, people hunting around for country-specific TLDs can sometimes be confused, as not all URL subfolders in use are easy to understand, let alone remember. Lastly, with this use of your URL structure you are not able to host your country-specific on the exact country's servers and relating IP addresses.
This option is best used with websites that have had a large customer base for some time, and which are now looking to expand their reach abroad.
Aside from working out what URLs are best for your company's situation, Google has made the process of internationalisation a little easier. If you verify your website in Google Webmaster Tools your website can be aligned closer to the country you are targeting by using the option of geotargeting. Simply place the necessary code on your pages, verify, then look for the 'Geographic target' heading, tick the box which sais 'Target users in:', select your country and save. Not all country-specific TLDs are possible with this option, all this is is a move in the right direction, a kind of hint to the search engines.
Language is an important hint to the search engines regarding where and how your content should be ranked. Many webmasters have not tried hard enough, for example many US English webpage's having ranked over UK English pages in the UK. Duplicate content is also something you want to avoid.
IP addresses mean a lot when using a country-specific website.