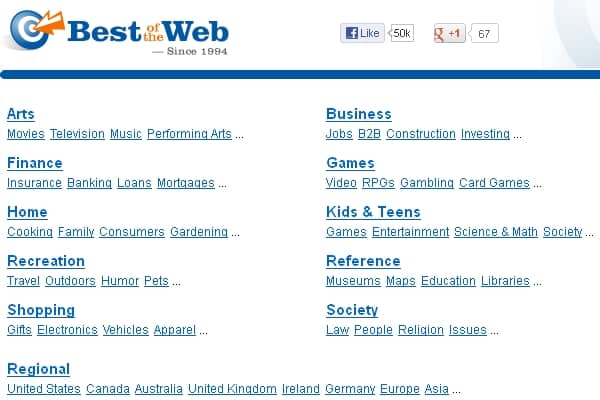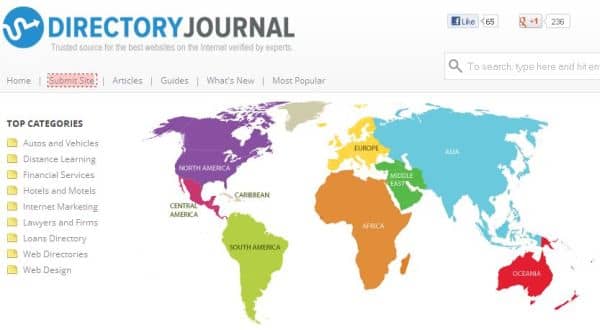 Directory submissions aren't dead. In fact building links from high-quality, localised and industry-relevant directories might just be one of the most overlooked tactics in the modern SEO's repertoire.
When many people think of directories, they think of spammy link submission sites – the type of directories that will give any website a link, regardless of whether it hails from the lower cesspools of the web's underworld. People also think of so-called "SEO companies" who offer mass automated submission to these sites, link building like it's still 2002.
While the tactics mentioned above will probably get your site penalised in about 3.2 seconds in a post-Penguin search environment, that doesn't mean you should lump every kind of directory submission into the spam category. Proper directory submission practices should be a part of every SEO campaign and offer considerable benefits:
Link profile diversity
Trust and authority – good directories are human-reviewed and scrutinise every submission
Relevancy – many SEO's believe that Google uses directories to help categorise sites
Referral traffic
A quick way of generating links to supplement time consuming blogger outreach and content development activities
While there are probably more interesting ways to spend an afternoon than submitting to an endless series of "seo-friendly" web directories, it's important to take the time to do it right. Read the tips below to help you get the most out of your directory submission activity.
Evaluate whether sites that rank well in your vertical are benefiting from directory links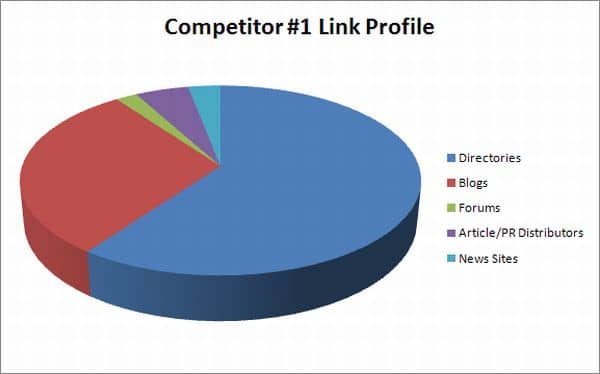 Any SEO who has spent a lot of time doing competitor analysis knows that what constitutes a winning link profile can vary from industry to industry. It is common to hear SEO's offer arbitrary advice like "no more than 30% of your link profile should be made up of directory links", but the truth is, I have seen some top ranking sites that have link profiles where 80% of the links come from directories (interestingly, this tends to happen in the more "boring" niches!)
Categorising a link profile into link types is probably most accurately done manually, but Richard Baxter over at SEOgadget has created an automated spreadsheet that might prove useful here too: https://seogadget.co.uk/categorising-your-links/ .
Tip: Don't just check the top ranking site in any given SERP! Try to check the link profiles of three to five different competitors for a more accurate view of what it takes to rank well in any given industry.
Submit to the right directories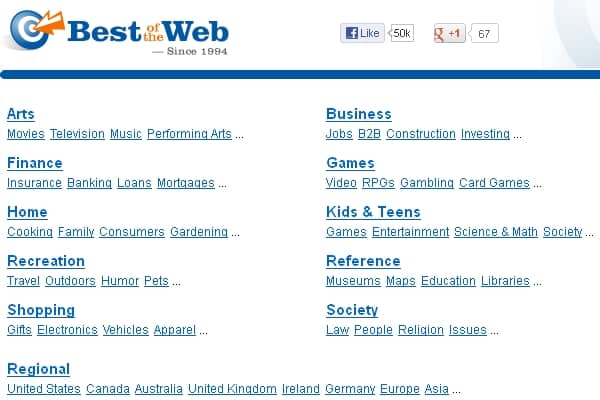 This essentially means directories that are human-reviewed, and more often than not, paid too.
The best way to check whether a directory is worth submitting to is by checking the quality of the other listings on the site. If the directory is filled with thousands of spammy "flogs" (fake blogs) and MFA's (made for AdSense sites), then chances are a link from the site is not going to be very valuable.
SEOmoz's directory list is a great place to start when looking for quality directories to submit to and you can also find many other curated lists around the web. Here are a few I've stumbled across:
http://www.whenweseo.com/web_directories/web_directories.jsp
http://www.web-directories.ws/
http://www.avivadirectory.com/strongest-directories/
http://www.valandis.de/en/weblinks.html
http://www.seotipsy.com/list-of-free-directories/
http://www.strongestlinks.com/directories.php
Note – Don't assume every directory on the lists above will be high quality – evaluate each one individually using the tips in this guide!
Submit to local and industry specific directories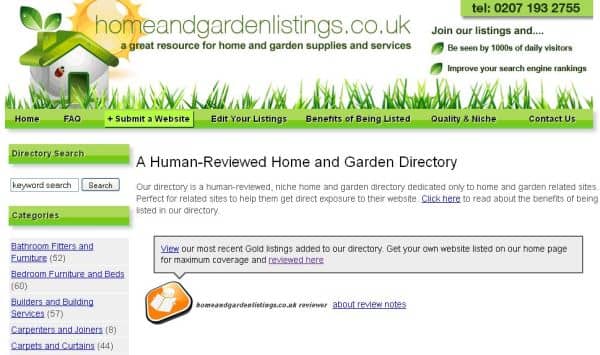 Submitting to local and industry specific directories helps satisfy Google's relevancy criteria and can be great for driving direct traffic too. You can find directories like these by typing your keyword or category followed by the word "directory" into Google.
If your business predominantly serves the UK, try also using the following searches to find relevant local directories:
site:.co.uk directory
site:.co.uk web directory
site:.co.uk local listings
site:.co.uk local directory
site:.co.uk "submit site"
site:.co.uk "get listed"
If you have a blog, submit it to blog directories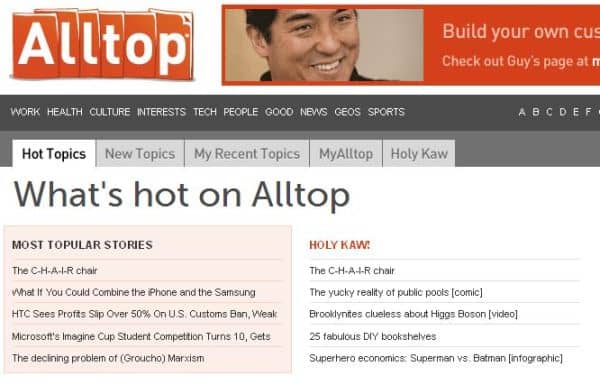 There are some directories that exist specifically for blogs and won't accept other kinds of websites. Some of the most prominent blog directories include Technorati, Alltop and Botw Blogs. See SEOmoz's directory list for many others.
Make sure the directory isn't banned or penalised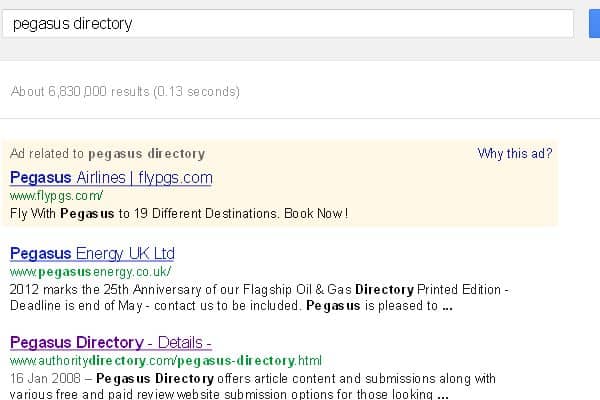 Submitting your site to directories that are penalised or banned from Google is a waste of time and could even harm your rankings.
To check whether a website is banned, do a site:domain.com search in Google. If no results are displayed, then steer well clear.
To check whether a site is penalised, search for the directory in Google using an obvious query, such as the directory's brand name or title tag. If the site isn't on the first page and is instead buried deep within the search results, then this isn't a directory you want to submit to either.
SEOmoz recently shared two spreadsheets that show directories that were banned/penalised around the time Google Penguin was rolled out, so these might also be a useful reference:
List 2 – Directory Maximizer, Val Web Design, & SEOTIPSY Directory List
Keep a spreadsheet of your directory work
Submitting to directories is both time-consuming and boring, so make sure you're as organised as possible to make things more efficient. Keep a spreadsheet that contains the following:
A comprehensive list directories worth submitting to
The date you submitted your site
The date the link went live
The date the renewal fee is due (some directories charge yearly and not all auto-renew)
Cost (free, sponsored, yearly and lifetime listings will all be different)
Which websites you've already listed with each directory
SEO metrics (Domain Authority, MozRank)
Recording all of these things may seem like a pain, but it will save you loads of time in the future – trust me!
Choose a category with fewer listings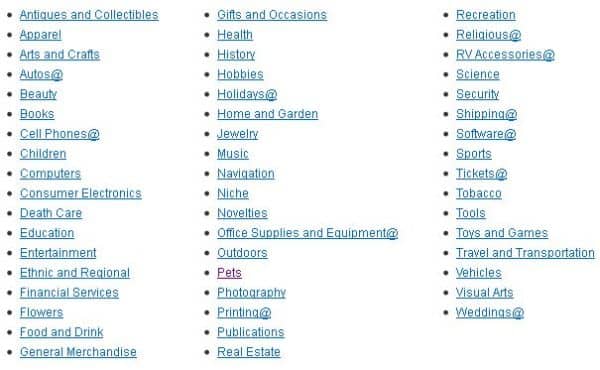 Links that are buried more than two pages deep in a category are not only unlikely to be seen by users of the directory, they are also not likely to be considered very valuable by search engines. In most directories there will be multiple categories that relate to your business, so select the one that has the fewest listings to give your website the best possible chance of a high-tier listing.
Consider paying for a featured listing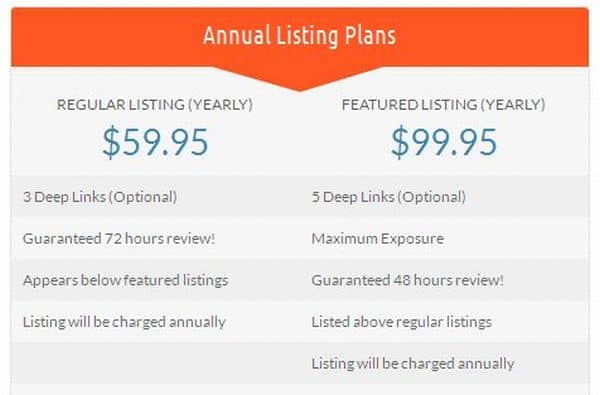 If you do decide to list your website in a category that has more than two pages of listings, it is often a good idea to shell out the extra money for a featured listing. Featured listings are almost always placed on the first page of the category, and links on these pages are typically seen by more users. They are arguably also considered more valuable by search engines.
Avoid Reciprocal Links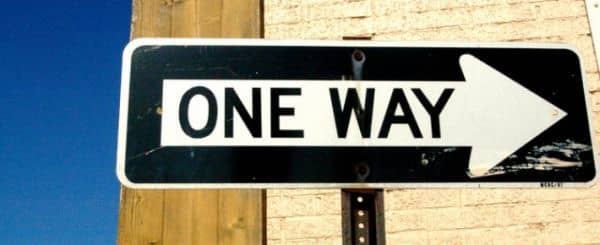 Link exchanges go against Google's Webmaster Guidelines and directories that require a link in return are typically the spammy kind. Don't participate in reciprocal linking unless you want to hurt your site's reputation.
Check the Google crawl rate of the page your listing will feature on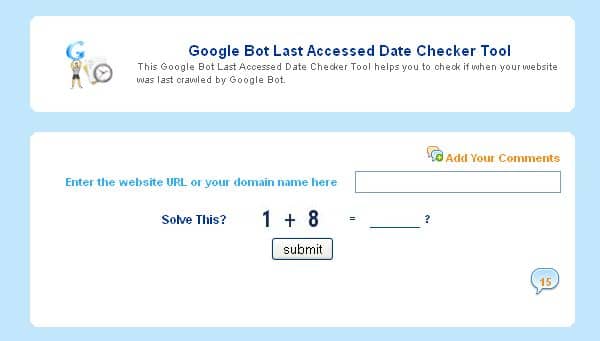 Once you have decided on a category and established which page your listing will feature on, you should check how frequently that page is crawled by Google. If the URL has not been crawled in the last 45 days, it is a fairly good indicator that Google won't place significant value on a link from the page.
Here is a tool that can be used to check the last time Google crawled any page on the web: http://www.searchenginegenie.com/tools/google-bot-last-accessed-date.php.
Use keywords in the listing title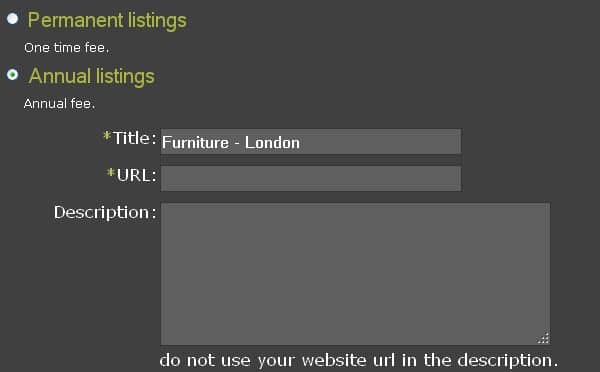 Some people consider this to be a kind of grey-hat, but it is still a widely practiced tactic. Keywords used in the title of the listing will usually become anchor text, which remains an important ranking factor in most SERPs.
It is always best to check each directory's submission guidelines before trying this technique, as not all of them will allow it. If not, don't worry. For a natural-looking link profile, most of your anchor text should be your brand or domain name anyway.
Make good use of the description section too
Most directories allow enough room for a reasonably lengthy description, so drag out that list of long-tail keywords and get to work! Just remember to still make the description useful and natural-sounding…a description that consists solely of a string of high-volume keywords separated by commas probably isn't going to cut it.
Vary the titles and descriptions of your submissions as much as possible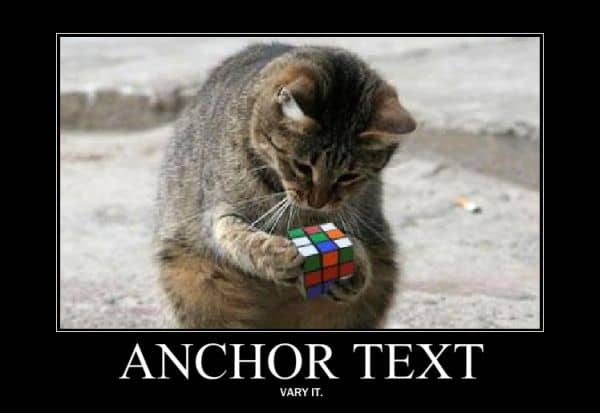 We all know that Google hates duplicate content, so put a little effort into changing up your titles and descriptions. Ideally, you should write a different description for every directory you submit to. At the very least, come up with five to ten different descriptions that you can use as templates, and then reword them further still for each submission.
Stagger your submissions over time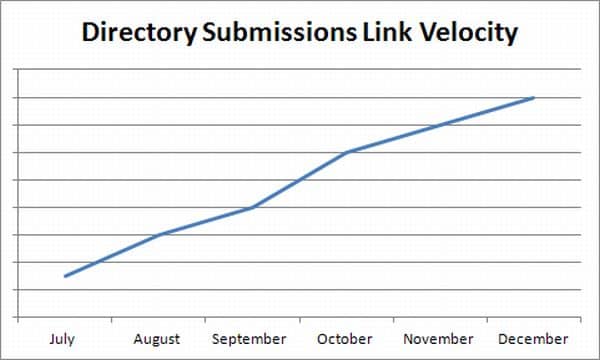 Google doesn't like mass directory submissions – doubly so if it appears like they were done using automated software. To make things appear natural, you really want to stagger your submissions over time. This is especially important for new websites with few existing back links. Spread your submissions out over 3-6 months, starting with the essentials like Yahoo, Botw and DMOZ (although Dmoz usually takes some time to review new websites these days).
Other tips
Enable auto-complete on Firefox or Chrome to save you retyping information for some fields.
Use password management software like Lastpass for directories that require you to sign up…and for the endless PayPal logins!
Check your email! Some directories require email confirmation for the listing to go live.
Many directories will require you to enter your name. Don't use your real name if you don't feel comfortable doing so.
Sometimes when you submit to a directory, they will later email you with a list of other directories to submit your site to. More often than not these will be poorer quality directories owned by the same company that will have little SEO benefit.