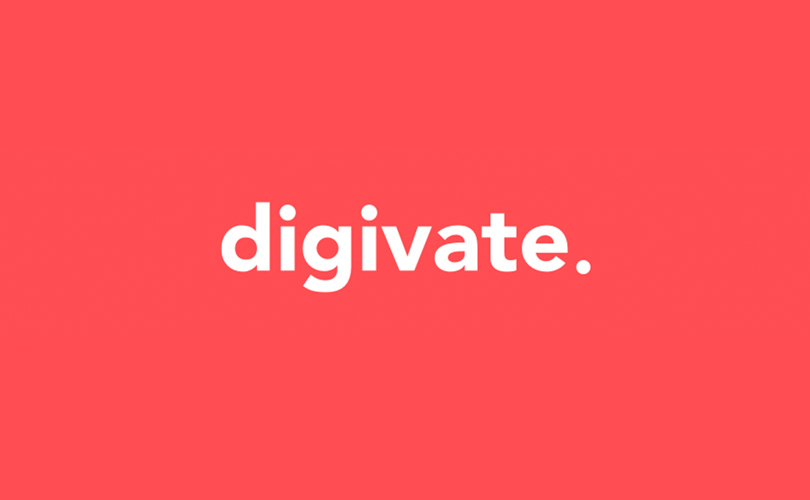 "Negative Keywords" are customer search queries you DO NOT want your business to be found for in the search engines. For example, let's say you are bidding on the key-phrase "james bond" to advertise a DVD collection. You opt for a "phrase match" bid to capture more traffic but you don't want your ads to be shown if someone searches for "james bond blue ray". By adding "blue ray" as a Negative Keyword, you can prevent your ad appearing in the search results pages every time "blue ray" is part of a search query. Negative Keywords are precious weapon in any online marketer's hands and when used properly they can substantially boost a campaign's performance.
Negative Keywords can be added at campaign or ad group level. The main benefits for online marketers are:
Exclusion of irrelevant traffic
Reduction of the Average Cost per Click (Av. CPC) and, consequentially, improvement of the ROI
Adding Negative Keywords is an important task in PPC strategy and should be scheduled at least once a month, and even more regularly for larger campaigns. Google AdWords allows users to see the actual searches that trigger your ad and lead to a click. To see the report click on the "keyword" tab, select one or more keywords and then click on "see search term" (see picture below). Choose a wide date range, so you'll have more data available to base your decisions on.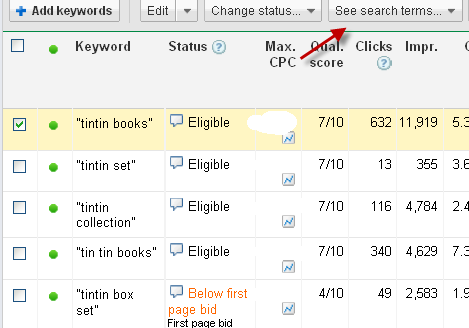 You'll see a list of the actual search queries that have triggered your ads. It is this useful data that helps marketers to identify keywords that they don't want their brand to be associated with and those that are driving irrelevant visits to the website. Negative Keywords can be added with the same match types as regular keywords (broad, phrase and exact).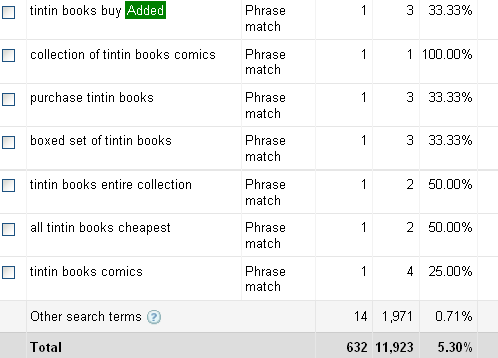 To Add a new Negative Keyword just click on the "Keyword" Tab, scroll down, expand "Negative Keywords" and then click on Add (See picture below).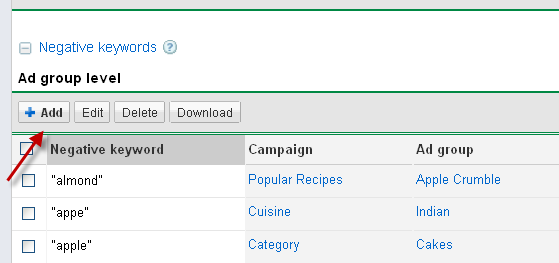 Advertisers, unfortunately, can't have full control on the search queries. AdWords only displays search terms that have generated at least a click in the last 30 days and have been entered by, a none specified, significant number of users. All the other search terms fall under "other" and if you select large use of "broad" match keywords, this figure could be quite significant.
Campaigns that have been running for a while are easier to optimize due to the large quantity of data available. Nevertheless, there are some rules that can be applied to ad groups related to specific categories before they go live and will help advertisers to save precious pennies.
The list below is not exhaustive and needs to be further expanded once further traffic data is obtained.