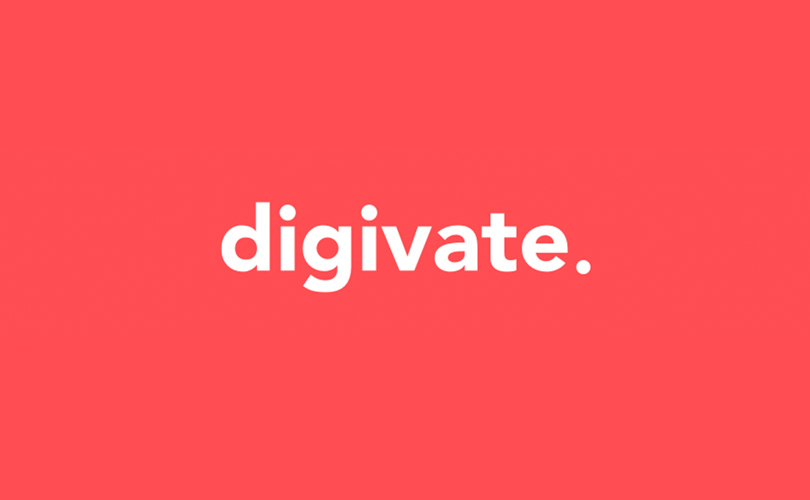 Sitelinks were designed to help users quickly and efficiently navigate a website from within search engine result pages (SERPs). The purpose of this is to save time and make the search experience faster and more user friendly.
Featuring on Google for a while now, sitelinks have evolved and have slowly occupied more and more first page real-estate. The most recent change to sitelinks has again been significant and has had various implications to SEO.
Sitelinks before the 2011 August update: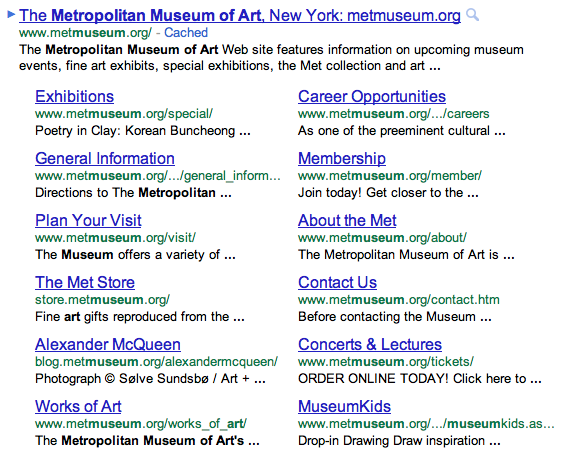 Sitelinks now take up far more space in the SERPs with the additional space used to show expanded meta titles for the sitelink pages, the URL for each page, and a snippet of the page's meta description.
Who are they for?
Google only shows sitelinks for results when they think they'll be useful to the user. If the structure of your site doesn't allow Google algorithms to find good sitelinks, or Google doesn't think that the sitelinks for your site are relevant for the user's query, they won't show them. Typically these sitelinks will appear for branded searches and for the moment, are automated, although websites may have more input in the future.
Best practices
There are best practices you can follow to improve the quality of your sitelinks. For example, for your site's internal links, make sure you use anchor text and alt text that are informative, compact, and avoid repetition.
Managing your sitelinks
If you think a sitelink URL is inappropriate or incorrect, you can demote it. Demoting a URL for a sitelink tells Google that you don't consider this URL a good sitelink candidate for a specific page on your site. Google doesn't guarantee that demoted URLs will never appear as a sitelink, but it does consider a demotion a strong hint that it will try to honor when generating sitelinks.
It is important to consider Page Titles and Meta Descriptions as there is now even more opportunity to entice users to click through to deeper pages in the site.
How to demote certain pages
If you wish to demote certain pages you can do so by following these instructions:
On the Webmaster Tools Home page, click the site you want
Under Site configuration, click Sitelinks
In the For this search result box, complete the URL for which you don't want a specific sitelink URL to appear
In the Demote this sitelink URL box, complete the URL of the sitelink you want to demote
For more information go to Google webmasters
Once you've demoted or undemoted a sitelink, it can take some time for search results to reflect your changes.
You can demote up to 100 URLs, and demotions are effective for 90 days from your most recent visit to the Sitelinks page in Webmaster Tools.
Summary
Sitelinks are an interesting development and provide some great opportunities as well as some interesting challenges for SEO.  Attaining significant sitelinks for instance, may help sites achieve higher click through rates and take more search traffic. On the flipside though, some sites, such as branded sites, may now occupy less of the first page search results making them more vulnerable to negative search results. (Read our reputation management post for more details on this).