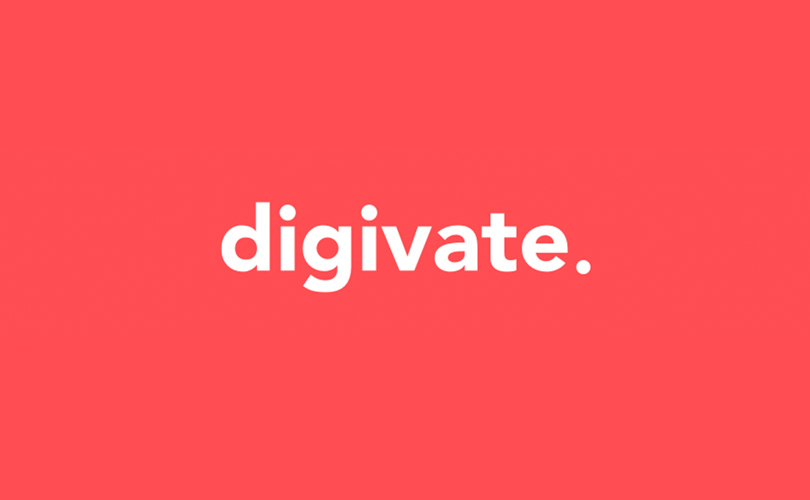 Reputation management, also known as reverse SEO, is an important online marketing strategy designed to help deal with negative publicity online. Negative publicity can appear in a variety of instances but typically it is seen as blog posts, forum comments and online articles.
Negative publicity in the search engine result pages (SERPs) can obviously impact brand image, and as a result, conversion rates and revenue and is not a positive thing for an organization or brand to have attributed to them. More positively, there are certain things you can do to help push negative posts further down the SERPs:
1. Define your objective
The first thing you need to do is define your objective. For a reputation management campaign this typically is to remove any undesirable posts/articles from the first page of Google's branded search results.
2. Try to remove the negative posts
Contacting the site owner and asking for the negative posts to be removed is always a good start. Although they may not want to, if you reason with them you could be successful in persuading them to remove it.
If reasoning does not work then you may, in some cases, be able to take further action. Negative posts displaying incorrect and false facts can be dealt with legally and often a stern letter from a lawyer can help facilitate the removal of such posts.
It is, however, important to note that Google will not get involved in this process and legal action is not always successful.
3. Replying to negative press
If you cannot remove the post then responding and engaging with the audience can help build relationships, offer solutions, and turn round bad sentiment to good.
4. Tactics – create content on multiple sites and optimise it
By targeting selected online platforms and using SEO practices to optimise them you have the opportunity to control and own more of the search results. Building links, applying onsite changes and engaging in social PR for these targets can have great benefits and if done correctly can see some control all the first page results. Below are some examples of what to target and optimise:
· Social media profiles (Twitter, Facebook, LinkedIn,Wikipedia)
· Already existing positive posts
· Create subdomains with relevant and useful content
· Purchase similar company domains and create relevant and useful content
· Share photos for image search – Flickr
· Share video for video search– You Tube
· Create a Wiki knowledge base
5. Strategy
A good strategy should include a suitable mix of content that can rank above undesirable posts and achieve the objectives initially set out. It is also important not to target too many online platforms as spreading your resources over too many may affect the impact of your campaign.
6. Factors to consider
Another important factor to consider is Query Deserves Diversity (QDD). QDD is a process where Google will include varied sentiment to the SERPs as it sees this adding value to users e.g. if you are in the market for a car it is useful to see both negative and positive information about the products you are considering. This can mean in certain industries reputation management is even more of a challenge.
Changes to search algorithms and page designs, like the recent Google sitelink update, mean reputation management is a constantly evolving practice.