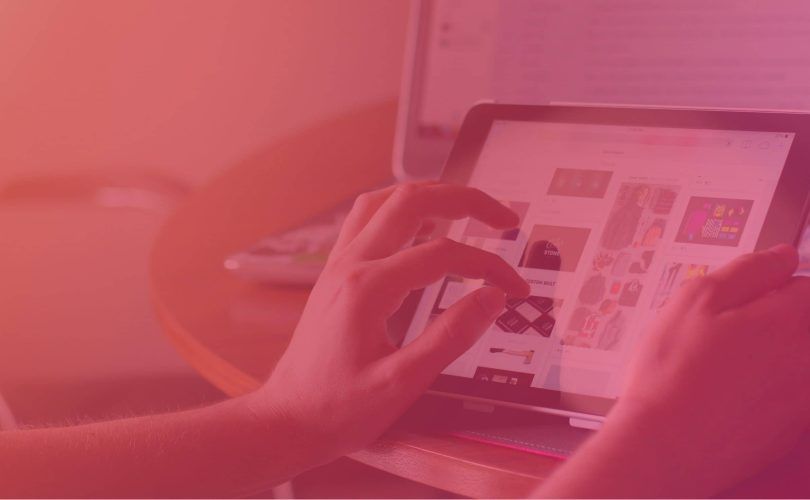 Are you looking to increase conversions? Grow your audience? Or build brand awareness?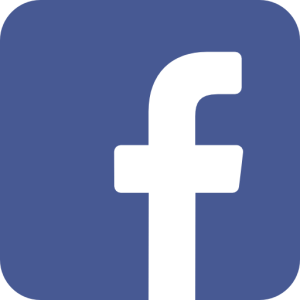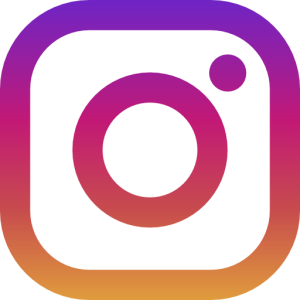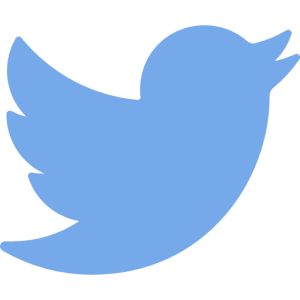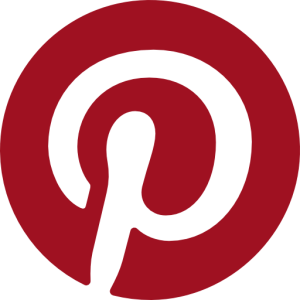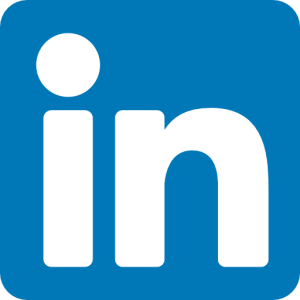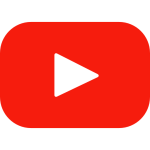 Social media is the most cost-effective and powerful form of digital advertising today.
Over the last 5 years, we've used our unique approach to help 200+ small to large enterprises grow their business on social media.
Digivate is London's leading social media advertising agency that connects brands to the right audiences.
We've built successful brands on all major social platforms.



Our Social Media Services 
Social Media Advertising Strategy:

Amplify your reach & skyrocket your revenue with our clever research & strategy.

Social Media Campaign Management:

Get in front of 1000s of hyper-relevant customers with our advanced targeting.

Retargeting Campaigns:

Save money by retargeting your website visitors on social media.

Engaging Content Creation:

Grab attention with emotive visual content.

Community Management:

Keep your profiles fresh & build relationships with your community.

Influencer Marketing:

Grow your brand & develop a highly engaged following by tapping into the power of influencers.

Analytics & Data:

Grow your brand by accessing huge customer data pools across multiple channels.
Effective social media marketing requires specialist technical and analytical capabilities. If you don't know what you're doing, you can easily waste a lot of money.