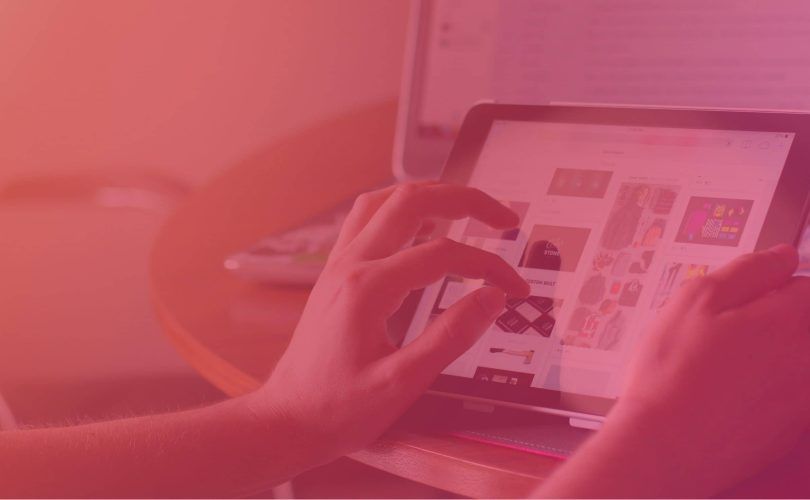 We are the leading Google Analytics and Web Data agency in London
21 years of working with the most demanding businesses have given us the ability to swiftly collect broader performance activity at a lower cost to plan for your business growth.



Our Google Analytics Services 
Google Analytics Setup and Management
Google Analytics Audits
Google Tag Manager Setup and Management
Google Analytics 360 & Enterprise Analytics
Governance & Training
Enhanced E-commerce Tracking
Content Measurement
Advanced Event Tracking
Call Tracking
Dashboards and Reporting
Attribution Modelling
Behavioural Analysis
Customer Insights


We leverage data insights to:
Power predictable decision-making
Forecast your future performance
Deliver more targeted advertising
Improve customer experiences
Drive ambitious business growth
Free yourself from time-consuming data configuration and manipulation tasks. Speak to the expert at Digivate.