Book a FREE 1-on-1 digital marketing consultation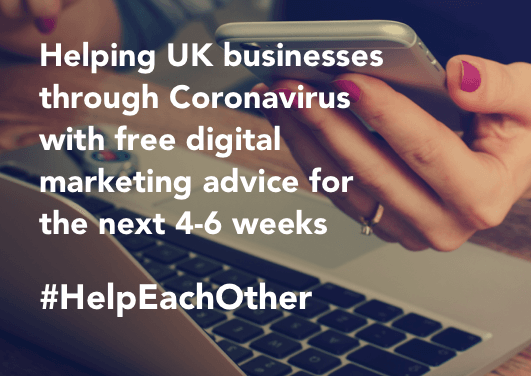 Dear companies,

There is a lot going on right now & we want to help where we can. For the next 4-6 weeks we are giving FREE 1-on-1 digital marketing advice for business owners or marketing managers who need some help navigating paid media, CRO, content marketing, blogging, SEO or analytics.

Tell us what your #1 digital marketing challenge is in light of Coronavirus & we'll get in touch to help you.
What's your #1 marketing challenge? Fill in the form & we'll get in touch