Our approach to SEO marketing
At Digivate, we don't drive traffic for the sake of numbers. Our goal is to grow your business, so we only concentrate on quality traffic that has the potential to convert.
The mind approach starts with identifying your target audience and analysing your competitors.
We use this target audience data to create better-informed keyword research, leading to content that is actually driven by your customer demands.
We then improve your search performance by balancing the search volume of your industry keywords and their relevance to your audience.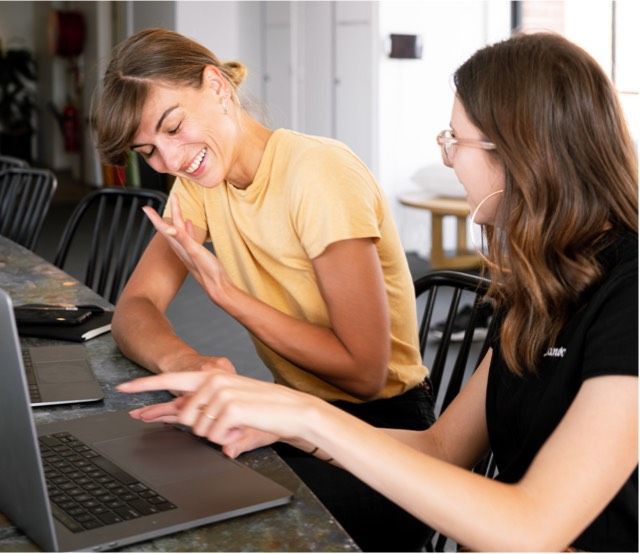 We are recognised by: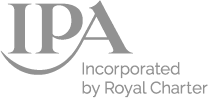 SEO case study
IV Boost
Recovering from a Google Penalty and re-establishing a strong organic presence.
Read the case study
189%
Increase in first page rankings
110%
Increase in organic sessions
80%
Increase in customer enquiries