Our approach to email marketing
We know how challenging it is to genuinely connect with your audience in today's overly saturated marketplace.
This is why we don't send generic email blasts.
Instead, we craft emails that are personalised for specific audience groups to deliver the highest response rates and ROI.
Our in-house artistic designers, brilliant writers, and HTML specialists are here to create beautiful email marketing campaigns for every device and customer.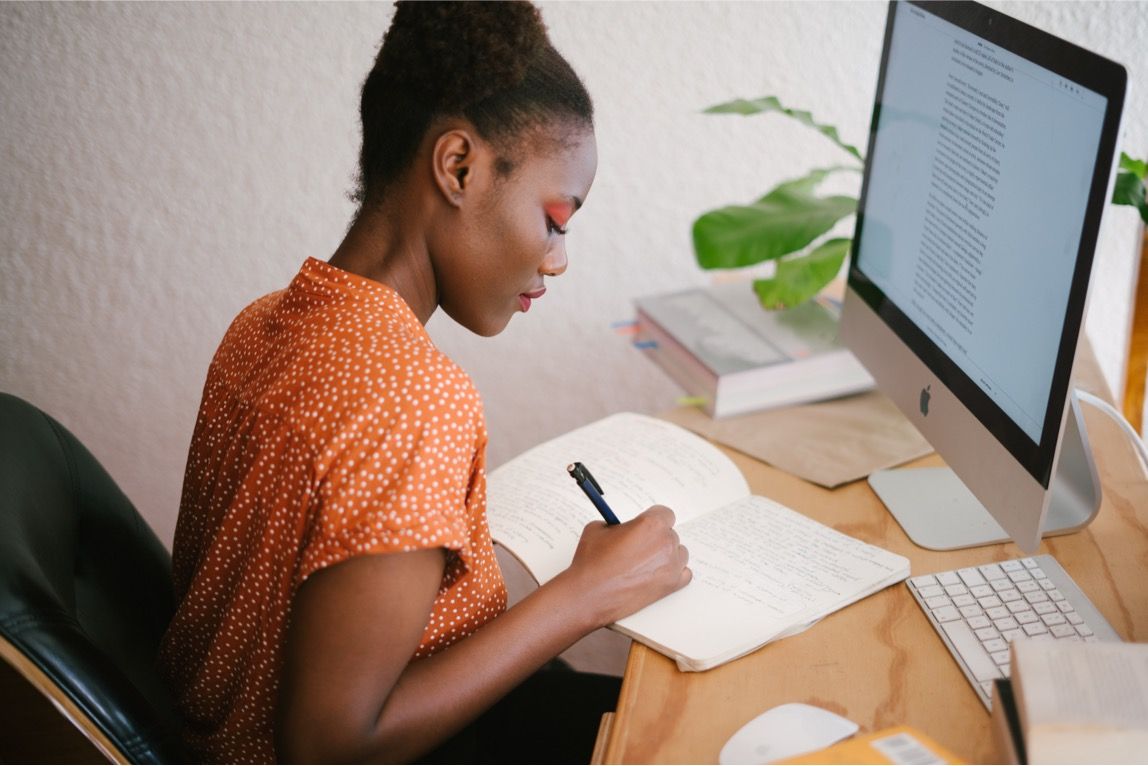 We are recognised by: