How to develop Buyer Personas that are actually useful.
White Paper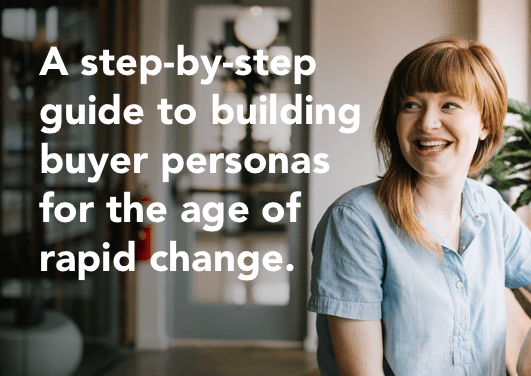 Digivate is the only agency that builds and uses Personas for the age of rapid change. Your customers' buying habits are changing all the time and your marketing strategy should constantly adapt to these changes. Unlike other agencies, we don't create "set it and forget it" assets. This resource will help to guide your marketing, not just sit in your download folder, never to be used.
Download our White Paper for free.