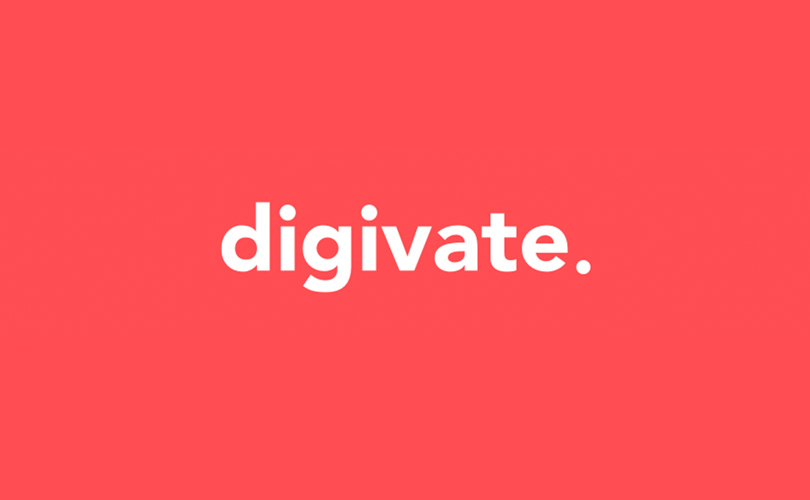 What is AMP?
Accelerated Mobile Pages (we'll call it AMP from now on) is a global initiative with one major goal; faster mobile websites. This new project brings a new coding language (AMP HTML) to the table which works by restricting code to increase loading speed and reliability. At the time of writing, the project is only around 6 months old, but support has grown rapidly from publishers, technology providers and developers worldwide including the BBC, Twitter, Adobe, New York Times, News Corp and Washington Post to name a few.
The differences in AMP pages won't be immediately obvious to the untrained eye as the below example demonstrates (AMP page shown on the left). It is only when a user has knowingly clicked on an AMP search result or knows what to look for that they may identify the subtle differences. The speed of loading, which is seriously rapid, will also provide the biggest clue to the fact that there is something different about the page; note that AMP pages have had many of the elements that contribute to slow loading times removed, allowing the page to load up to 85% faster than non-AMP pages).
How can AMP Benefit my Business?
Amongst the many advantages of coding with AMP, we have hand-picked the top 5 benefits for you and listed them below:
1. Faster loading page for mobile users – It's no surprise that one of the main benefits of website pages developed with AMP is that the pages load like lightning on mobile devices – given that it was created for this purpose. This is vital as studies show that mobile users usually abandon a website that takes longer than 3 seconds to load; as such, businesses that adopt AMP could help to drive mobile abandonment rates down and increase conversions.
2. Improved search engine ranking – Although AMP is not yet meant to be an independent ranking factor, mobile friendliness and page load speed times are well known ranking factors. As AMP greatly improves page loading times and mobile friendliness it is highly likely that a website developed with AMP will be rewarded with higher rankings than slower and unresponsive sites.
3. Increased visibility for Publishers– Search results will clearly display AMP symbols in green (see below). The inclusion of these symbols could see click through rates improve for these pages as search results will not only stand out more but users will start to look for AMP pages as they seek quicker loading times.
In addition to this, Google SERPs have also started to display AMP content within visually dominating carousels that include large images. This will naturally draw the users attention and any content within these carousels should get a significant boost in traffic for the search terms related to the content on the AMP page.
Try searching for a news story using your mobile: notice the stories at the top labelled 'AMP', what did you find?
4. Support for Ads – AMP aims to support a range of ad networks, formats and technologies. The goal is to deliver ads that are fast whilst allowing the content to look good and grab the viewer's attention. This should help advertisers to increase their influence and improve ROI on ad spend.
5. AMP Visitor Analytics – The need to track visitor behaviour on websites has greatly increased in recent times, and AMP takes this into account. Publishers can choose from two tags which will automatically track visitor data such as visitor counts, new vs. returning, clicks/conversions, video and link tracking and more.
With 16,000 pages being created with AMP every day, the project is growing on a big scale. To give an idea of the big organisations supporting AMP:
Publishers supporting AMP: BBC, Sankei, New York Times, News Corp and Washington Post and more.
Technology providers supporting AMP: Twitter, Pinterest, WordPress.com, Chartbeat, Parse.ly, Adobe Analytics and LinkedIn.
Get Amped for AMP
With benefits like this, AMP seems like a no-brainer for sites looking to improve their mobile search performance.
Useful links: