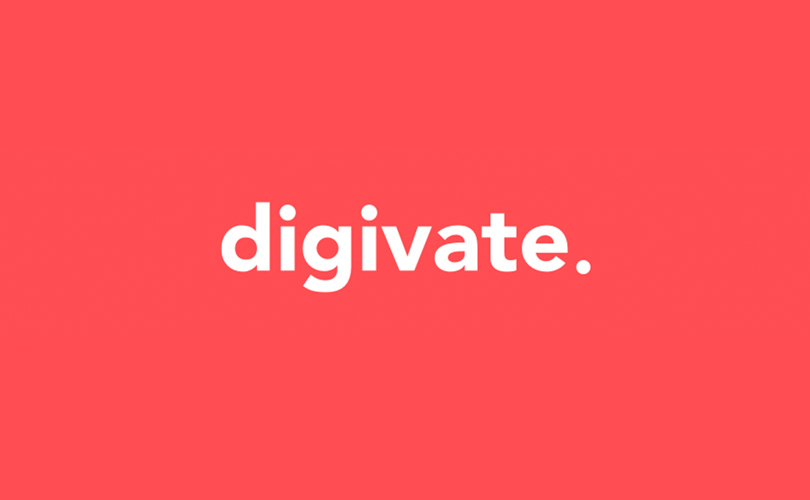 As you may have heard Google this week announced the release of their new image search ads to the AdWords platform. These are billed just the same as normal ads and built with the help of the display ad builder inside AdWords. This effectively shows a thumbnail image inside the traditional text ad seen across the search engine's sponsored links. This is a good thing. Google is showing intent towards developing the AdWords platform constantly, and with this latest global rollout allows advertisers to showcase a product in an image search (albeit in a small thumbnail) but is it all rainbows and butterflies?
Some online retailers and businesses will find it a great addition and take advantage of having the customer engage with the sponsored link more so than a plain ol' text ads. As every advertiser would agree, images are indeed that much more interesting for a consumer to acknowledge and engage. However, some may find it quite an ineffective tool. As it is only appearing in the 'images' section of Google, people are just as likely to be browsing around for images for whatever reason; not everyone looking for 'stockings' is looking to buy a pair, if you get my drift, advertisers should really keep a close eye on the ROI these new ad formats are produce as it may not work that well for everyone.
In time this new image search ad format may be used across all its search products, unlikely, but who really knows what the folks at Google are thinking? But having the ability to display an image with text ads on the normal search side of things would do wonders for advertisers, though it would probably impact the user experience if not executed correctly, one thing that Google really does emphasise.