Award-Winning Digital Marketing Agency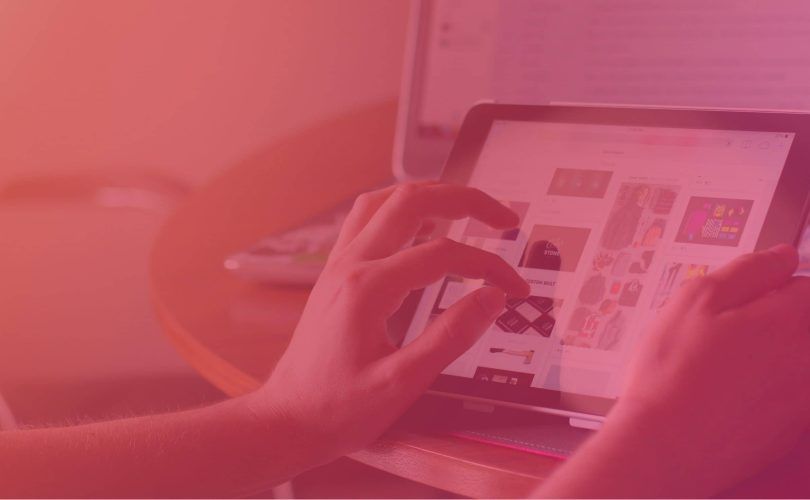 London's fastest growing digital agency
Digivate is an award-winning digital marketing agency in London driving continuous growth for the most demanding B2B and B2C businesses in the UK.
Over the last 5 years, we've built the unique MIND approach to help 200+ small to large enterprises grow their business online.
Our Digital Marketing Services
PPC Advertising
Get in front of millions of highly targeted customers on Google, Amazon and Bing with our pay-per-click advertising services.
SEO (Search Engine Optimisation)
Get organic traffic, leads and sales with our unique MIND approach to SEO. 94% of our clients achieve page 1 Google rankings in less than 5 months.
Content Marketing
Meet your business objectives and increase ROI with our content strategy, content creation and content distribution services.
Digital PR & Outreach
We connect you with social media influencers, bloggers and journalists to maximise the buzz and promote your brand.
CRO (Conversion Rate Optimisation)
Convert more customers with our agile CRO methodology that eliminates guesswork and drives continuous growth for your business.
Social Media Management & Advertising
Keep your social profiles fresh, build relationships with your community and grow your following with emotive visual content; or get in front of 1000s of hyper-relevant customers and skyrocket your revenue with our advanced social media ads.
Google Analytics & Automation
Save your valuable time and money by automating complex marketing processes with our data and analytics experts.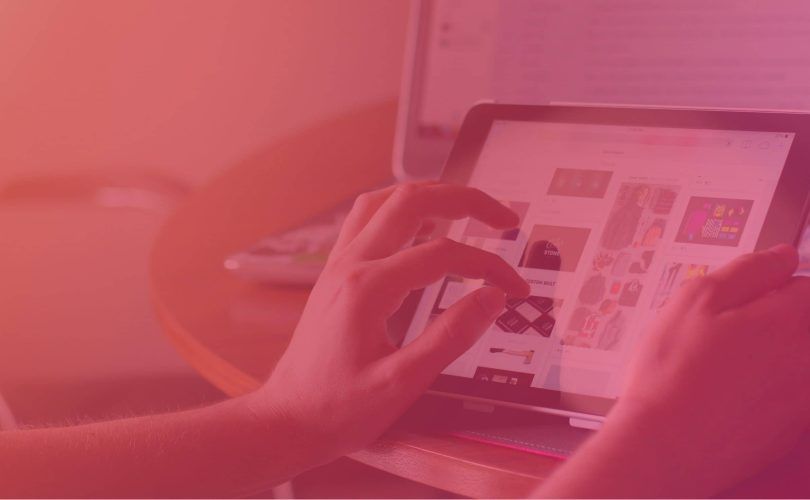 Don't put off your digital marketing. Speak to us today.
Tell us about your digital marketing needs and we'll get back to you within one working day.
Why Work With Digivate
✓ Get better leads: We drive better qualified leads with our unique MIND approach.
✓ Protect your ROI: We protect your media spend and automate sophisticated management tasks to maximise your return.
✓ Get faster results without a learning curve: With 21 years in business, we know what works & why it works.
✓ Scale your ads while keeping your costs down: Scale hyper-targeted campaigns with our unique MIND approach.
✓ Save costs by accessing our cutting-edge technology & talent: Access our established processes, skill sets and tools that are difficult to find.
✓ Integrated solutions: Convert more clicks into leads by integrating PPC with UX (user experience) and CRO to make the most of your budget.