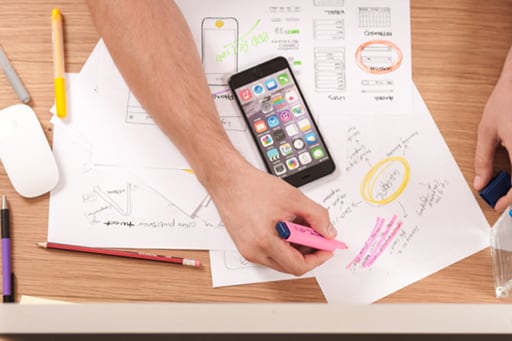 Worried you don't have the right digital marketing strategy? Need a plan of action for achieving your digital marketing goals? Digivate is here to help.
A digital marketing strategy is the foundation for your future marketing campaigns. It's time to take the guesswork out of your marketing, and start setting S.M.A.R.T (specific, measurable, attainable, relevant, timely) digital marketing objectives that are actually achievable and realistic.
Download our free PDF guide and excel templates to discover 8 rock-solid techniques to develop your digital marketing strategy without wasting money needlessly.
Download our starter kit for FREE!