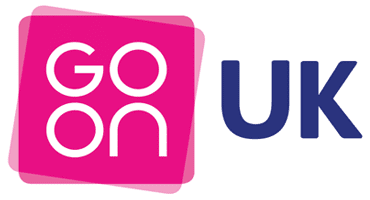 It's now become critical that businesses have an online presence but many companies still don't have the necessary skills to develop their own digital marketing strategies. Go ON UK are dedicated to helping people develop basic digital skills both at home and in the business world.
And that's where we come in.
By partnering with Go ON UK, we're offering small and medium-sized businesses free website audits and consultation to help them identify how they could make their online business more efficient and profitable. We'll start by taking a look at your website and will identify any obvious changes that could be made. Next we'll take a look at your traffic and how users interact with your website. Finally, we'll take a look at your industry and your competitors to help you find out which marketing strategies could help your business most.
To see how we could help you improve your business get in touch today.