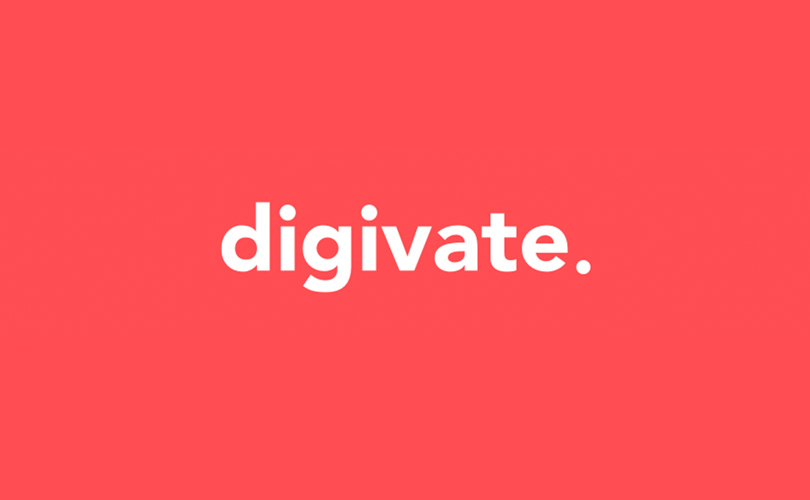 The top 3, soon to be 2, search engines announced back in 2009 that they were all going to support "canonical URL tags" in an effort to help webmasters eliminate the common problem of duplicate content in their site. You know the kind of sites, typically ecommmerce sites that by their very nature can often have many pages filled with the same types of products. Searchers may for example be able to reach the same product by searching under numerous different categorisations such as brand, category or 'most popular'. The result in this instance is different URLs for the exact same products. Search engines see all these slightly differing URLs and have to suddenly decide which ones to use as the original.
The last thing you want is for search engines to start being unclear about what they are doing, not knowing what to index, which pages to rank or how to divide up the link metrics between all the various pages. When this is the case rankings and traffic volumes for your site suffer, and that is exactly when you should consider the canonical tag.
How do canonical tags function?
This type of tag should be placed in a web page's HTML header section, the same place where you'll find the title tag and meta description tag. As with the nofollow tag, a rel parameter is used, i.e.
<link rel="canonical" href="http:www.yoursite.com/snowboards" />
When placed in the header area Yahoo/ Bing and Google bots would then see the canonical tag whilst crawling the page for information and know to treat it as a copy of the page mentioned, in this case http:www.yoursite.com/snowboards. All of the metrics for the page contents alongside all the link metrics would flow back to that stated URL.
This type of tag acts much like a 301 redirect with regards to SEO, informing the search engines that multiple pages should be treated as one. Yet, unlike a 301, human visitors are not redirected.
Session IDs, print only URLs and category systems, are just a few of the factors that have the ability to make pages look very similar to search engines. Often particular websites will have their own very unique problems that need solving. Talking to your SEO consultant is necessary to explore and then iron out all the potential weaknesses in your general online strategy.
As of this last December Google and Yahoo/ Bing expanded the use of this great new tag by adding cross-domain functionality.