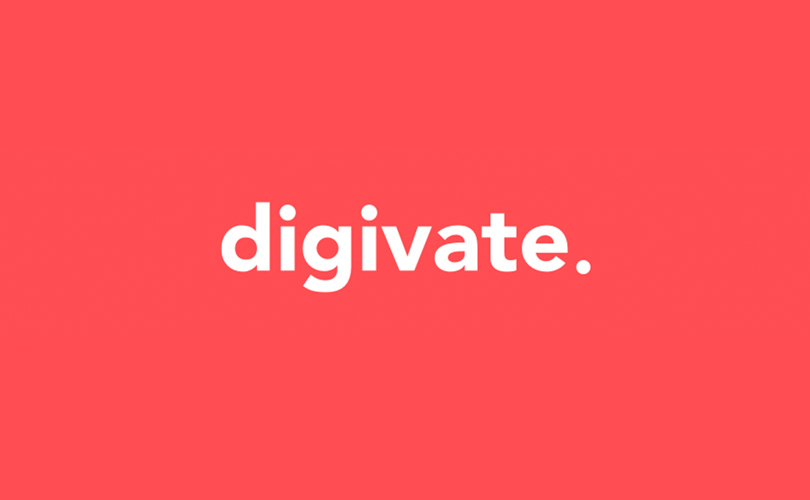 So now, the time has come, and now we face, the final curtain. Yes it's true, we've reached the end of our social media series and we've compiled some of the best statistics we could find to bring you one great big Infographic of social media statistics to help you in your social media marketing campaigns.
We hoped you learnt something from our series, and if you want to know more about what we do get in touch and email us at hello@digivate.com.
To round out the series we've put together a great Infographic full of social media statistics.