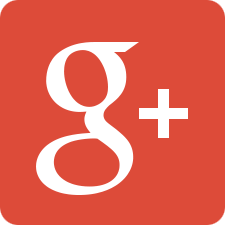 We're almost at the end; we're on our last post before we sum it all up next week so pay attention there will be a test! This time around we're talking about the social media site you've probably never even been on:
Google+ for Beginners
It launched just over two years ago and to be honest it took a while to take off. Most people still don't really see Google+ as a place they should visit and the bad publicity garnered from taking over the notorious YouTube commenting system has made people hesitative of investing their time and money in Google+.
But this is changing slowly but surely and you should take advantage of being one of the first players in the game if you join now. Currently, Google+ is still the playground of people working in tech and photographers with other niches starting to make their mark. So if you can't seem to find any users in your demographic then the best thing for you to do is create your account, make it look fabulous and just keep checking back to see when you demographic has made the shift to Google+.
But if your target market is already on Google+ then congratulations, you can get started right away!
How Does it All Work?
Usage of Google+ is still in its infancy so if you're unfamiliar with the layout, or what you should actually be doing then don't worry, it's relatively simple. Google+ works in a similar fashion to Facebook but instead of a large newsfeed where everyone and anyone who you're friends with can show up, you can join communities and thereby tailor your news stream. You can also join other people's circles which are rather like followers on Twitter.
How you place your posts is up to you; publish them publicly and they will show up on the dashboard of everyone who you have in your circle. Publish in a specific community and anyone in that community can see it.
Google+ also operates a Hangout feature. Users can invite others to connect using video. It may seem rather like Skype but instead it works on both a private and public basis. Members of a private hangout are the only ones who can participate or watch but a public one can be watched by anyone.
How Do You Succeed?
We've already established that Google+ still isn't the place for everyone. But if you can find your audience out there, there's no reason for you to hesitate. There may already by hundreds of communities in your area in which case you should jump right in and start joining. Depending on the size of your brand you have to be careful where you decide to join. If a community has thousands upon thousands of users you might get lost unless you're a key influencer within the community. In which case it's definitely worth joining but you might not see any results from your efforts for a while.
But joining a community with a few hundred users who are mostly active can yield great results. Use Google+ as a brand management platform, you can bounce ideas off of potential customers as well as building your image as a business.
Ask for feedback on your posts from community regulators to see what they think of you. Not only will they quickly tell you if you're not towing the line but they should be able to give you some pointers as to what might be better received.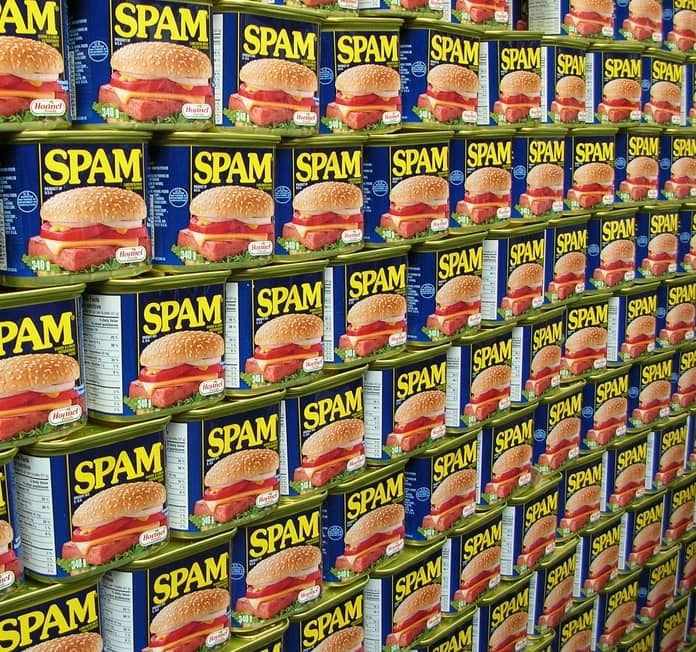 The first rule of Google+ is do not spam people. This is possibly even more important here than on any other social networking site because Google+ is still small enough that if users feel that you're a spammer they will quickly cut you down to size. Likewise if you don't credit any images or content you use if it isn't yours. Considering how much photographers love Google+ it's no wonder they quickly find those who haven't been crediting them properly.
Don't be afraid to create your own community. Not only will you be in control of any content posted there but if you grow it large enough you'll have the great advantage of being the biggest group influencer.
This is definitely the place to be experimental; it's your own community so you make the rules. But, like other social media sites, the key to Google+ is to strike a balance between self-promotion and human interest. Red Bull's Google+ is a prime example of this, you only have to see their cover photo to see their brand image. They don't do any self-promotion here. They post extreme sports, incredible feats of strength and other impressive content. Now some of the content will admittedly be from events that they sponsor but even then their own brand is not something they're likely to mention.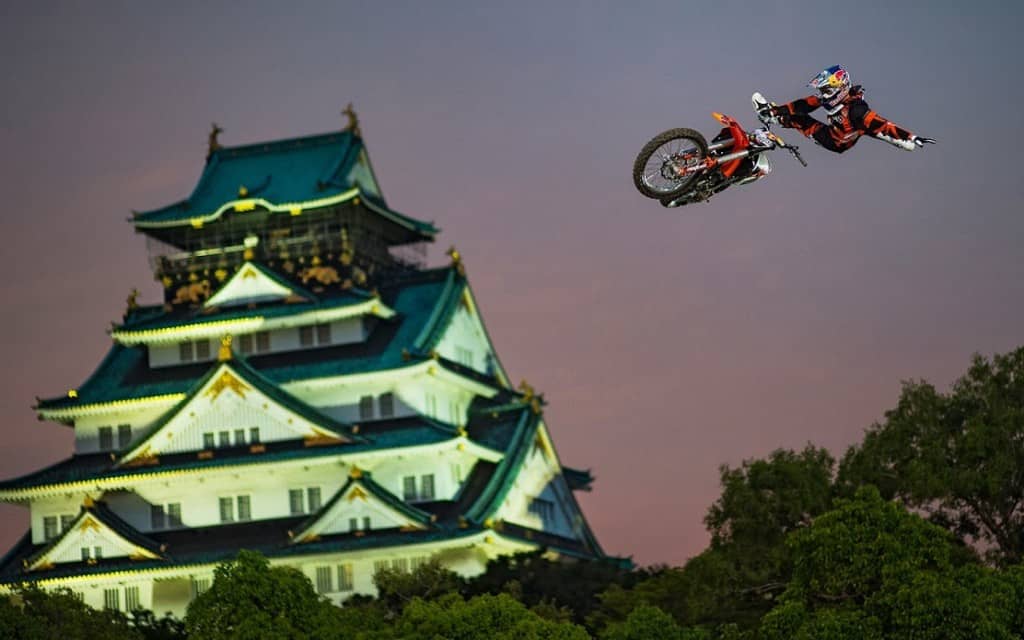 But of course this does all depend on what you would be selling. Ferrari is in the most circles of any brand on Google+ and yet most of their content is advertising their cars. In fact if you're in the luxury goods industry then Google+ is most definitely the place for you. Other companies that come out top on Google+ are Gucci, Burberry, BMW and Porsche.
The key lesson to take with you when working on Google+ is to experiment.