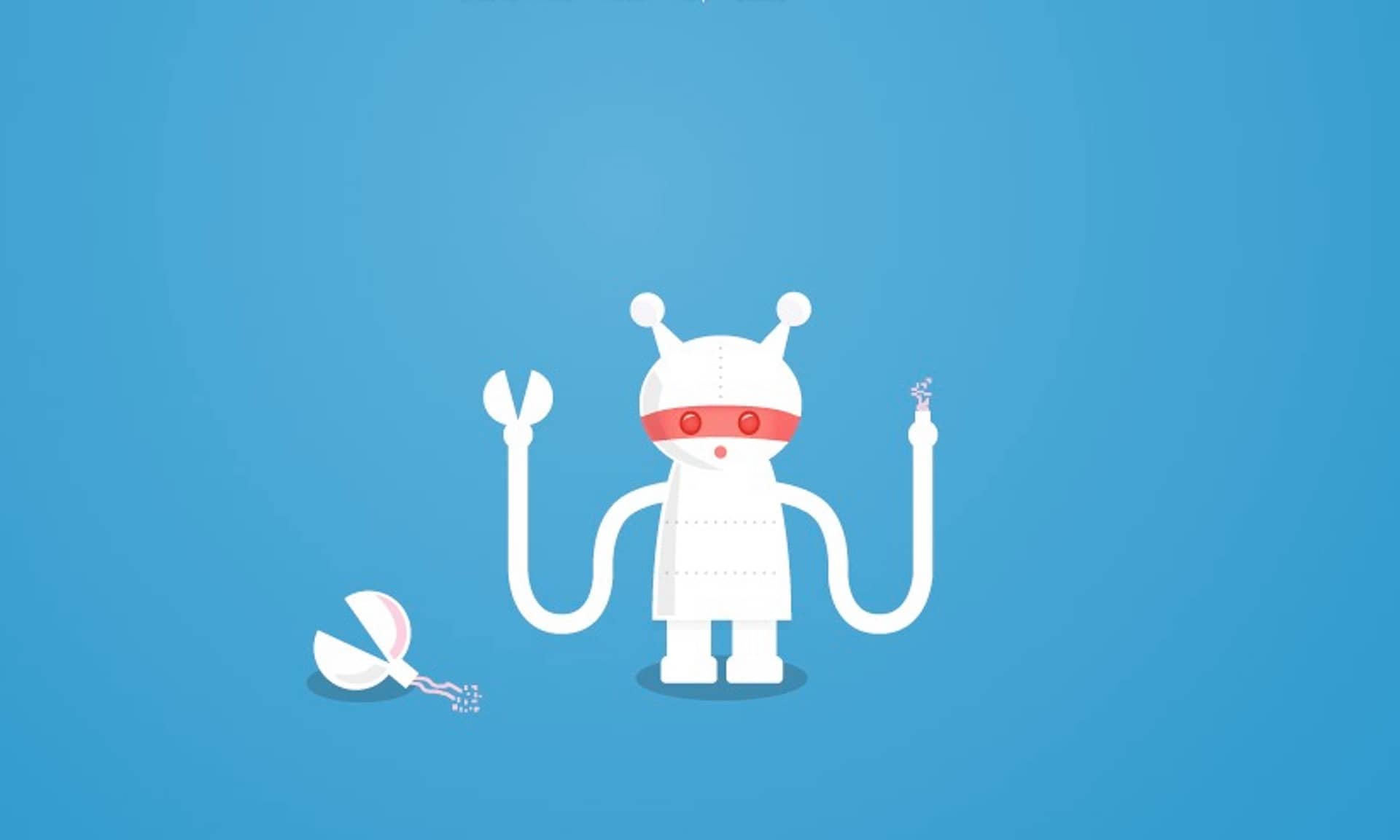 Ah, the great Twitter outage of January 2016 left our Social Media team in a sad state. With the site down on the web and mobile, our team had to spend the morning NOT browsing through their feeds and laughing at the latest @BadFatherHan joke and found other things to occupy their time!
Here we've put up a list of things for you to do next time Twitter decides to abandon us.
#1 Cry for 5 minutes and question why the world hates you
Done? Good. Time to be more productive.
#2 Make sure all your non-Twitter channels are okay

Not all your clients rely on Twitter; this is probably the best time to focus more attention on other channels – as long as they haven't decided to have meltdowns too.
Have you scheduled everything for Facebook? Planned out your LinkedIn accounts? Taken a few Instagram worthy pictures? If not, get on with it! Keep one eye on Twitter because we all know that's where you really want to be, but make sure you've done everything else that needs your attention.
Whilst you're waiting, have a look at each of your clients and work your way through their social accounts. Check that you've composed your copy and that it's pretty much perfect for each channel, answered all messages, filtered your images into works of art and scheduled all the necessary posts that need to be done.
Further reading: if you need inspiration for creating perfect Instagram posts, check out our blog post Instagram Tips & Tricks
#3 Plan ahead



Depending on how much you like planning, this might be the best time to get ahead of your usual self. Regardless of your organisational skills – there's always something to do when it comes to your Social Media clients.
If you find that you've pretty much got everything sorted for the following week, start having a look at previous analytic data and see how you could improve on them. Just because you've scheduled things ahead of time, doesn't mean you're quite done yet! Try to figure out what's working, what isn't and start adjusting your campaign to be more effective.
After having had a look at numbers and graphs and all that jazz, check Twitter. Still nothing?
Start getting creative! Brainstorm a few visual ideas, make sure your content calendar is up-to-date, or even create a to-do list. This will make you feel productive and give you a clear idea of what still needs to be done throughout the week/month.
#4 Crawl through your emails



We all know you've signed up to a bunch of newsletters you don't ever read. If you've got a spare 15-30 minutes – and let's face it, with Twitter down, you do – try replying to your important emails and unsubscribe to all the unnecessary blogs.
If you're really up for an email spring clean, organise your folders by clients, departments and the blogs you still follow. Update your calendar, purge your junkmail and colour code your contacts – it may seem unnecessary but when you've got 30+ emails coming in all at the same time, knowing who's emailing at just a glance can help you prioritise your messages.
A clean inbox might help calm your nerves.
#5 Catch up on the latest industry news.

There's always something you could be reading. Find a summary of the latest industry event, how-to guides for design, tips on copywriting, discussions on marketing to certain audiences, whitepapers, Youtube videos… the list could go on!
You could start with all those articles you've saved on Pocket to read for later, or curate some useful articles to share once Twitter's up again.
Hopefully our list will keep you busy next time Twitter (or any social channel) is down.