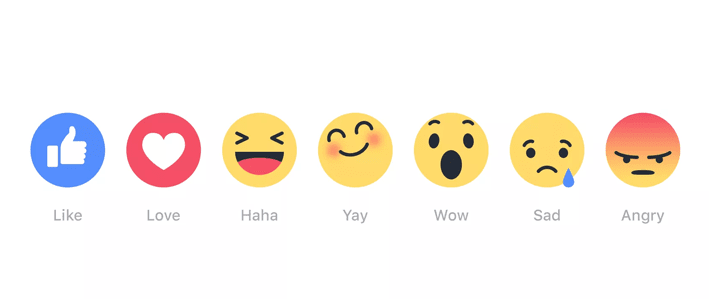 After over a year of hearing about it, Facebook has finally launched Reactions to the masses. Facebook newsfeeds around the world are about to be bombarded with colourful emojis as users are now able to "Like", "Love", "Haha", "Sad" or "Angry" a Facebook post.
These new faces to the Facebook world will allow users to express how they feel about a post, a bit of news or a video with a little more emotional accuracy – imagine a world where you never have to explain that you "Liked" the post where Steve ruined dinner by accidentally burning fried chicken because you were offering your condolences.
"Reactions" seems to be Facebook's reaction to the "Dislike" button people have been requesting since the beginning of time. Although there is no sign of the much awaited "Dislike" – or other reactions like "Confused" Facebook tested earlier in its development – this may be just the beginning for the new animated Emojis.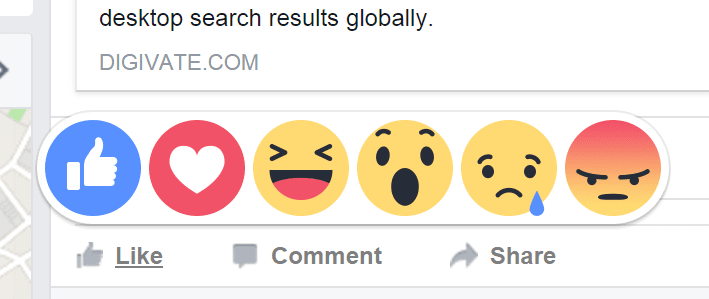 Reactions isn't only limited to user posts. These are also available for brand and business pages, allowing users to react more expressively to branded content. What could Reactions mean for brand pages in the future? Only time will tell…