The team here at Digivate are delighted to be working together with children's charity: CHICKS. We wanted to gain some more experience working with charities and we felt that the partnership with CHICKS would work well and be mutually beneficial.
CHICKS provide respite breaks to disadvantaged children across the UK. The children come from various backgrounds and walks of life; many of them young carers, previously abused or neglected.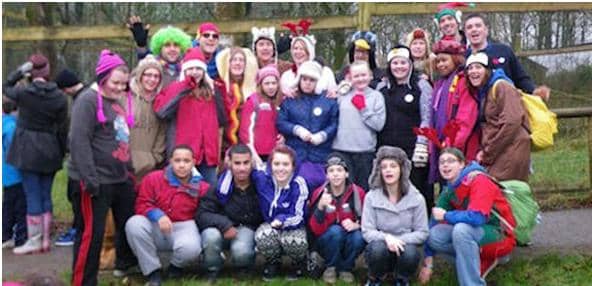 After successfully working with CHICKS on a previous project, we decided to continue working with them over the last few months, advising them on how to improve their performance across SEO, paid search and social media platforms. We know how vital healthy eating and exercise is for children's development, and spreading information about correct nutrition is number one on the agenda!
"CHICKS are a small charity based in the West Country, giving over 1,200 disadvantaged children a year week long respite breaks. Digivate's advice has helped us make the most of our small budget, and ensure we invested wisely in advertising, as well as ensure our content is as compelling and reaches as big an audience as possible".
Tim Bunting, Head of Marketing and Communications
For more information on the charity, visit their site at http://www.chicks.org.uk where you can raise funds,