After years of receiving SPAM emails, we feel like we've gotten pretty good at creating the perfect online pitch. These are all real emails Digivate have received this year.
You're an SEO expert, you've tried all the tricks in the book to win new clients, but you still can't convince anyone to work with you.
Have no fear, friends.
The Digivate guide to email SPAM is on hand to help. In just five minutes we'll teach you how to create sales emails which will have prospects turning into clients in no time. So sit back, open up your database of 10,000 email addresses, and prepare to be amazed.
Introduction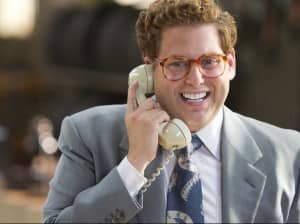 Any sales person will tell you that in order to win business, first impressions last. Here are a few techniques that will have business owners clamouring for their cheque books in no time. You could try the cheerful opener. Remember, enthusiasm is more important than grammar!

Not your style? Go straight in for the kill, see how that works out:

If, by some miracle, those two haven't worked out, you could always try a slightly more "out there" approach by making up a new phrase:

Finding Your USP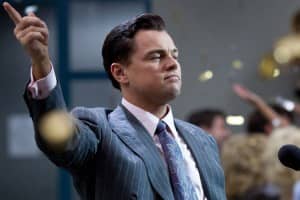 There are thousands of SEO agencies out there, so what makes you different? Finding your Unique Selling Point (USP) can be a real deal breaker. Here are some techniques we advise:
What's better than one natural link a month? Thousands upon thousands:

If link building isn't your only forte, simply listing all of your USPs can also work wonders.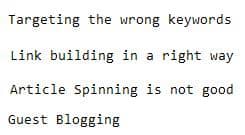 Don't forget to throw in a few buzzwords in there as well

Or dazzle them with your "magic word"

Everyone loves a good call to action. Couple that with a guarantee and you're on to a winner.

"The Close"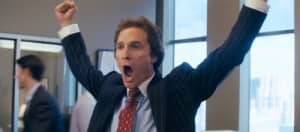 You've got their attention, you've reeled them in, now it's time to seal the deal. This can be a real deal breaker, so make your grammar is perfect.

Some prospects may struggle to see the benefits of SEO, in this case you should end with an obscure metaphor.

If finding out if your prospect actually has a website sounds like too much of a chore, try this P.S. for some lucrative referrals.

We hope you've found this tutorial useful.