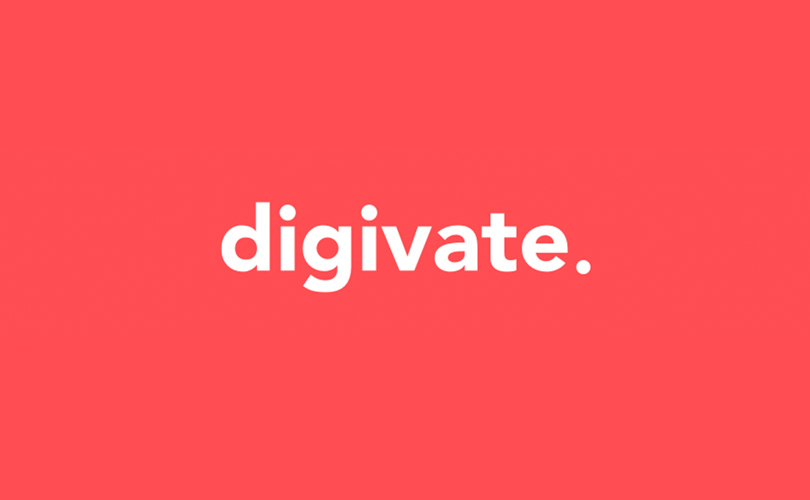 Businesses all over the globe are becoming increasingly interested in Search Engine Optimisation, captivated by its many methods for engaging with target markets and resultant huge potential for rewards. Timely implementation of well thought out SEO strategies can bring large quantities of targeted traffic, drastically improved branding and sales. Albeit often requiring anywhere from 6-12 months or more to become effective, the often large corresponding ROIs tend to be well worth the initial costs.
As you can imagine, many companies have been eager to understand and implement SEO themselves, yet interestingly the majority still prefer to use SEO consultants. How can this be in the age of information, where everything you could want to know is usually no more than a few search clicks away?
Presented here are 8 good reasons as to why businesses ranging from small start-ups through to large corporations with dedicated in-house SEO teams still prefer to use SEO agencies.
1. Expert Specialised Knowledge
From what was once a very niche marketing specialisation, SEO has blossomed into a diverse online practice. All the major search engines have massively expanded both the range and quality of their services, similarly businesses now see online marketing as an absolute necessity. SEO has diversified into many fragments, achieving and maintaining top status for all the various SEO related factors has unsurprisingly become very difficult. Social media promotion, mobile SEO, local SEO, copy-writing and link generation have become more distinct areas in their own right, experts in each area having arisen.
2. Expanding Workloads & Diminishing Time
SEO that stands the test of time is without doubt hugely time-consuming to put in place. In addition to managing a company's internal politics, SEO is dynamic, constantly changing and developing both in response to the search engine pursuits and the latest market trends. Covering all standard online bases whilst keeping up to date on the latest advances can be quite a mountain to climb for the uninitiated.
SEO agencies are able to push through business tasks quickly to help people realise their goals.
3. Thinking Outside the Box
After having spent years working on their websites, businesses often feel they have run out of new ways of promoting themselves. Boredom leads to creative stagnation. At this point bringing in the right SEO consultant can be extremely effective in revitalising a business' creative juices. Fresh eyes are often able to place new ideas forward and help businesses to grow.
SEO agencies repeatedly hone their ability to brainstorm, taking in elements from a huge variety of talented people and resources. With so much to consider in SEO, from site modifications to external link-building, it is easy to get lost either in the detail or the overall picture. Too much time spent deliberating on the overall picture without monitoring the finer points of your campaign could, for example, lead to large swathes of you website being locked out from search engines if you miss-typed commands in your robot text file. Even with talented in-house SEO expertise companies still make mistakes.
4. Learning
Agencies are able to cut out the SEO jargon, presenting simple streamlined explanations as to what, where, why and how they are going to further your business online. Altruistic actions such as these act as a superb source of business empowerment.
5. Affirmation
Enhancements to a company website can sometimes take many years to complete and reach very high costs. Outsourced SEOs have a wealth of experience to draw upon, having carried out a wide variety of SEO projects on all manner of websites. Agencies are able to analyse your SEO requests adding useful enhancements and validation.
6. Ironing Out Politics
Finding enough time and resources to fulfil your SEO plans can be very difficult. Negotiations often flare up within companies, many different parties opting for a variety of strategies whilst at the same time seeking the actual value of the recommendations themselves. Outsourcing SEO takes much of the confusion out of planning and enacting a realistic optimisation strategy.
7. Collaboration
"Many hands make light work", this phrase is particularly relevant regarding SEO. From on-page to off-page optimisation, effective communication between agencies and their clients allows each to maximise what they know and do best.
8. Range of Knowledge
Typically whatever you may have considered online, the chances are high that someone, somewhere else on the internet has probably tried it before. SEO experts are aware of this, and in combination with their own drive, tuned intellect and researching skills are able to cover a vast quantity of SEO ground as they present you with the most suitable optimisation information and practices.
Imagine your website has landed its self with a major Google penalty. Locating an SEO expert with decent past exposure to diagnosing this type of problem, fixing it, requesting forgiveness whilst at the same time achieving a positive outcome is invaluable.