Where did February go? Well, wherever it went, it went there fast. Another month of SEO news has come and gone and we've rounded up the best stories from the past 28 days and put them in one great post for your viewing pleasure. Enjoy!
Algorithm Updates
It was the second month in a row with no major algorithm updates but Google continued to push webmasters to ensure that their websites are mobile friendly. In an unprecedented move, Google announced the exact date that they will be changing the Mobile Search Algorithm to factor in whether or not a website is Mobile-Friendly. As of April 21st, Webmasters can expect to see Mobile Rankings drop if their website is not deemed friendly enough. See below for more details:
Google Webmaster Central Blog Announcement.
Google Mobile-Friendly Tester – use this to see if your website is up to scratch.
Brilliant Bruce Clay article covering the change and what you need to do to stay safe.
Search Engine Watch also published a great article earlier in the month about how to keep your website at the top of the Mobile Rankings.
Regular News
Yahoo gains yet more Search Share from Google leading to Google's lowest Search Share in 6 Years!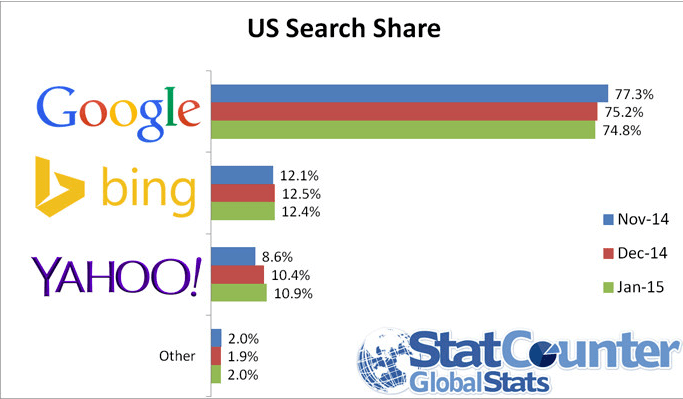 Twitter and Google struck a deal which means that Tweets will now appear in Google searches.
One survey revealed that 80% of businesses solicited wanted Negate SEO services – shocking!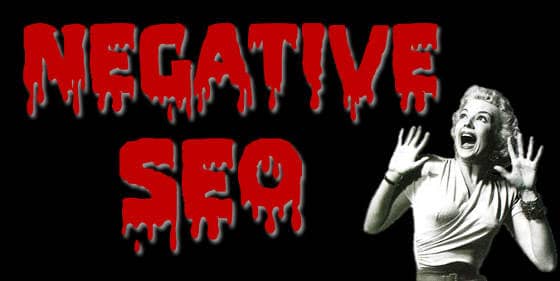 Apple hinted that they may be building a Search Engine of their own.
Google said there's no Whitelist to save a website from Panda or Penguin.
And lastly, Search Engine Journal published their 2015 Beginner's Guide to Content Marketing.
Bits and Bobs
Jayson DeMers explained the biggest SEO benefits of blogging.
A brilliant list of 100 SEO tips and quotes from Rand Fishkin surfaced and it's well worth a look.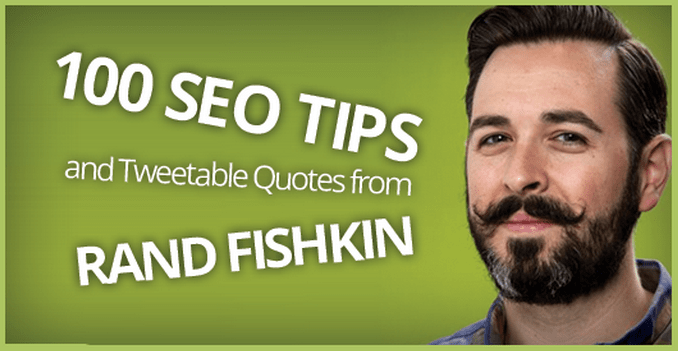 Moz taught us how to defeat duplicate content.
And last but certainly not least, our very own Josh Nicholas came up with 20 Link Building Opportunities for a New Website.
Well that's your monthly round-up for February- we hope you enjoyed it.