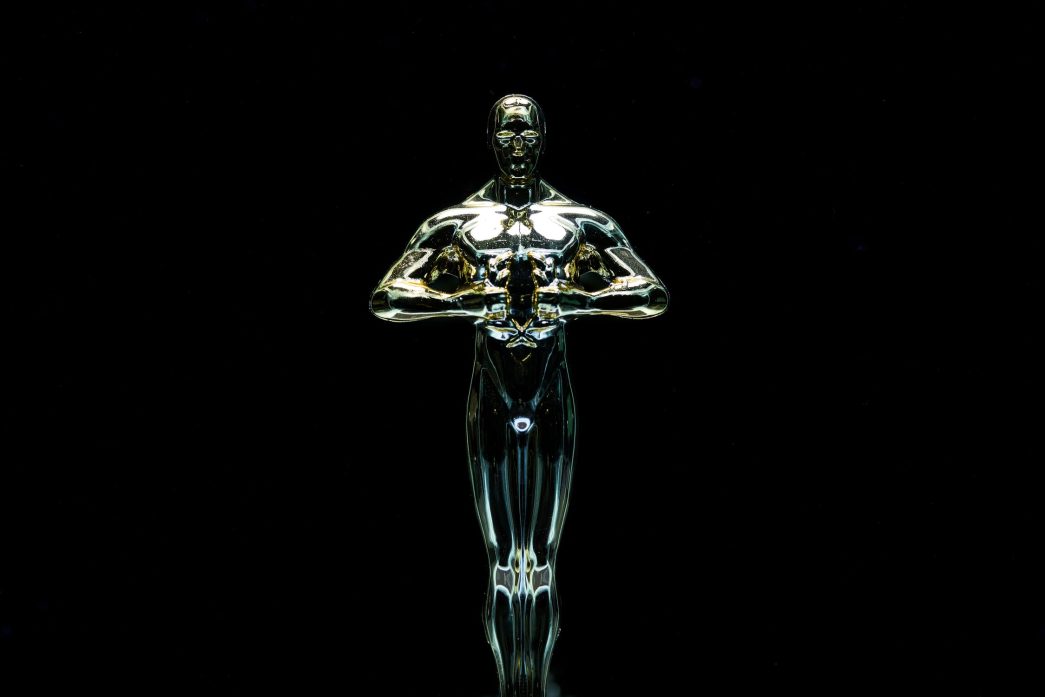 In this post, we've featured 7 SEO experts who actually walk the talk.
You'll read about how affiliate businesses rank #No 1 for some of the most competitive search terms and generate 500,000+ organic visits each month.
You'll also read about quick and straightforward tactics people from SEMrush have used to get more organic traffic in 2020.
So, if you think your SEO-team may be stuck in the good-old-days and are not quite up to date with what is happening with SERPs, then this article is a must-read:
We've asked all our experts just 1 simple question:
What are the little-known strategies that helped you rank higher in 2019?
So, without further ado, here's what they said …