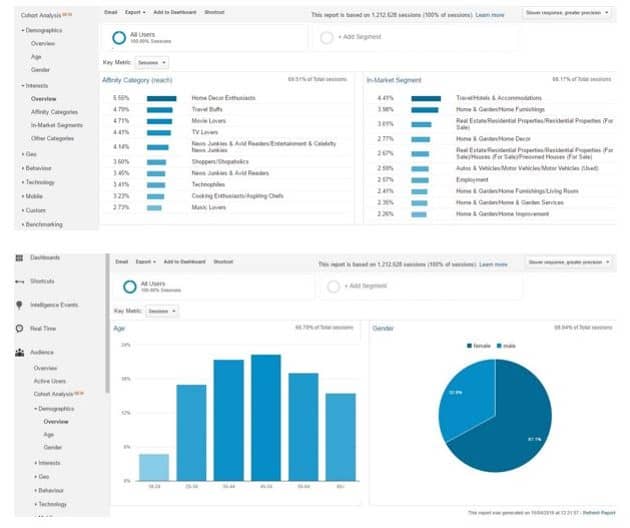 You create a blog, design it, create content, share it on social media. And…nothing. It just waits, huddled away, hoping somebody will click on it. Occasionally you post something, but otherwise it is just the inconvenient embarrassment of the office. It sits there, losing authority, slowly sinking into internet obscurity.
There is an assumption in business that blogs are easy to create. And that is true. Anyone can create content. But not everyone can create good content. Even fewer can create an optimised blog for search engines and users.
SEO experts have always known that it is essential to have high-quality content on websites. The better quality content you have, the better you rank. Google's quality guidelines state that, to be classed as high quality pages, websites need to show an understanding of their industry, have authority and appear trustworthy. To help you, Google have made this into a handy acronym, EAT. This stands for:
Expertise/Authoritativeness/Trustworthiness (E-A-T)
By creating a blog, you will help your website tick all three factors of E-A-T, and help your website to rank. Need proof? The below graph from Google Analytics shows organic sessions for one of our e-commerce client's blogs and its growth in the last 20 months. The blog now accounts for 10% of the domain's traffic and has driven nearly £100,000 in revenue in the last 12 months.

The User Experience
In the past writing for search has been full of keyword stuffing and unfriendly content. Now, Google's guidelines want websites to think about the user, e.g Panda questionnaire. To write for search engines you must begin with optimising your user experience.
When creating a blog, the question that is almost always ignored is 'who are you writing for', to which the answer will, most likely be, 'my customers.' Most blogs do not deliver in traffic because they have ignored their audience. You need to identify who you are writing for, and what you want to do.
1. Who are your audience?
Google wants you to create a blog that is as fit for purpose as possible. This is where all your analytics comes in handy. What sort of people are entering your website? How many different demographics do you have? What do they have in common? Find out what your audience cares about, and you will be able to write for them.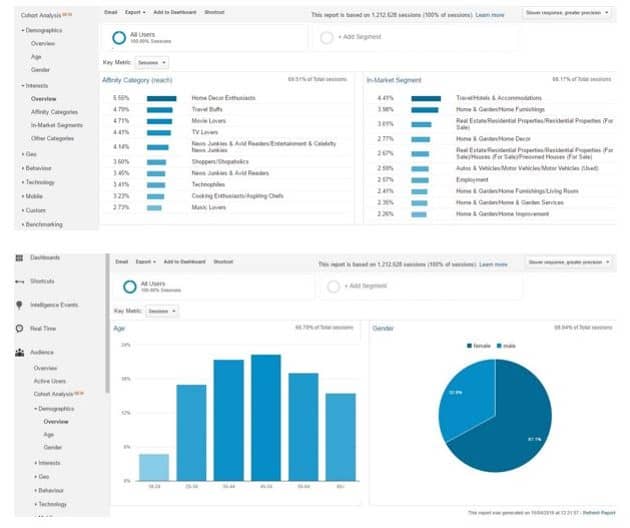 2. Keywords: What should you write about?
Think about your audience. What sort of thing would they likely be interested in? What information might they find helpful? The best way to find this out is to identify your keywords. What are people searching for? What are they asking?
Your blog's job is to answer your reader's questions. It could be that they are interested in the latest news, or need advice concerning your service or product.
It is always best to create content in a range of formats. For example, people are more likely to watch a film about your services, than read through a long blog post. Getting information to your audience as quickly and effectively as possible is crucial.

Don't forget to put subtitles or a transcript underneath the film to allow a crawler to catalogue your amazing content!
3. Length
SEO experts will know that long posts are better for SEO. Preferably 1500+ words. However, copywriters have always been told to keep posts around 500-700 words long. Why the difference?
Content is evolving. According to Google's EAT, a website must show expertise in its industry. A good way to do this is to write about their specialist sector at length. This will create a profile of trust, and professionalism. People who come to the blog will be able to read, in detail, about your industry.
However, there is still a place for the shorter, snappier post which can be read easily, and draws readers in.
4. Create a Voice
A voice is intrinsically linked to your brand and audience. If you have a funny blog, it will be a relaxed, informal voice. If it is a professional brand it will be formal. But it is usually not as easy as that. It never is.
Sometimes you want to create a professional, but relaxed tone, or possibly a friendly but informative. This then creates complications and requires more thought, but at the end your blog will be much more successful for it.
Experiment a little, discuss it with your teams, and consider your brand. Make sure that your idea does not interfere, or contradict what already exists, unless you are planning a huge persona overhaul.
5. What do you want them to do?
A call to action is a technique which tells the reader to click, on something, buy something, go somewhere, or try it for themselves. It is the ending, the point of sell. This is the thing that will gain micro conversions, and hopefully some macro conversions.
Micro conversions are things like people signing up to newsletters, entering details to see a free demonstration, or filling in a questionnaire. This will help prove how much traffic you are generating, and give a clearer representation of your sales funnel. It will also give you more information about your customers.
6. Occasions
Keep an eye on industry occasions, and plan for them. The content will be more likely to be shared, and you will soon appear to be knowledgeable in your industry.
7. Measurement
Keep an eye on how your blog is performing. Record traffic amount, bounce rates, and differentiate which are doing the best. Then analyse those page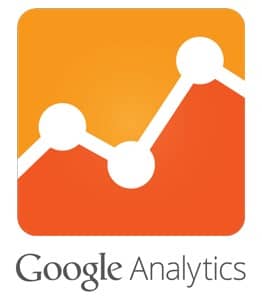 s. Do they have anything in common? Are they about a particular topic?
Knowing what works and what doesn't will help you to figure out what content you should be creating and posting.
One of the best ways to do this is to implement Google Analytics.
8. Use Software
There are many different types of software you can use to see what is trending in your industry. These programmes will help you to identify what the market is reading, and how you could improve your blog for them. Or what you could write your next post about.