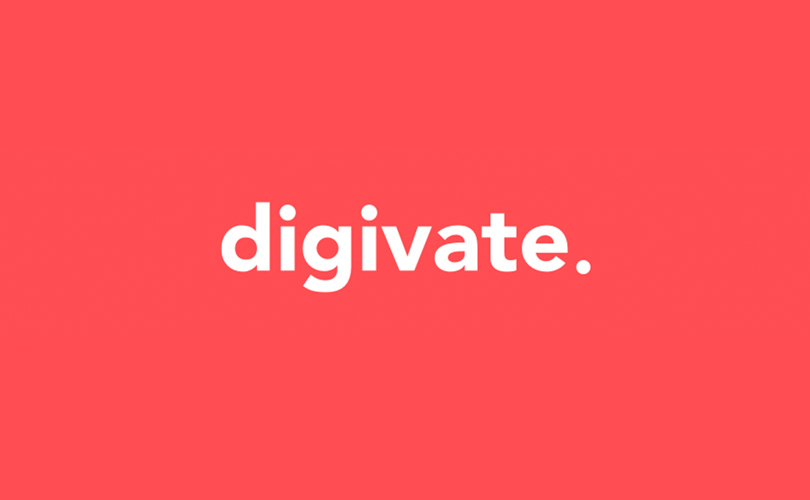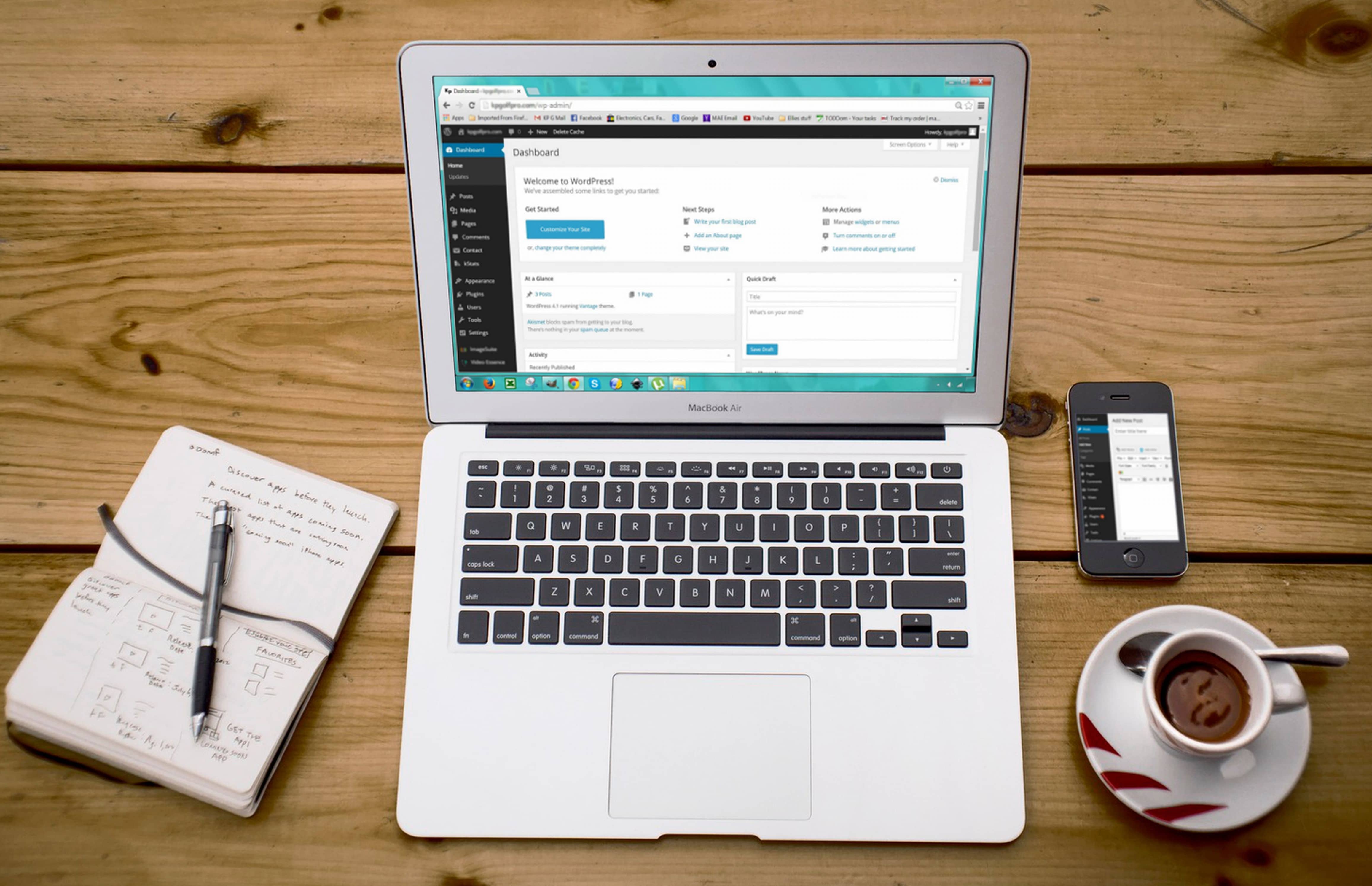 The debate about whether guest posting brings any value to your site or business has been going on for years. People either don't see any real value come from their own guest posting efforts, or they can't see the benefit in setting aside time to write articles for other people, instead of putting efforts into the further development of their site and paid marketing strategy.
That's a blinkered view of guest posting, and should first be cleared up by asking the question….
What is the point of guest posting?
Firstly, the whole point of guest posting (or guest blogging as it's often referred to) is to attract traffic to your site, gain authoritative links, build relationships with influencers and industry giants, get exposure for your name or brand, and to showcase your expertise on whichever given industry you're in.
Historically as well, the guest posting name has taken a battering; originally used as a quick means to obtain links from other sites to raise your own site's domain authority, the internet was flooded with low-quality guest post content that did nothing but add a spammy element to your site. After Google got wise to this tactic, they began penalising sites for poor content and thus the reign of the guest post 'ended'. But it did not diminish the overarching effect that well researched, well written and well-executed content can bring to your site. Content is still king, but webmasters are more wary than ever about who they allow to guest post on their site.
In order to do this successfully, you need to have the right content, and from our unique psychological perspective, this is where the problems people have with guest posting stem from. That's not to say they're not producing the content, it's that the content they are producing is doing nothing for them.
The science and art of writing copy that attracts views, social shares and drives traffic to your site is a skill well worth honing in on, and doing well.
Why do most guest posts fail?
What we find with most guest posts, is that they are being written solely for the sake of it. Either the content isn't as informative or engaging as it needs to be in order to drive this sort of user behaviour, or the format and tone is completely wrong for the blog or site they're guest posting on. Often it's targeted at the wrong 'persona' or target customer.
This stems from a fundamental lack of research, which is the foundation needed to create a valuable piece of content. Like a real-life salesman, if he spoke to a 40-year-old in the tone of voice that he should use to speak to a teenager, would it work? No, it would not.
If the content isn't informative or targeted correctly, it's not satisfying the user's needs, and will, therefore, be bounced from like lightning. User research is key to the success of all content, not simply guest posts. If you're not answering questions the users themselves have searched for, requested or are even at all interested in, then it's obvious there has been a lack of user research, looking into the behaviours of the audience you're hoping to engage with.
And if the format and tone are at odds with the site they're being hosted on, then you can safely infer that the author has done no research into the blog they're writing for, hasn't looked at past postings to see if what they're offering will be received well by the audience, looked at previously successful article topics and formats, etc. Just like this post, who do you think it's aimed at? Have I done my research? 😉
This is crucial for a successful post, as a jarring short best tips list will look un-finished and alien on a site formatted like a long-form diary entry. If you don't localise your content to the site it's on, it'll be a negative flashing neon sign on the site, so don't be expecting the readers to be receptive!
---
---
Case Study: SEMRush Increased their ROI by 23.85%
SEMRush are giants in the realm of SEO, but even they were surprised with the results their guest posting campaign brought them!
Their six month guest posting schedule was well planned, researched and organised from the start, which is a crucial point to remember if you're thinking about starting your own campaign.
They decided to measure their success in revenue from organic traffic (ROI), and saw a 23.85% increase over the six months. Not only is this impressive, it shows how hungry users are for informative, engaging content.
They carefully selected their 'quick wins' from the keywords their client was already ranking for and created content around these phrases. This not only gave them ample content topics to work on, but also bumped up the sites DA thanks to the improved rankings of these keywords in SERPs from page 1 to page 2. 
At the same time, they were identifying their key influencers and bloggers in their client's industry; blogs which had a high DA, a well formatted and good looking design and one that had good levels of engagement throughout. They targeted these influencers with personalised emails (as stock emails to 'Sir/Madam' never get very far!), and kept their approved contacts in a concise and regularly updated database.
By targeting these influencers, they created content that was relevant to the blog and it's existing content, something the readers would have a keen interest in. By including an organic link to their client's site, which was informational rather than promotional, they managed to create a healthy, natural relationship with the blogger and their readers, and won a lot of traffic thanks to it.

---
---
So I guess Guest Posting does work!
Well yes, and no.
After everything we've discussed so far, if you haven't gotten the key point that you need to understand who you're talking to, then your guest post campaign isn't going to do much, if anything, for you or your client.
Data and research are crucial to a successful campaign, as not only do you need to know where you can get those quick wins from, but you need to know who you're talking to (you should already have content personas for the content you're writing), what you're talking about thanks to some solid keyword research (your quick wins can be found here), and where you can join in the conversation, thanks to your team identifying who the influencers and blogger are that you need to establish a relationship with.
By no means is this a simple process, but it can be a seriously fruitful one for you or your client. Content, as ever, is still King. People don't want to be preached to by companies or brands; they want to be made to feel as if the choices they are making by following links to other sites or products are their own.