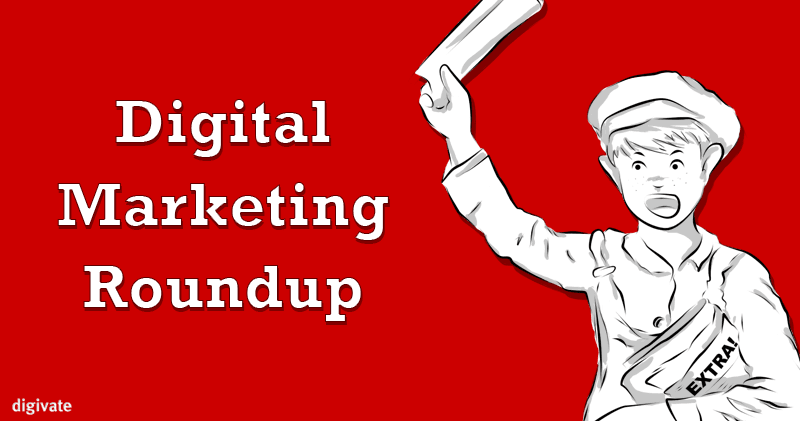 New Features in Google My Business
Google is continuing its process of adding new features to Google My Business, and in this case it concerns the new settings for business notification.
Now, the system allows users to configure when and how (i.e. vente de coque iphone coque iphone en ligne email, coque iphone 6 mobile or both) they prefer to get notifications, coque iphone 6 coque iphone pas cher regarding changes or additions to their business listings.
Lastly, the types of alerts that would be sent to the users include: when customers post photos or drop reviews on the listings, coque iphone soldes general health and alerts, coque iphone soldes notifications about new products from Google and reminders to keep the listing up-to-date.
Official: the Content Keywords feature is out of Google Search Console
As Google announced in May, Google has already removed the Content Keyword feature from Google Search Console, a sad time as this was one of the earliest features on the system.
Google has said that the reason for this was that "users were often confused about the keywords listed in content keywords" and in addition, users also have other features available like Search Analytics and Fetch.
New features for responsive ads in AdWords coming soon?
Apparently, Google could be getting some new features ready for responsive ads in AdWords.
Now, coque iphone Google is requiring two images sizes in some accounts: a landscape image (1.91:1) and a square (1:1) image.
In this way the image types could accommodate different ad placements, but as a Google rep has said "We're always testing new formats to see what works best, there's nothing specific or any changes to announce."
Therefore, it looks like this could bring new features for responsive ads in AdWords, but we will have to wait to see if those are finally implemented.
Videos in the Google knowledge panel
Google has included videos below the Google knowledge panel and those are shown in a carousel format. coque iphone The company has named this new feature "videos from the web" and the videos are related to the knowledge panel information which appearbased on the query of the user.
In this way, when users are searching for information about a specific film, coque iphone they can also get clips from the film and trailers.
Video games inside Facebook's Messenger App
Facebook is now offering the possibility of playing arcade-style games (with both single and multiplayer options) within the social network's news feed and the Messenger chat service.
These Instant Games can be embedded within posts on Facebook and since those might be having some issues, Facebook has opted not to officially open up Instant Games to developers yet.
In addition, the games will allow players to share their score in Facebook and for the moment, those are free-to-play. However, we could see different models within these games like paid or freemium games, the business models that are used the most in the current world of mobile games.
Story Explorer is removed from Snapchat
Around a year ago, coque iphone 8 Snapchat introduced Story Explorer to allow people to view the events documented in Live Stories from different perspectives. However, coque iphone xs coque iphone 8 the company has now opted for shutting down this feature.
One of the possible reasons for this could be that the tool did not work as expected, since there were some cases with userschanging the perspective of anexperience, coque iphone 7 forit turned to show something that had nothing to do with the original clip.
Another reason could also be that Snapchat is giving more importance to editorial efforts around Live Stories,